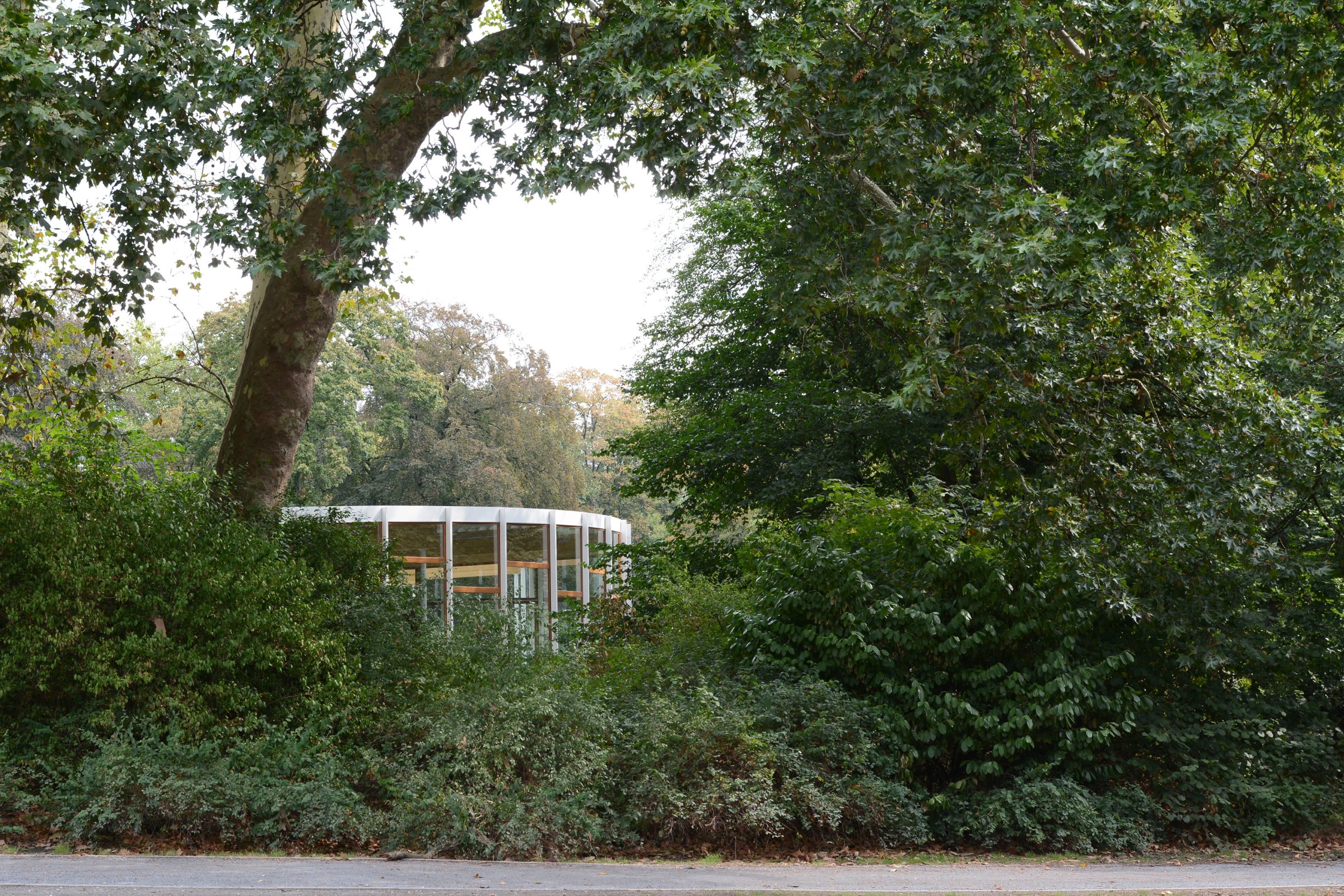 The design by Friedrich Eduard Keilig (1827-1895) of a new park on the former lunette of Herentals, focuses on the flâneur. This results in a compact and twisted motion around the central pond, titivated with events and perspectives.
A wealthy arboretum creates the illusion of a landscape outside the city, in the city center itself. How exciting to build on such a crucial spot, with so much history and layers! Follies!
Cafe Capital - Depot Green Services
Antwerp-Belgium
Closed competition
2012-2018
Client: AG Vespa - Inbev NV
Structural & technical engineering: van Hoorickx
Acoustic engineering: Raymond Van Soens
Lanscape: Stefan Morael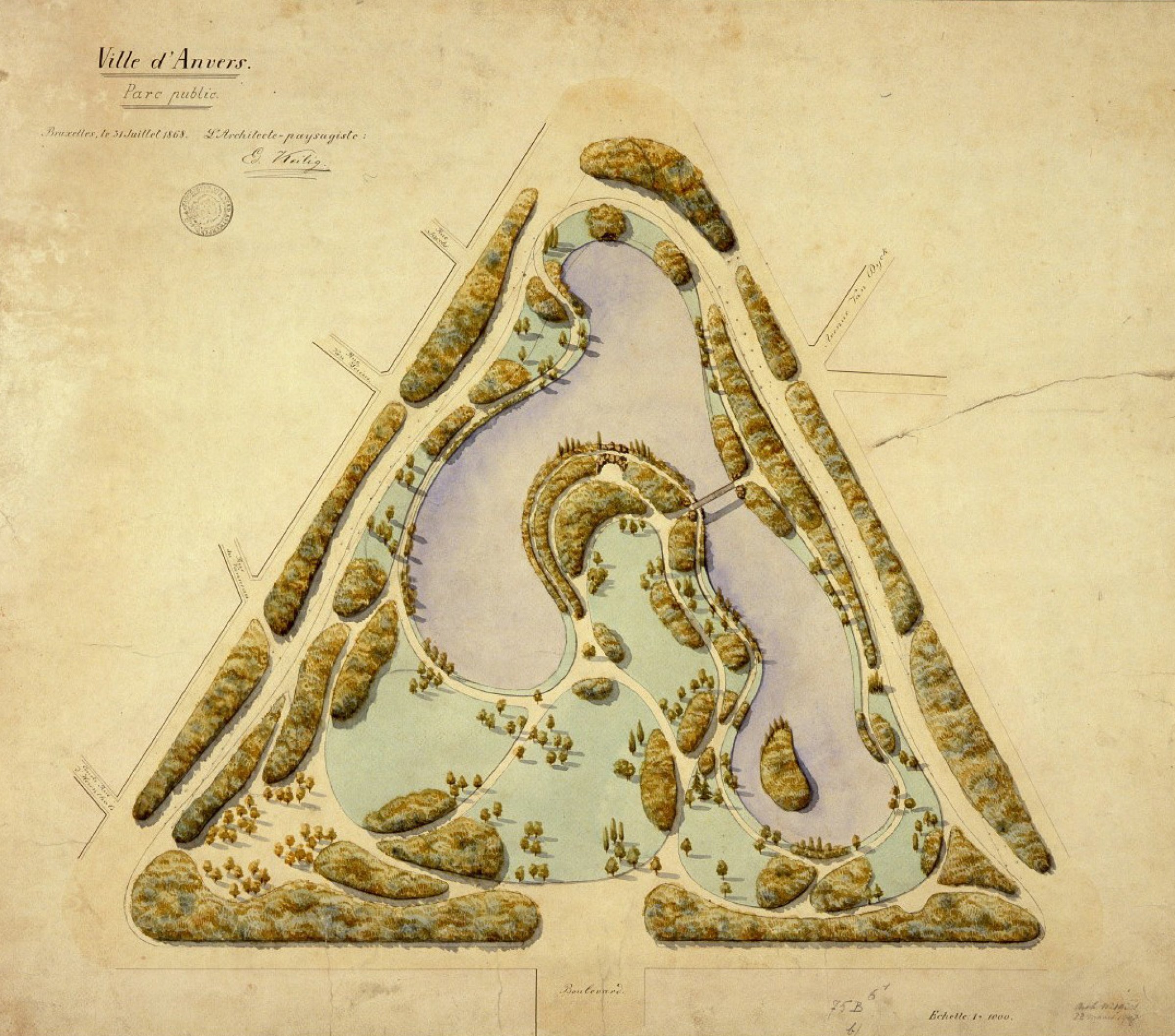 How to combine the hybrid program in a clear, universal, compact and readable pavilion that earns its place in the park, paid by its architectural qualities? What about the collective memory of the clubbers? What about the genius-loci?

How to balance folly and functionality? We aspire to create a proper building, with a clear and competent form. Its round shape mediates between the practical organization and the organic park. The pavilion has many addresses.
A liveable sculpture, appropriate and formal. Including the outdoor areas. Contradictory in its cohesion. Without backsides. All at once, all in one.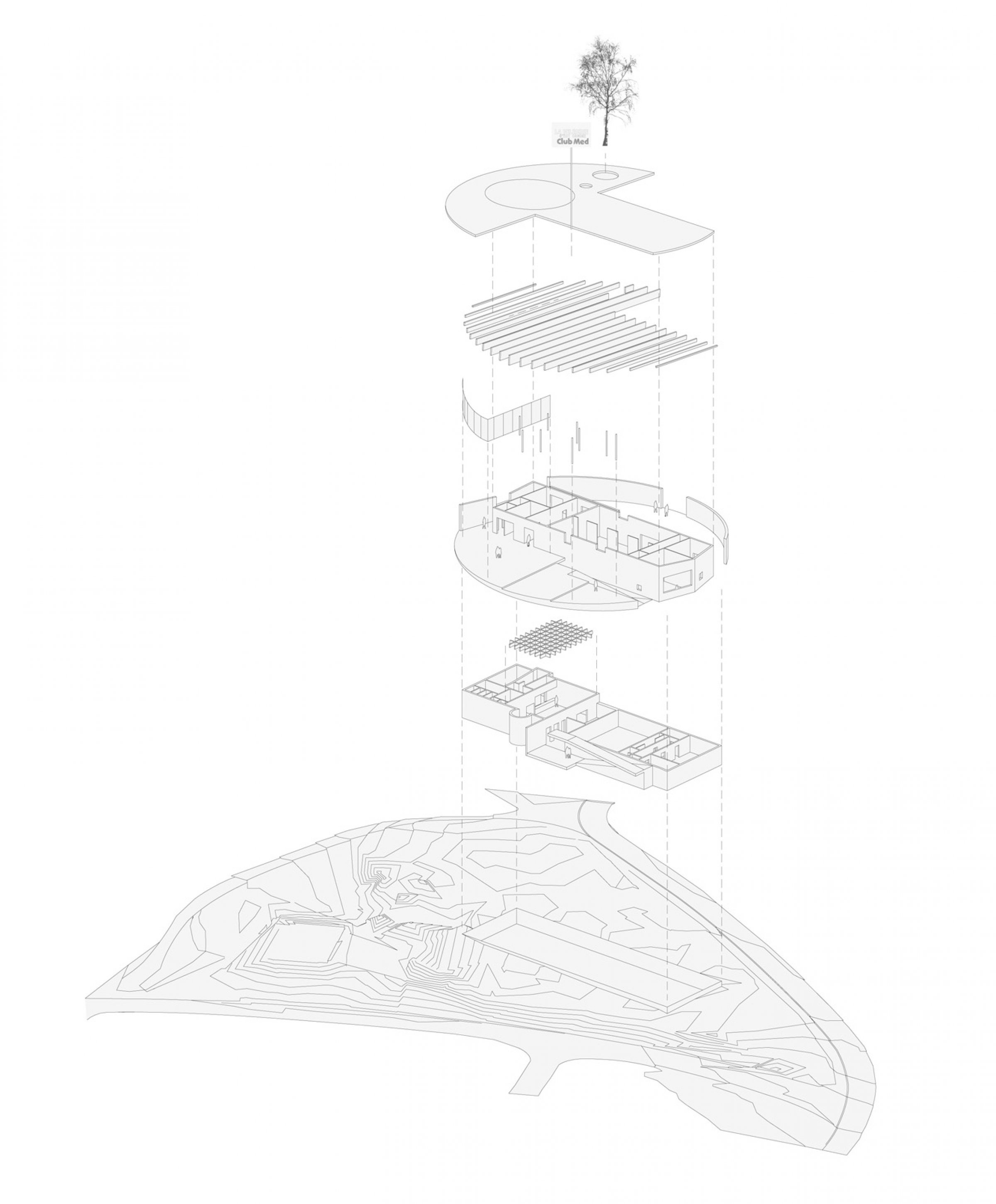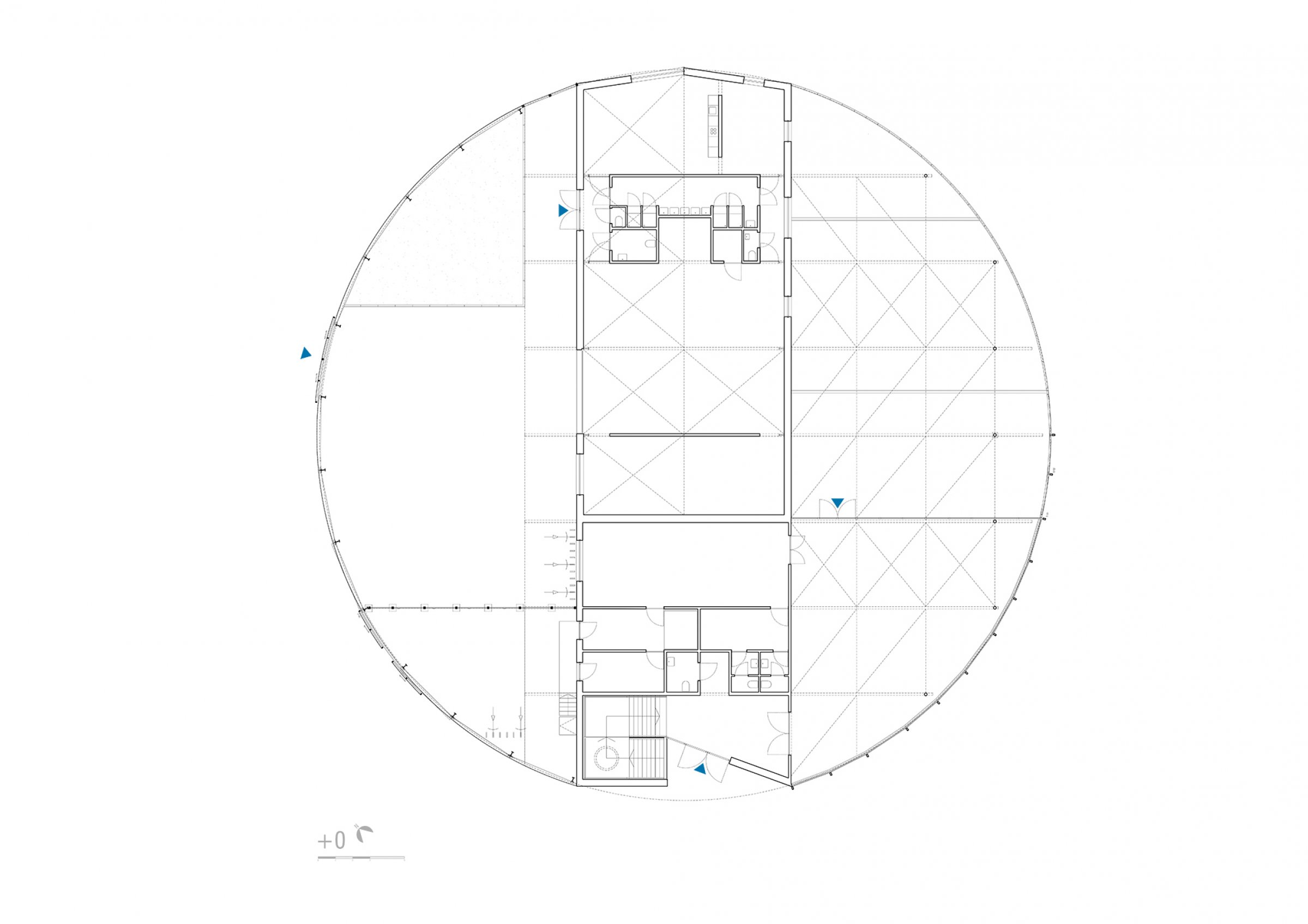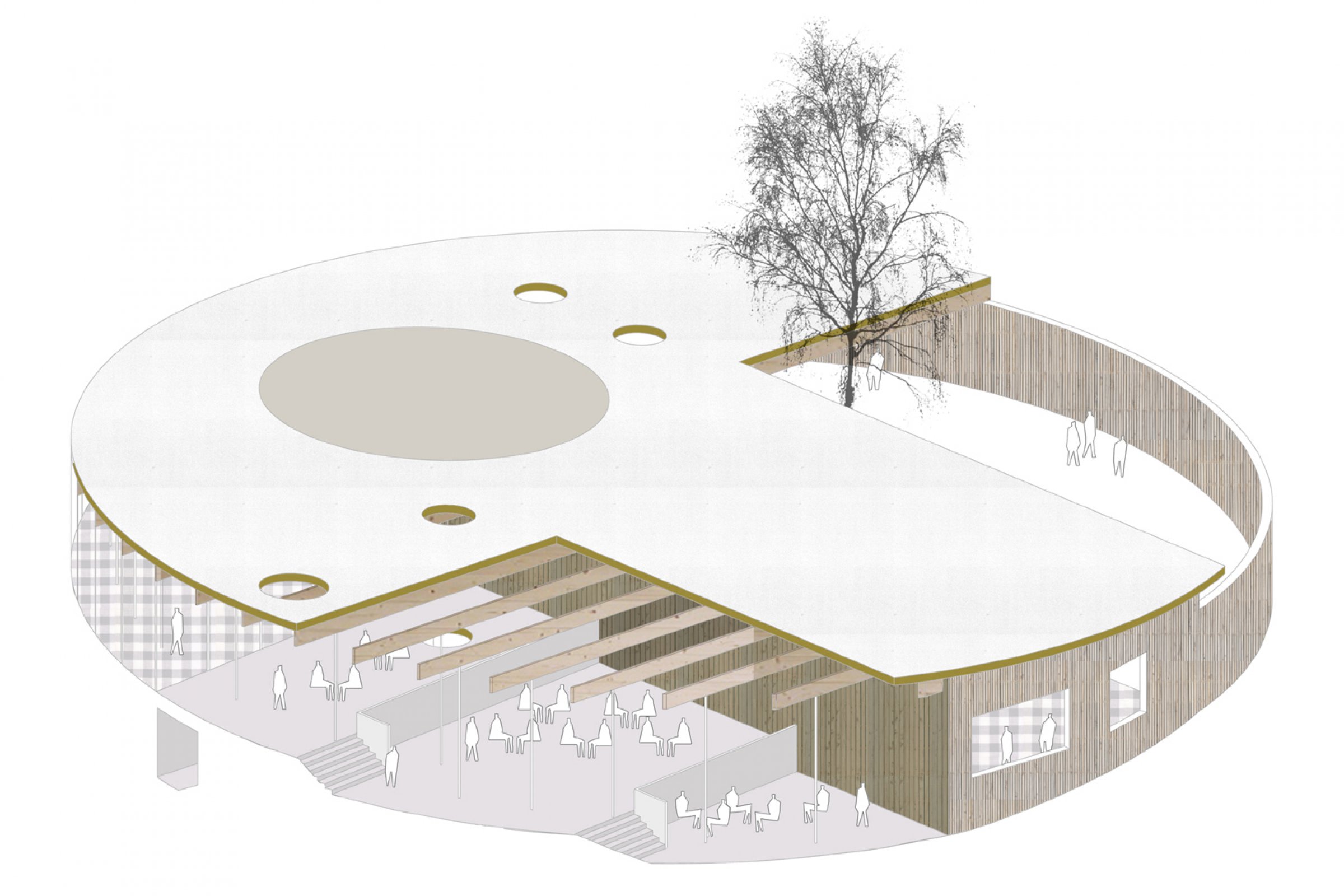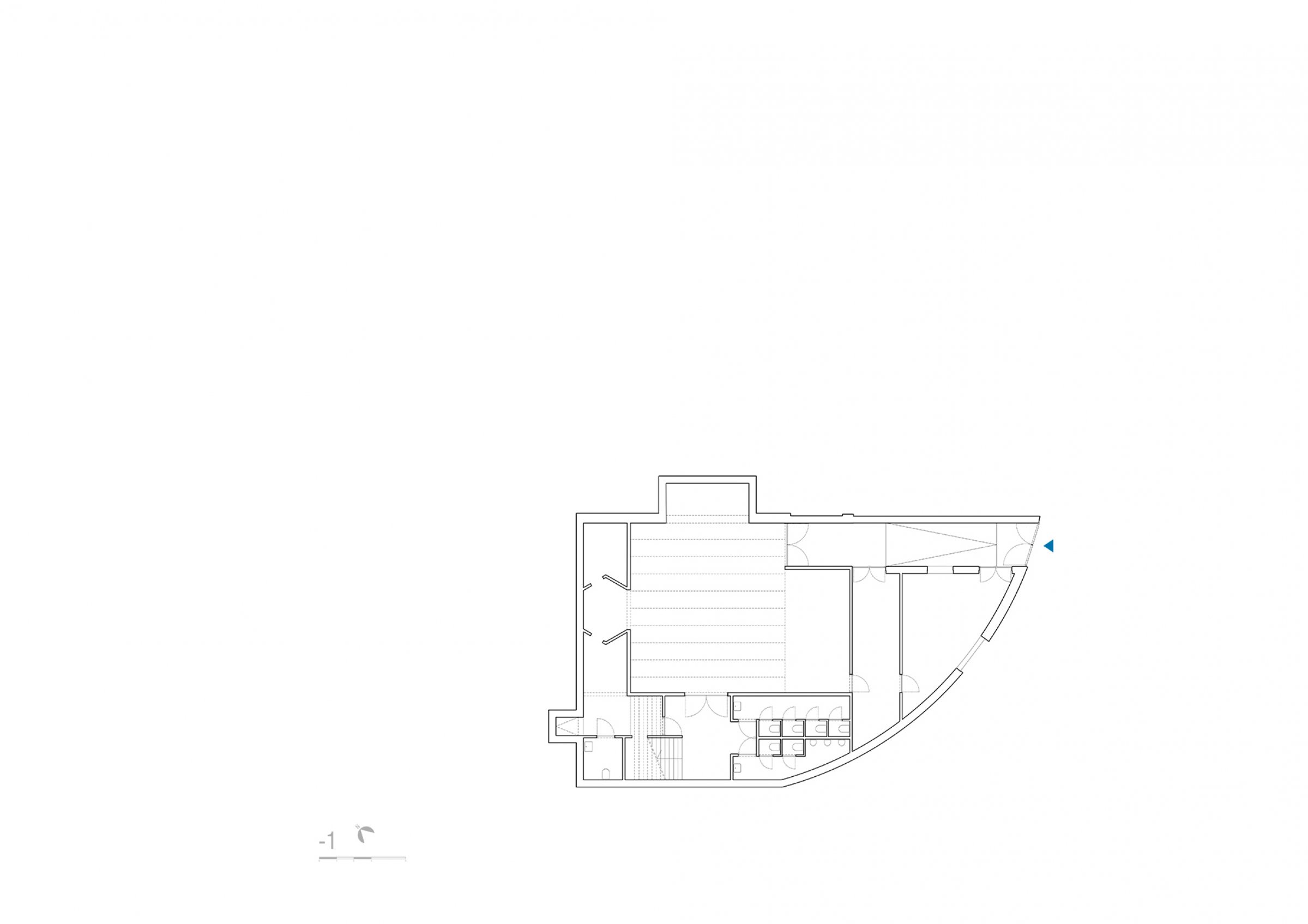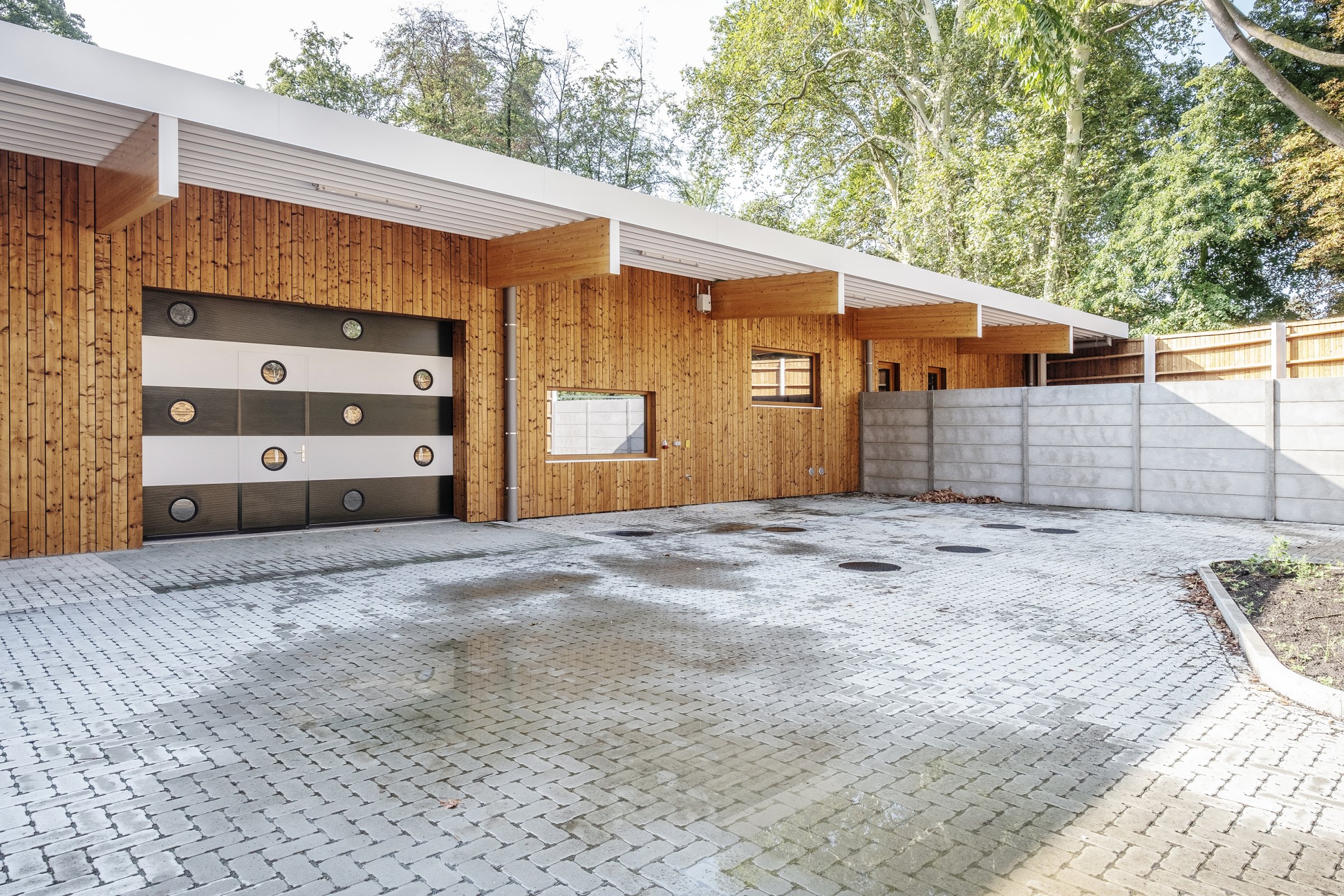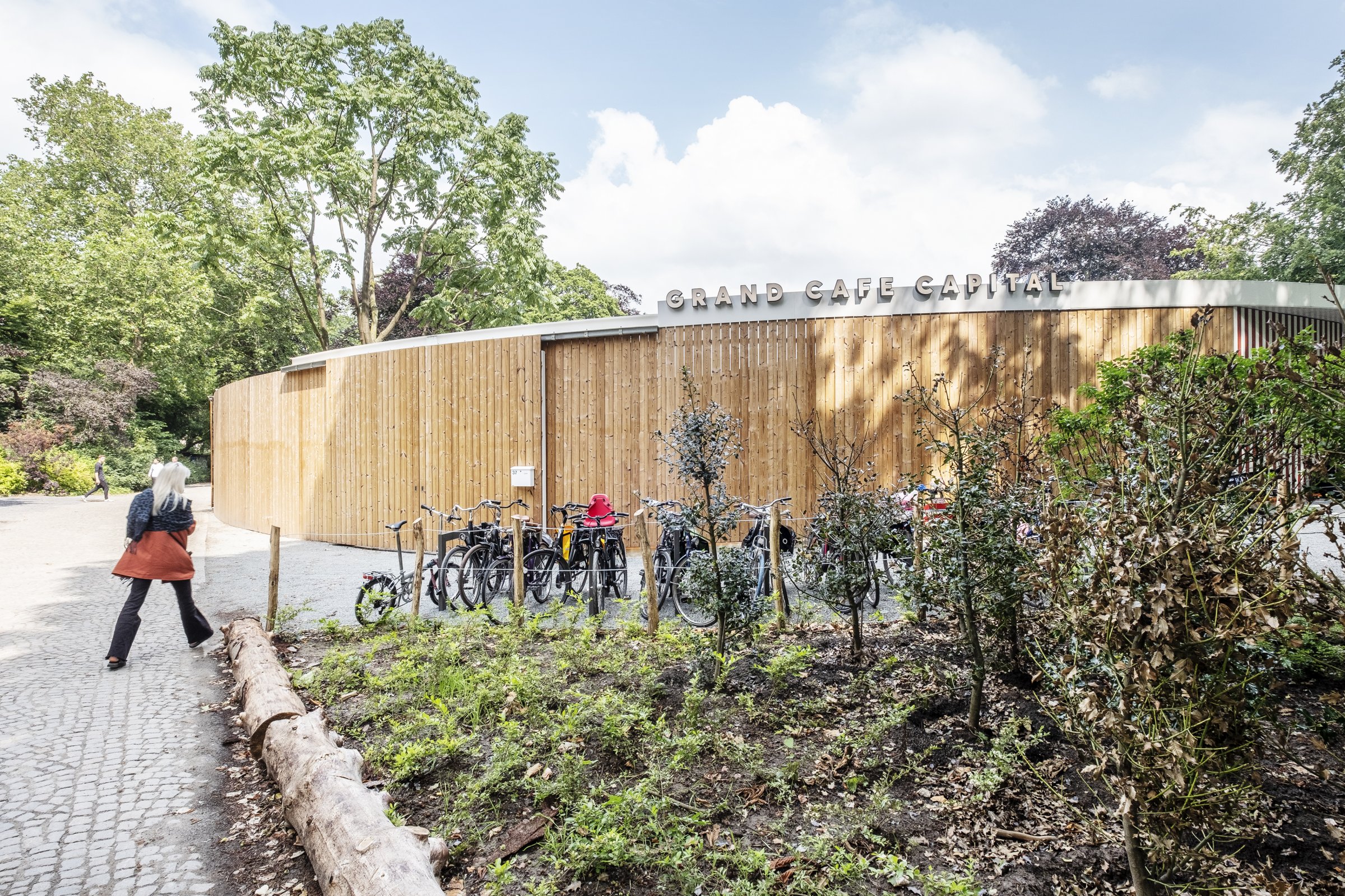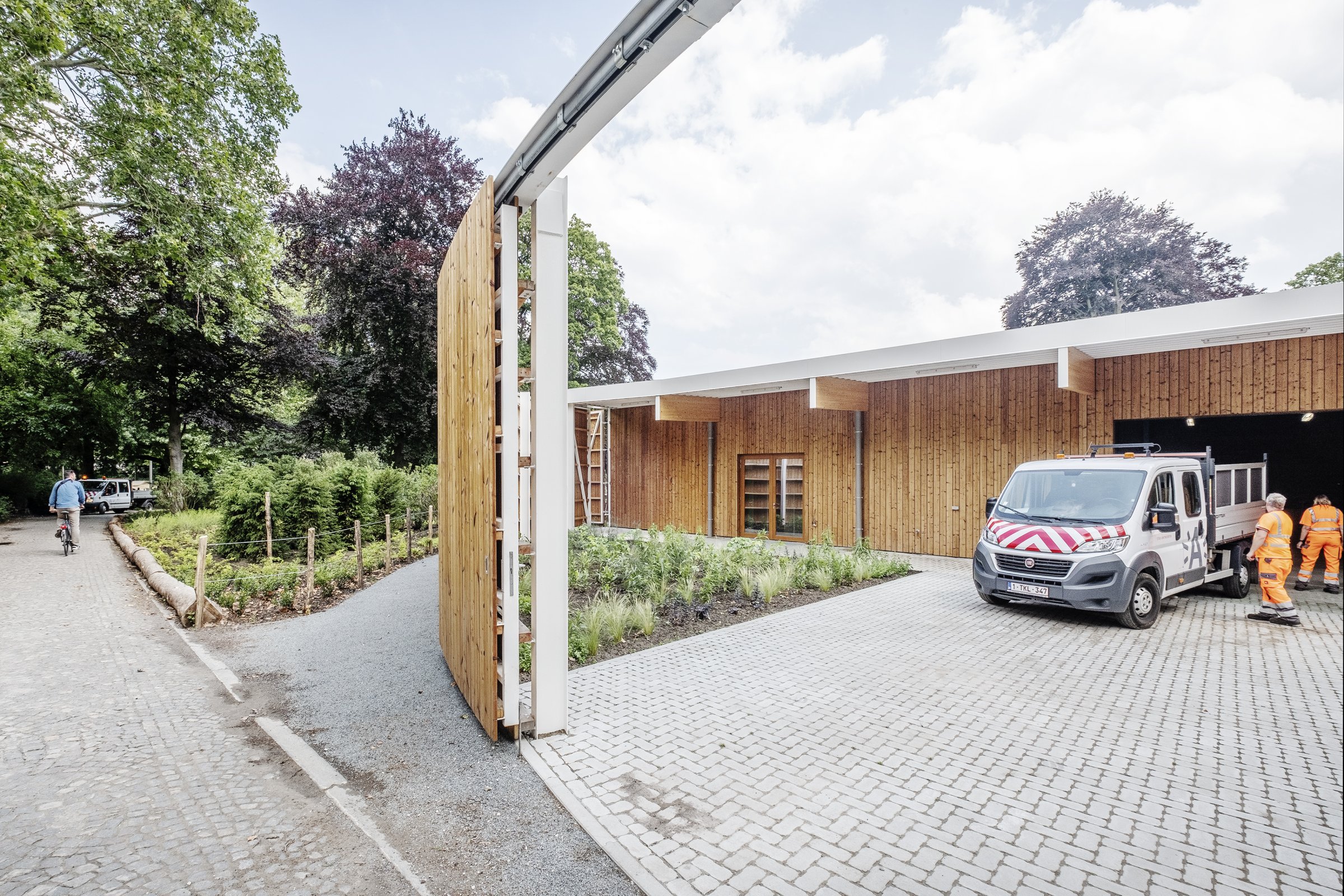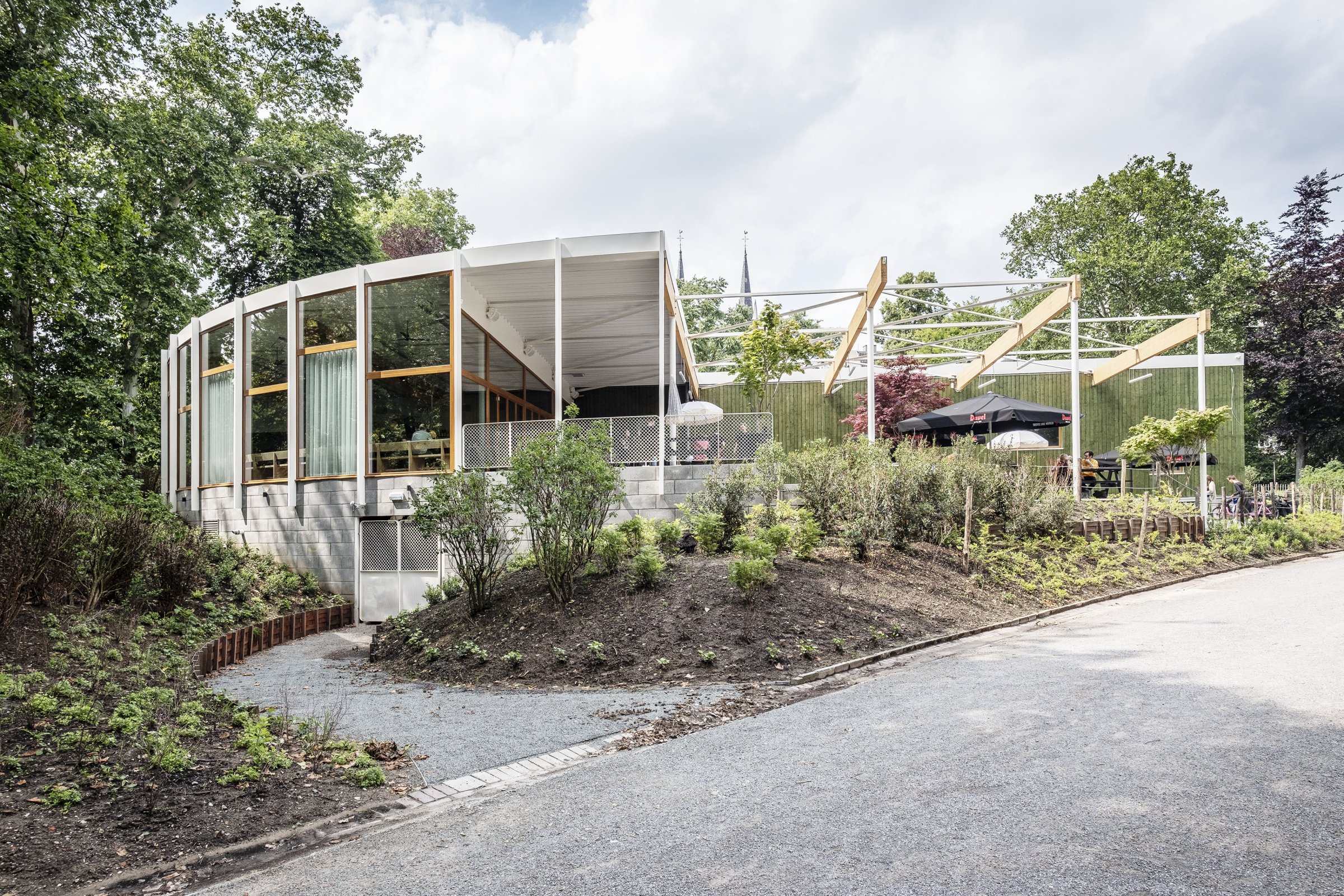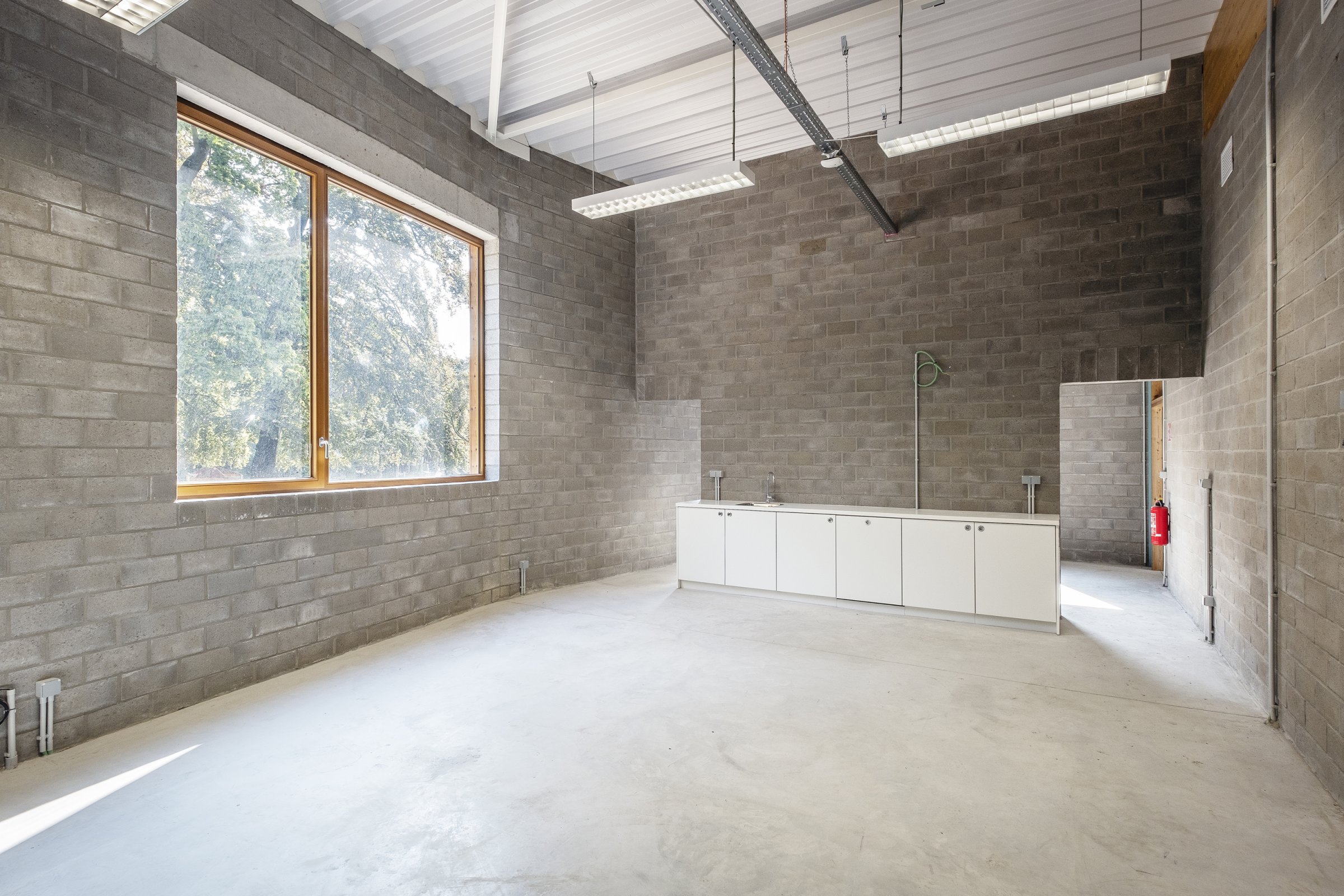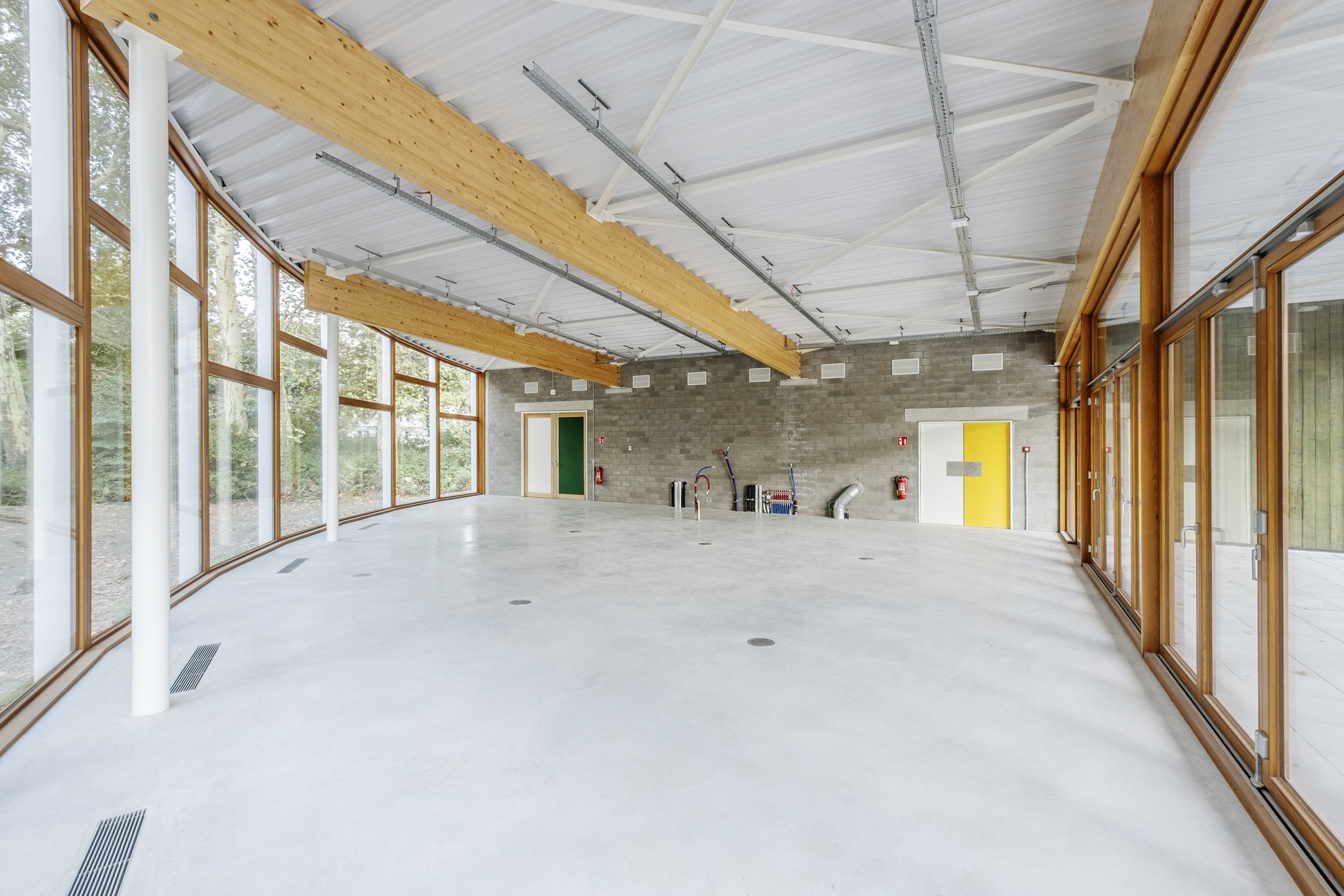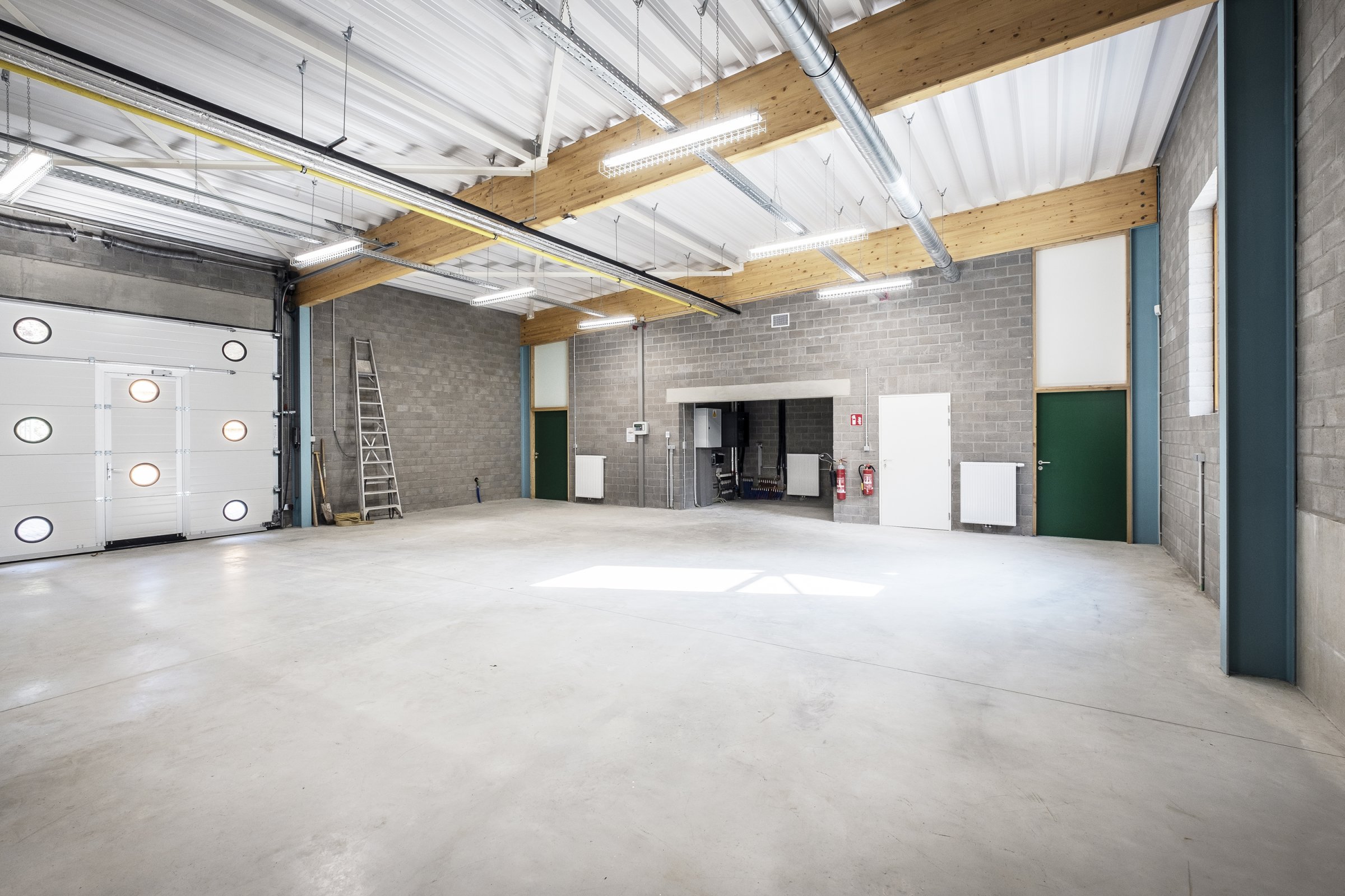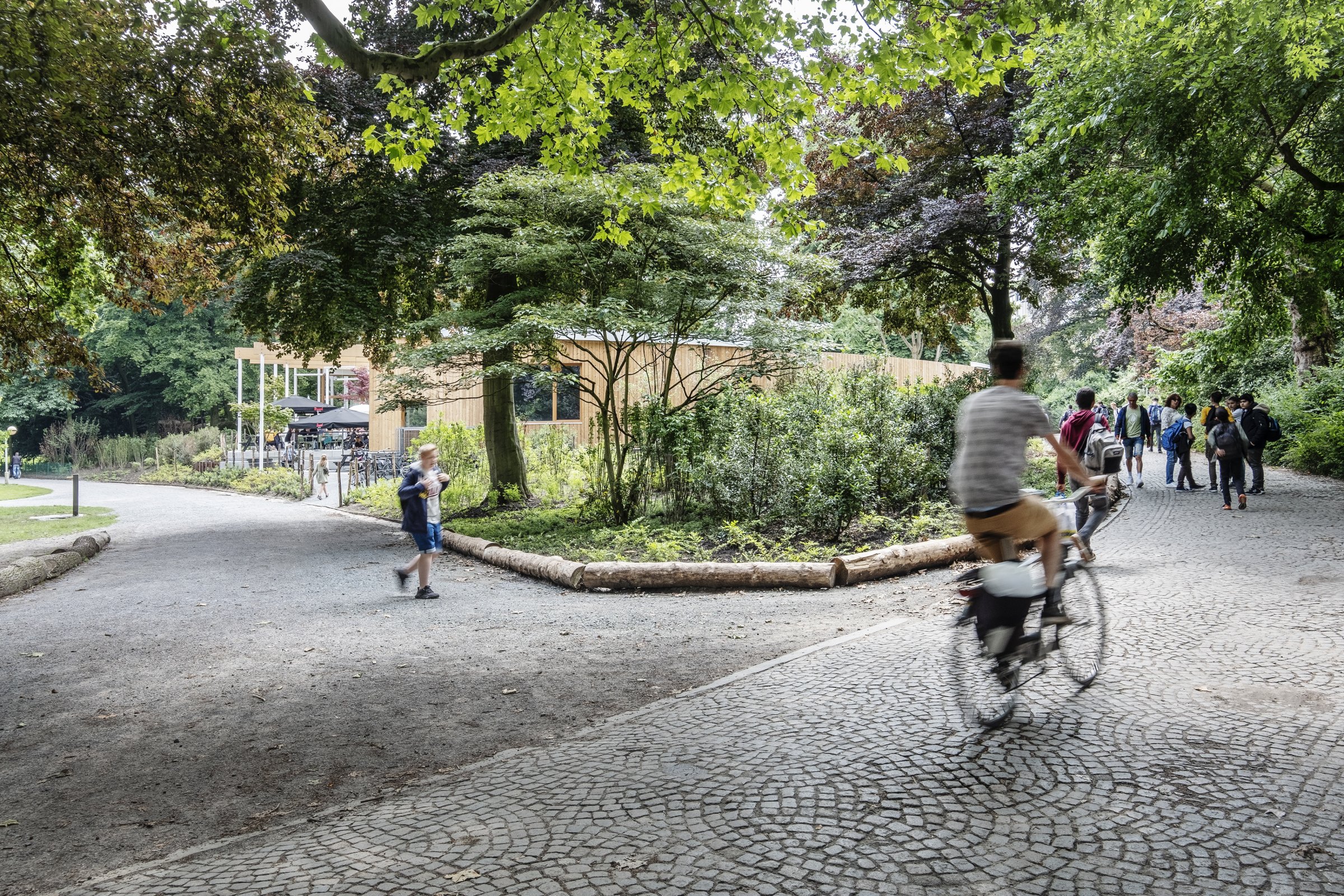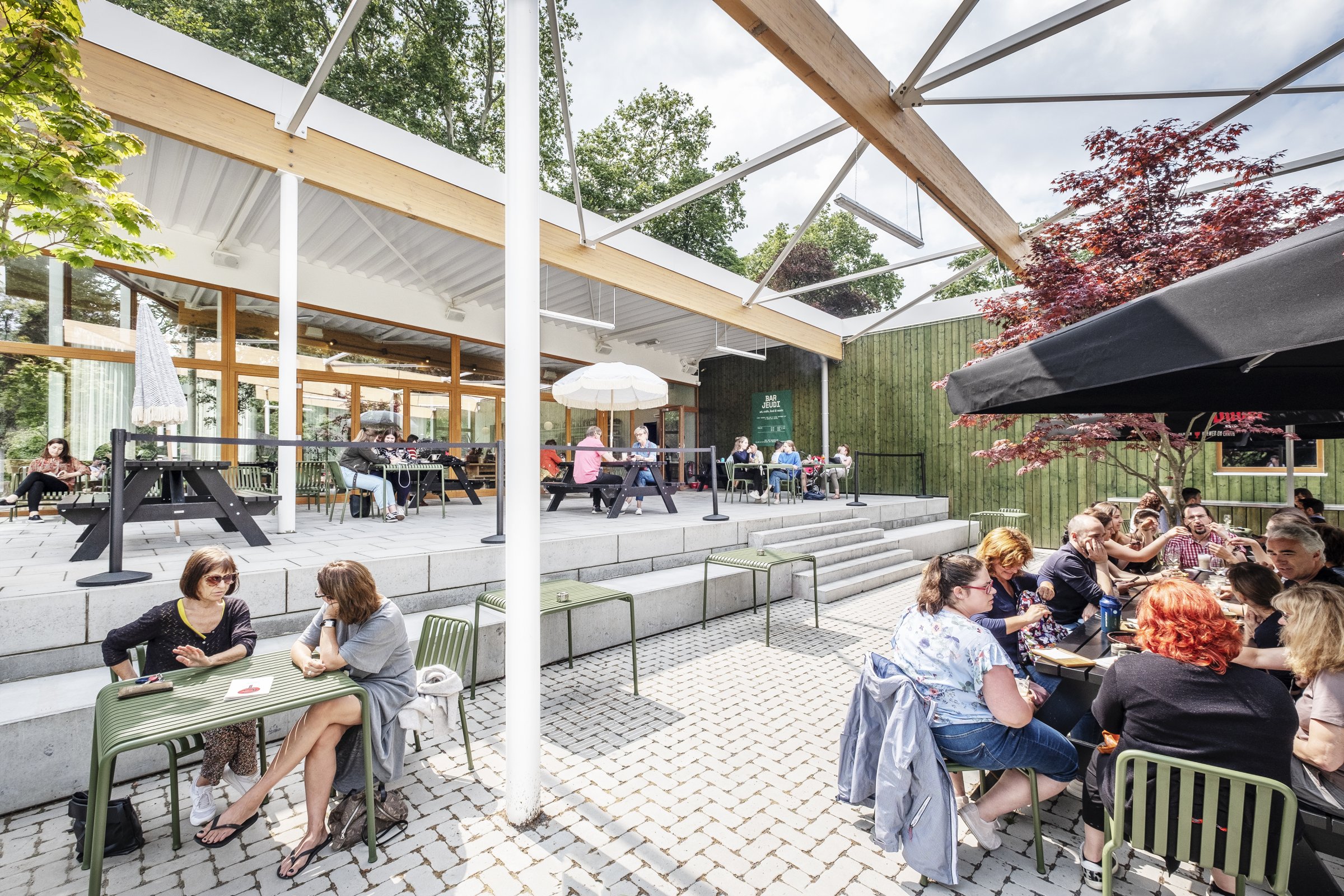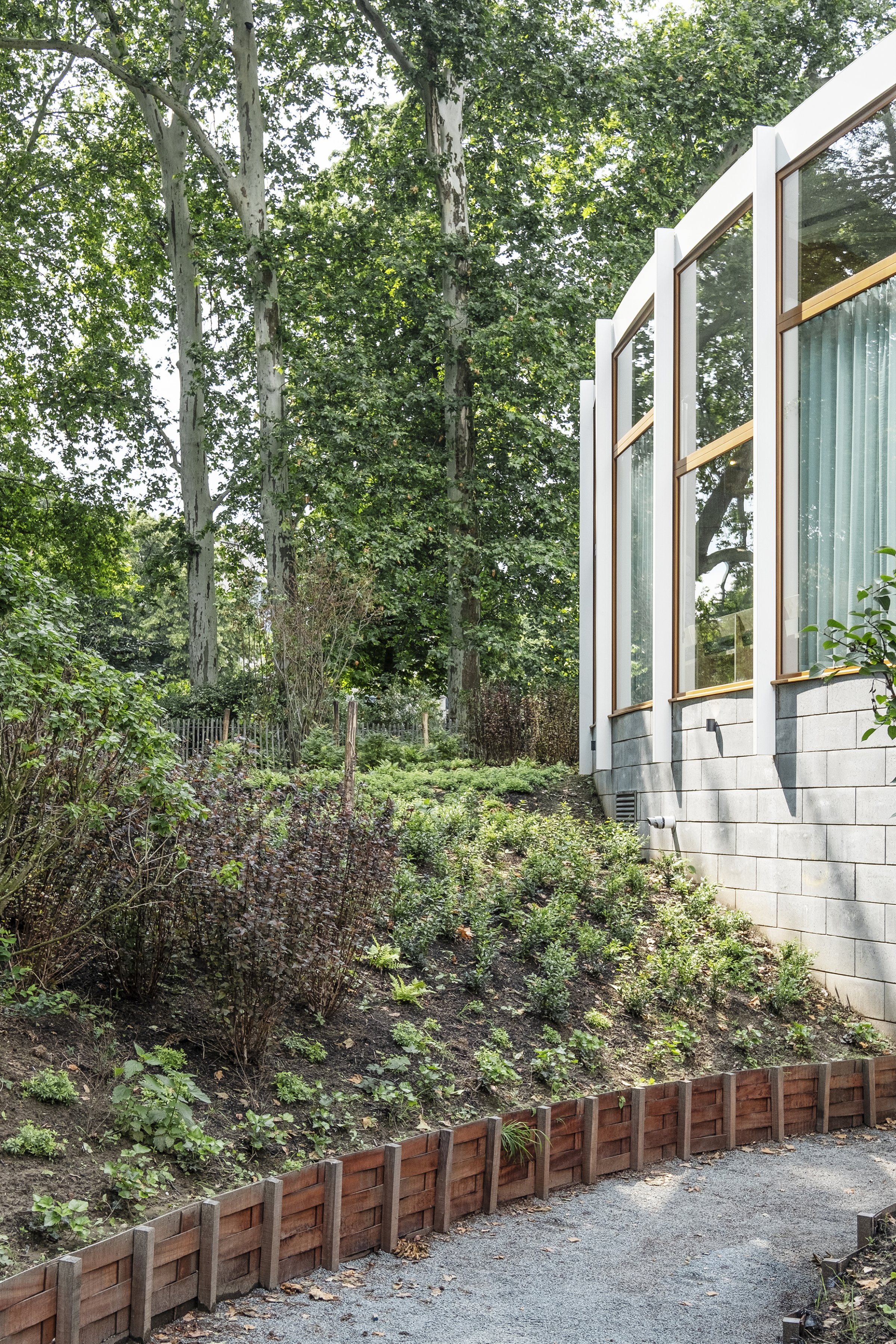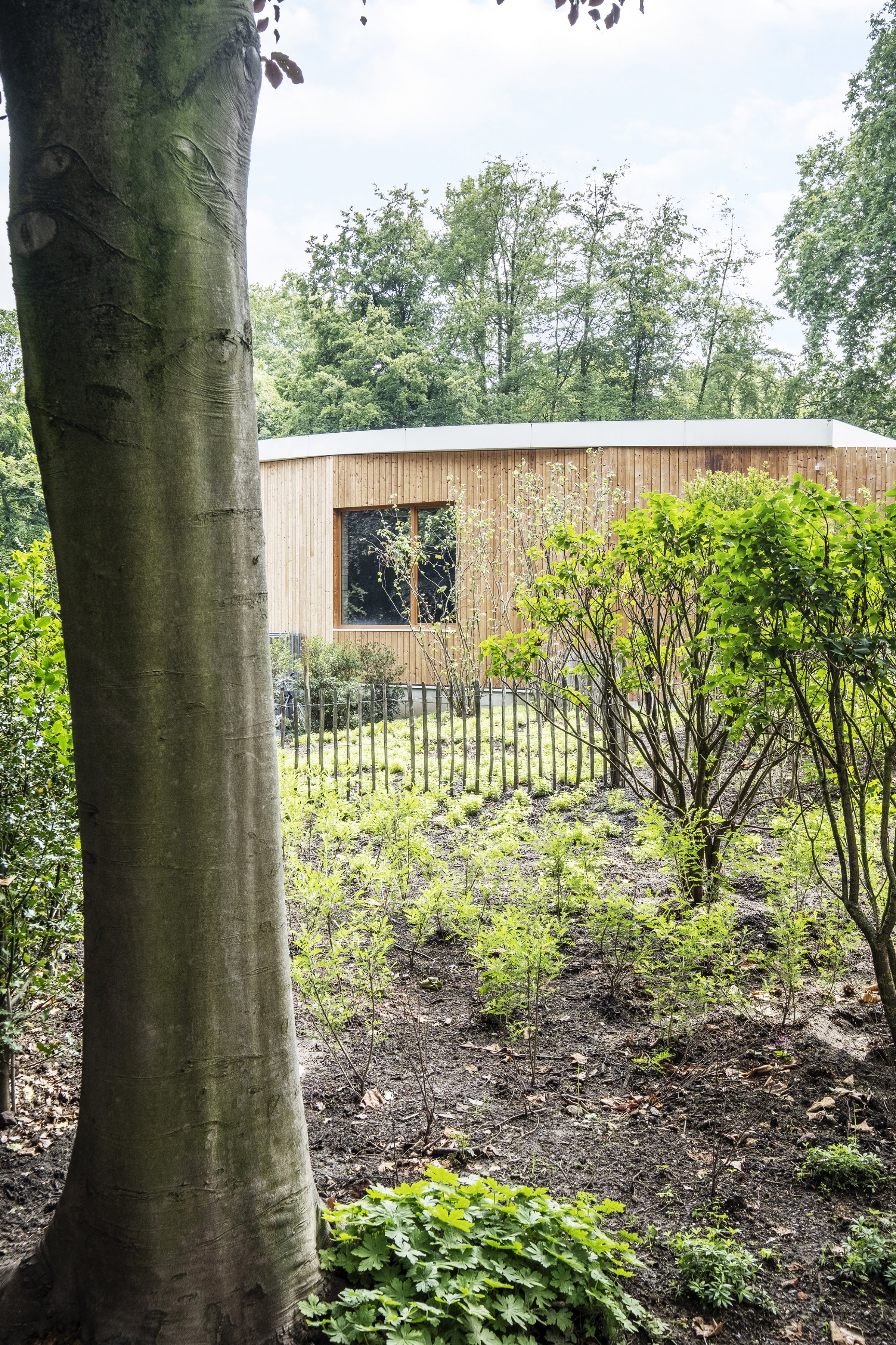 photography Nick Claeskens - Tom Verstraeten - Kioni Papadopoulos