Landscaping multi-purpose centre Uyttenhove - Lochristi completed.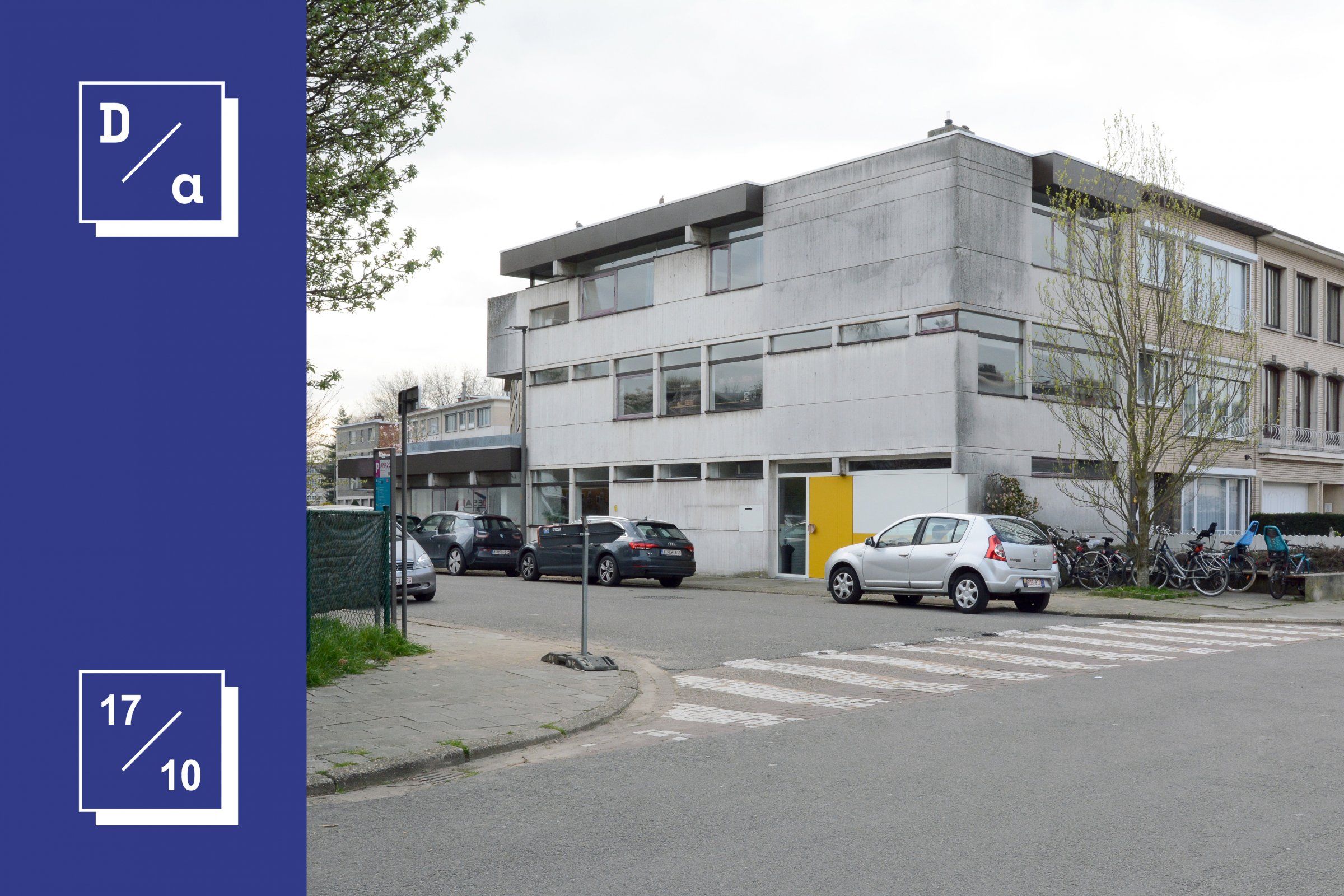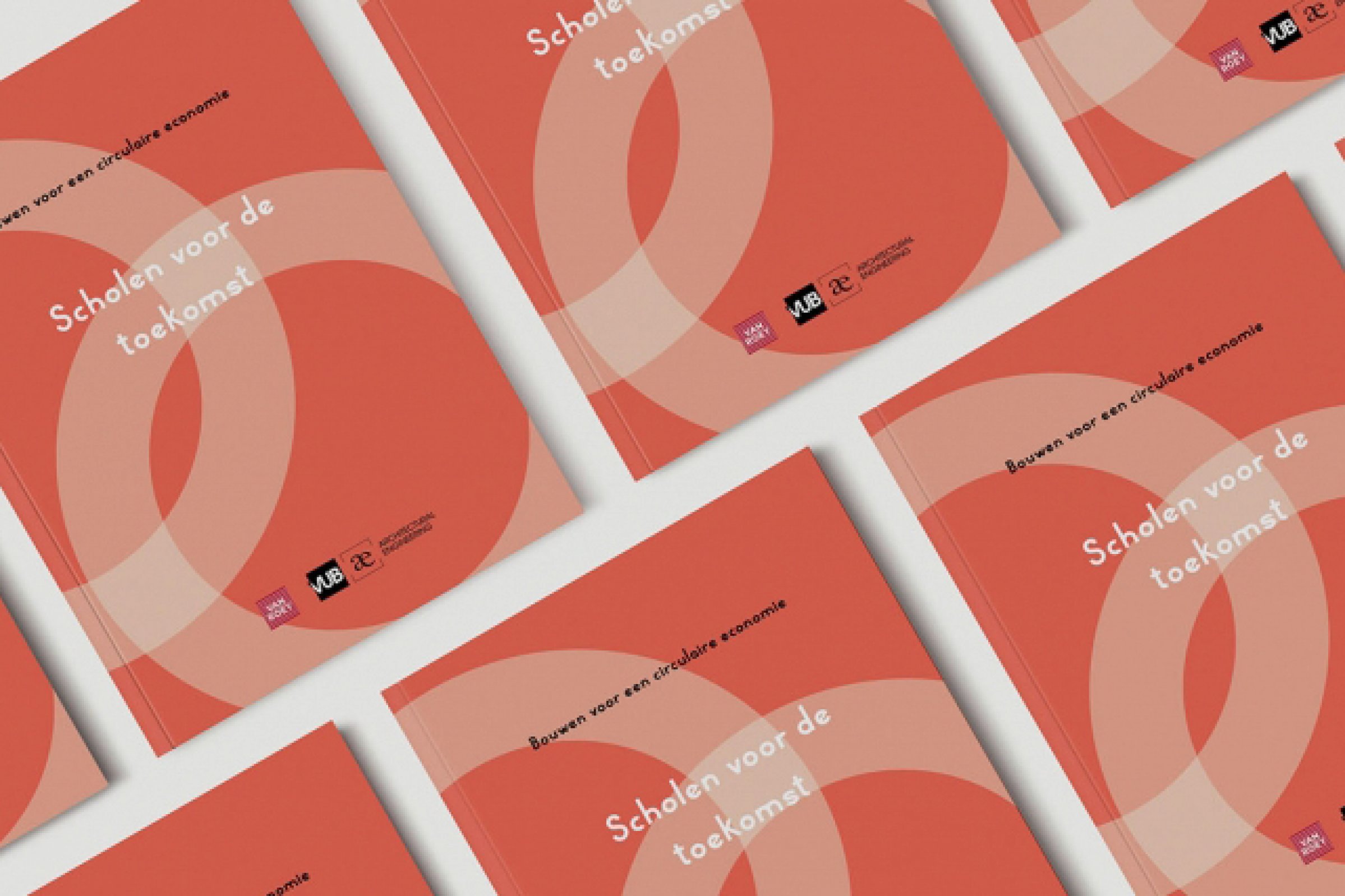 At the initiative of group Van Roey the research group VUB Architectural Engineering developed a practical guide for clients and designers who want to realise sustainable and circular school buildings.
The manual helps clients and designers on their way to sustainable and circular school buildings. Example project Het Vliegertje – Design&Build kindergarten & elementary school in collaboration with Van Roey - illustrates the aspired circular design qualities.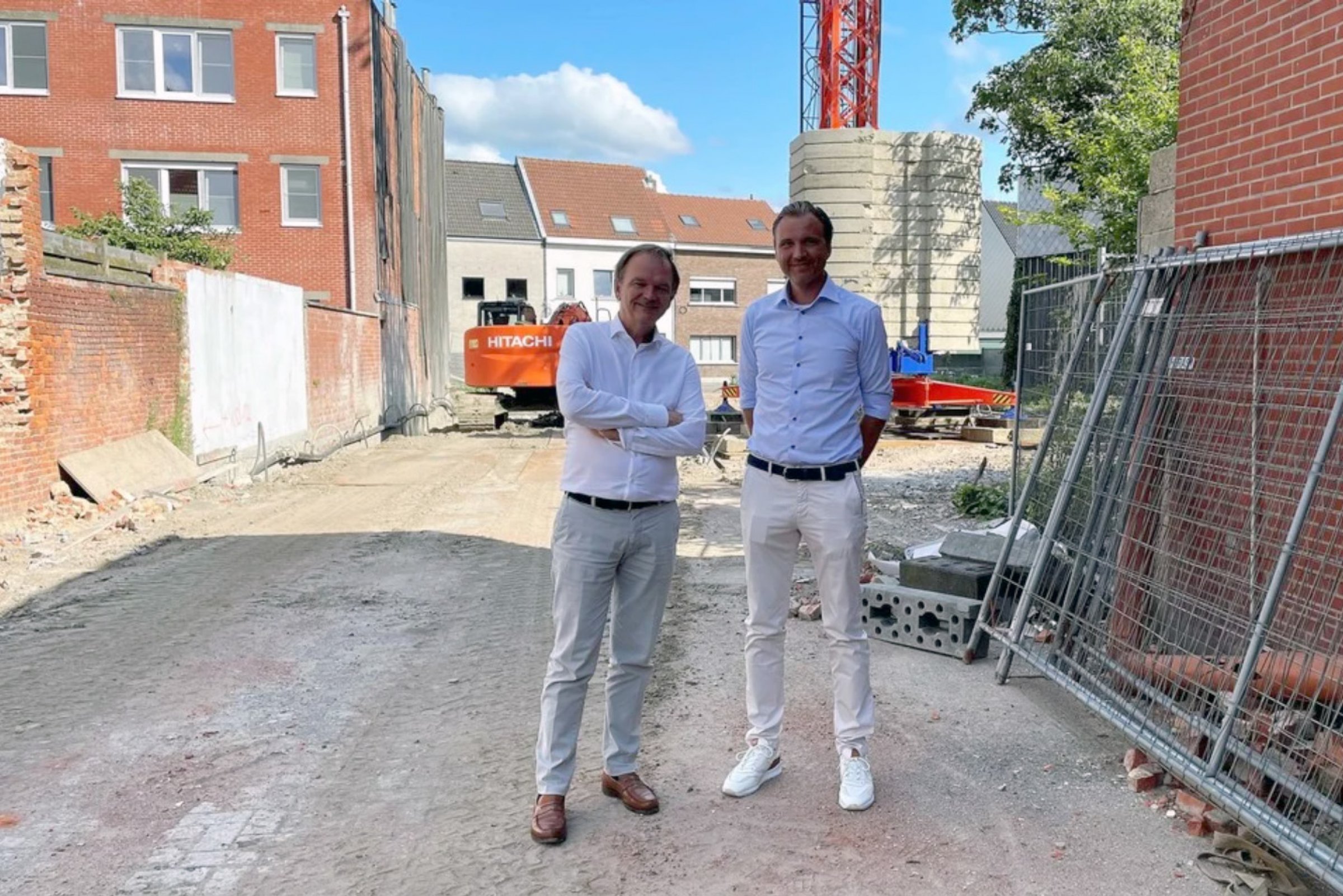 Construction of project Paalstraat has started. Article on construction of notary's office and houses in Schoten (Dutch).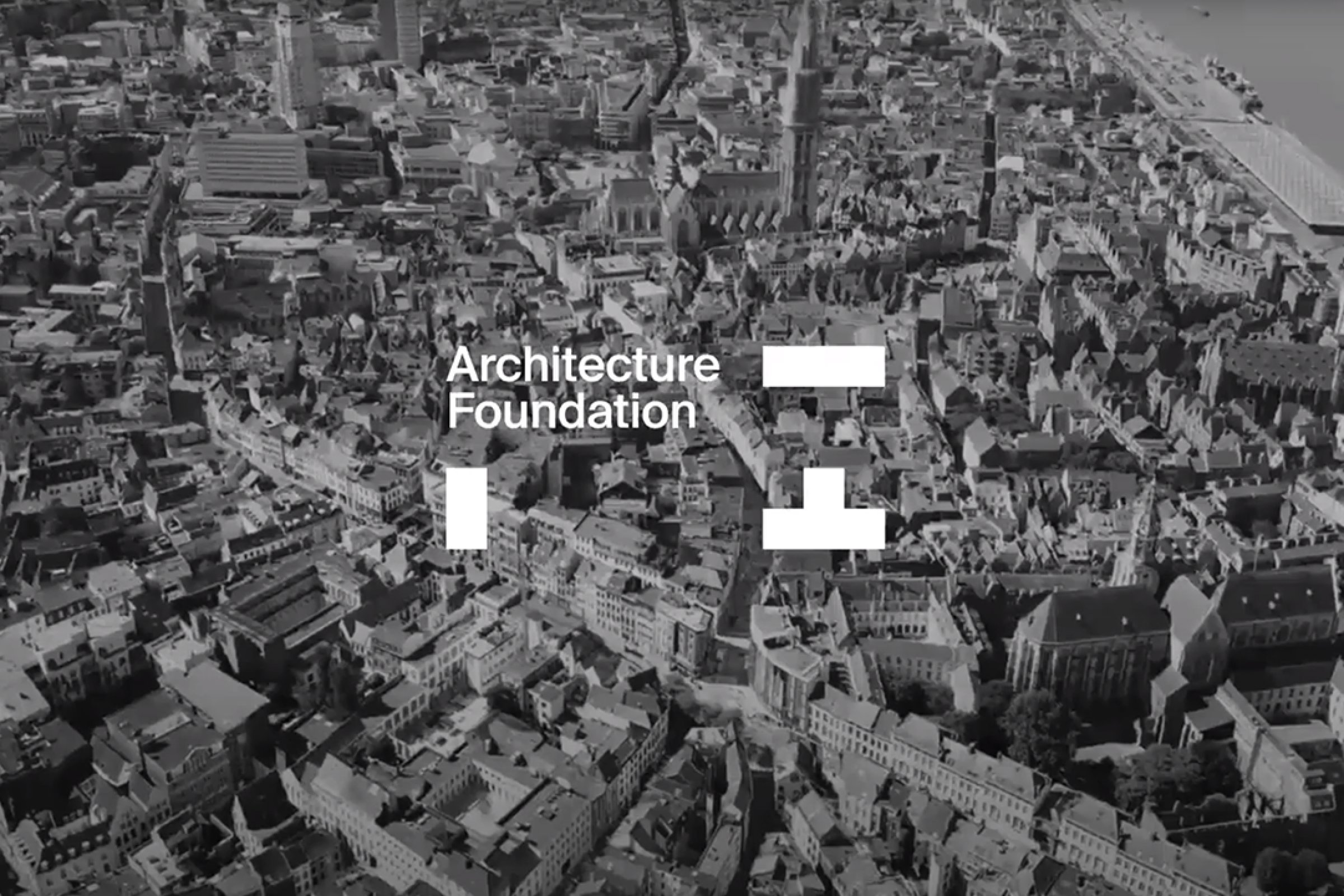 The Architecture Foundation and Brickworks Vande Moortel present a series of films focussed on the Belgian city of Antwerp. The series, which has been developed with support from the Flemish Architecture Institute and Flanders House, will comprise films about recent buildings in Antwerp as well as issues of city-wide concern.
Lecture by Koen Van Bockstal on three projects that BULK architecten has designed in Antwerp: a shelter for homeless people, an integrated kindergarten and housing scheme and a new residential development on the waterfront at Cadix.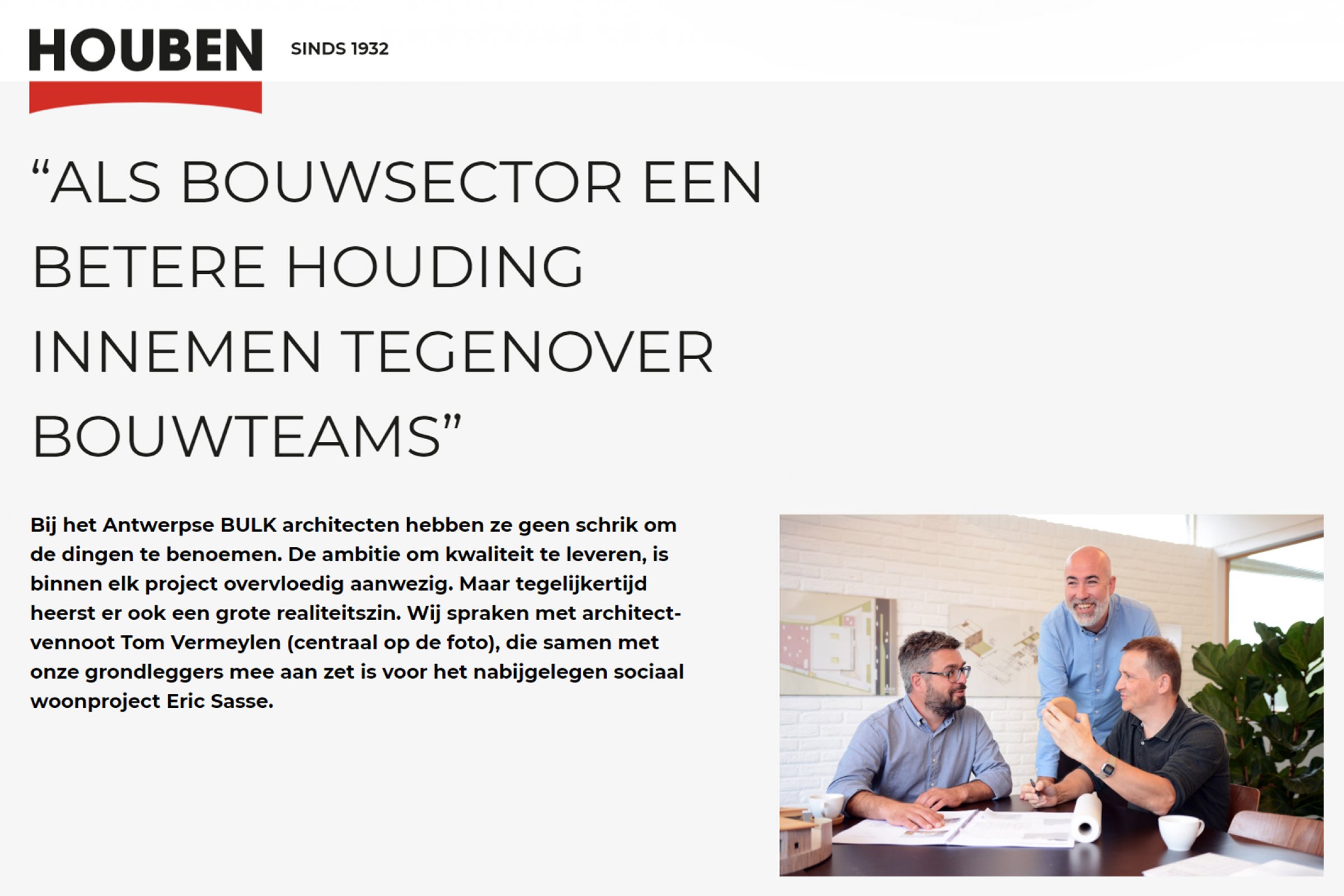 Interview with Tom Vermeylen about Eric Sasse social housing project, working on collaborative teams, BULK architects and shared visions on building at contractor Houben.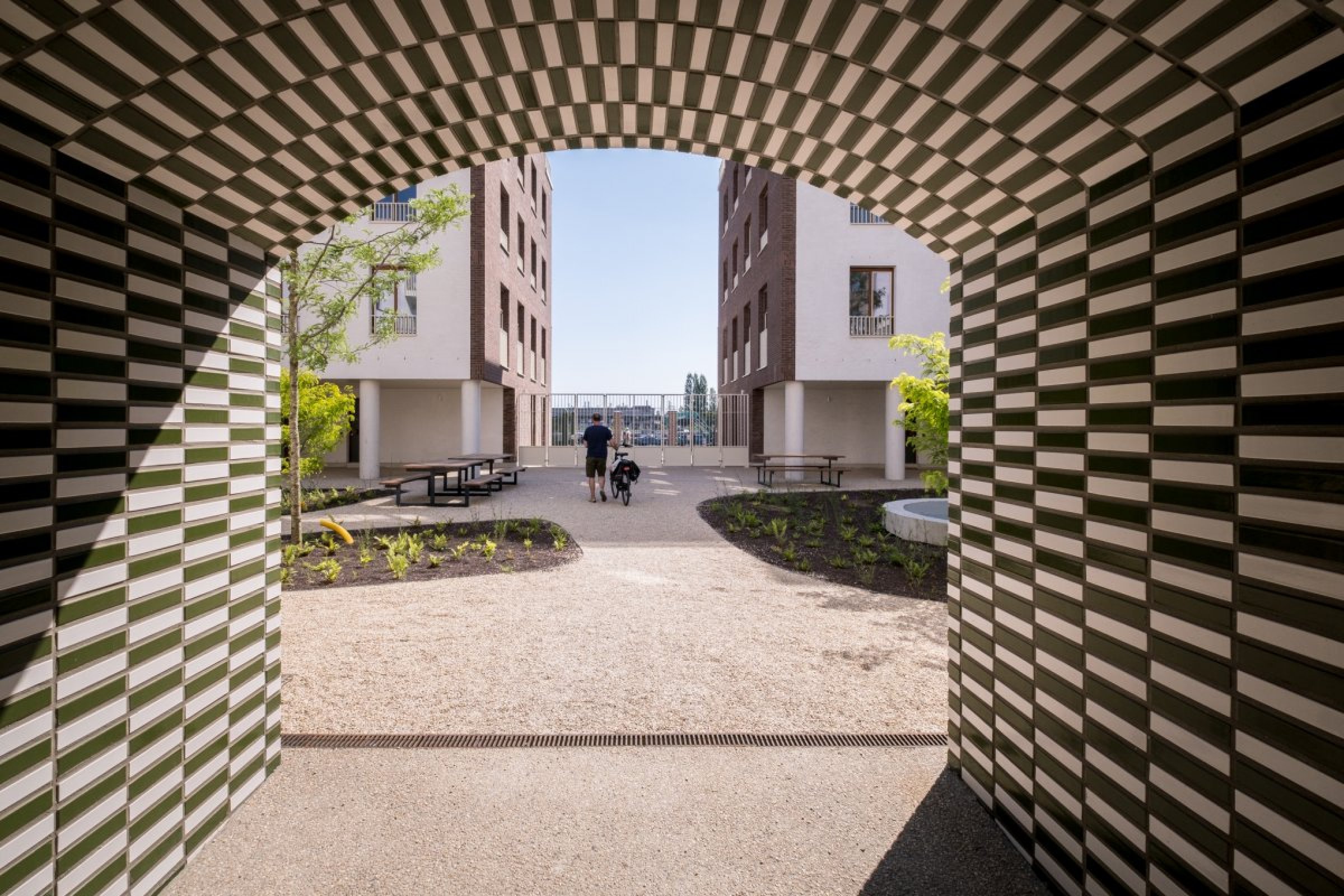 Joint leave
Our offices are closed from 9 July to 1 August for joint leave. Happy holidays!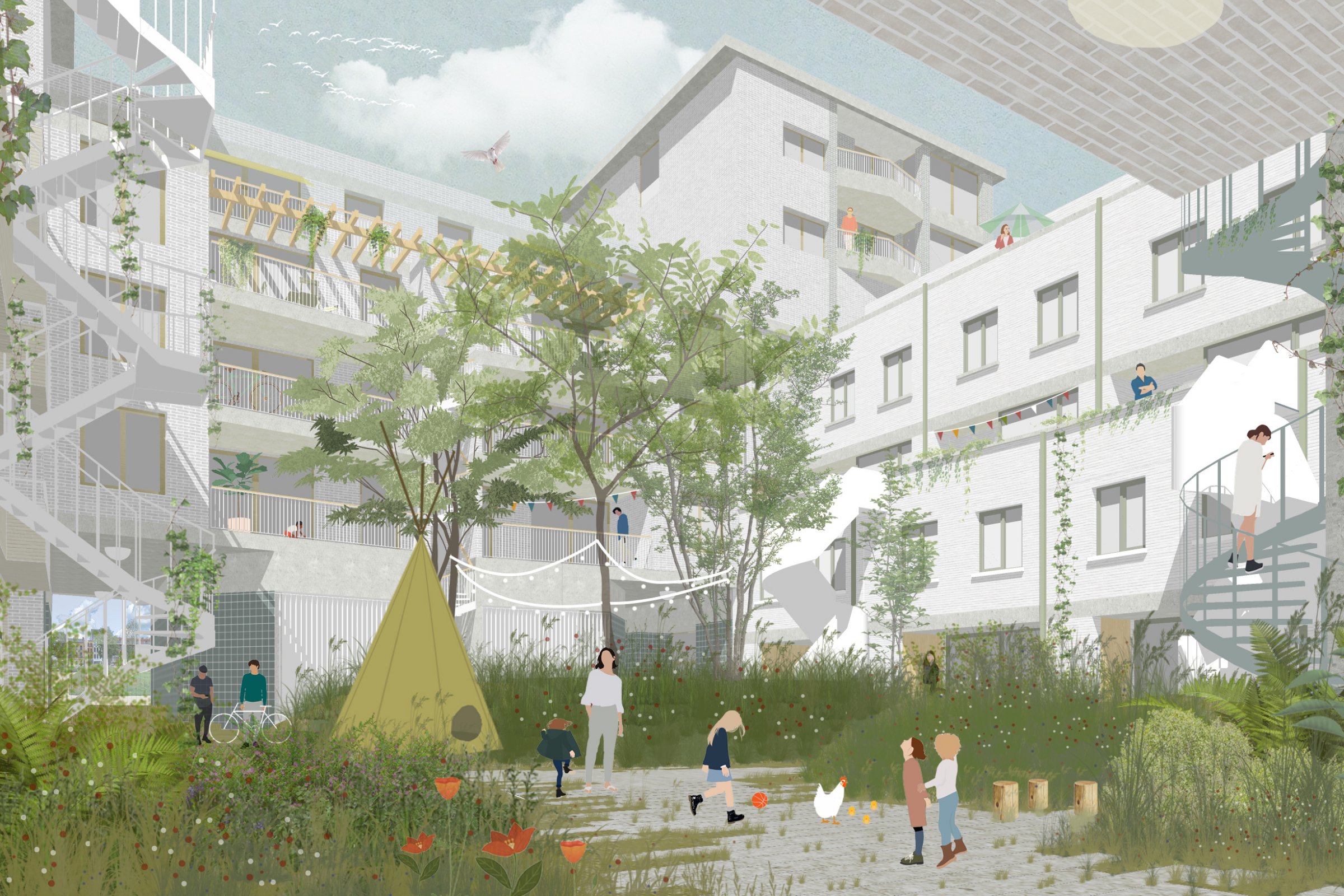 Under the impulse of Atelier Stadbouwmeester, AG Vespa and Woonregie van de stad Antwerpen, the Housing Apart Together exhibition, an initiative of Architectuurwijzer, will be given an Antwerp edition with extra attention to family-friendly housing, cohabitation with seniors and the housing cooperative as an alternative owner's model. To mark this occasion, the expo has been supplemented with six new Antwerp collective housing projects, including the Cadix A4 - Shengenplein project.
Bar Paniek, Kattendijkdok-Oostkaai, Antwerp
Friday 2 July until Sunday, October 31, 2021
Open every day from 11 a.m. to 11 p.m. – free entry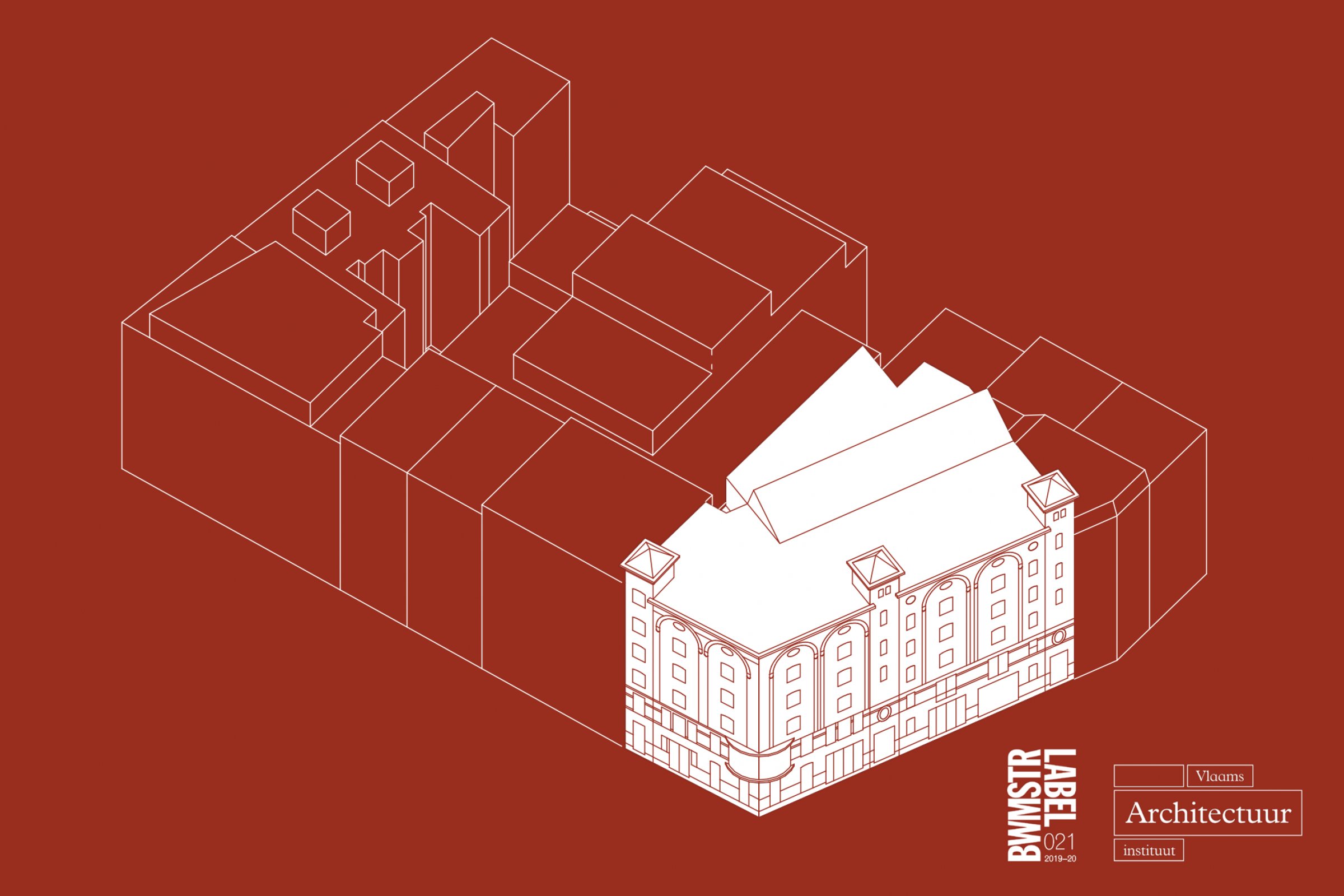 Today, we are hosting an expert meeting in deSingel as part of Bouwmeester Label 021. Jasper Ponjee will talk to experts on behalf of BULK architects about how we can realize robust, open buildings.

Experts: Katrijn Apostel, stad Antwerpen - Oana Bogdan, Bogdan & Van Broeck architecten - Kristiaan Borret, bouwmeester van het Brussels Hoofdstedelijk Gewest - Filip Canfyn, Rebel Group - Sofie de Caigny, Vlaams Architectuurinstituut - Steven Decloedt & Jana Burman, AG Vespa - Catherine Pyck & Alexander Dierendonck, Dierendonckblanke architecten - Dirk Jaspaert, BAS - Toon Manders, Miss Miyagi - Jona Michiels, Groep Van Roey - Mario Rinke, Universiteit Antwerpen - Philip Rubbens, Revive - Luc van de Vondel, IRS Studiebureau - Tom Vermeylen, BULK architecten - Jan Verrelst, AWG architecten - Erik Wieërs & Céline Oosterlynck, Team Vlaams Bouwmeester
Moderator: Edith Wouters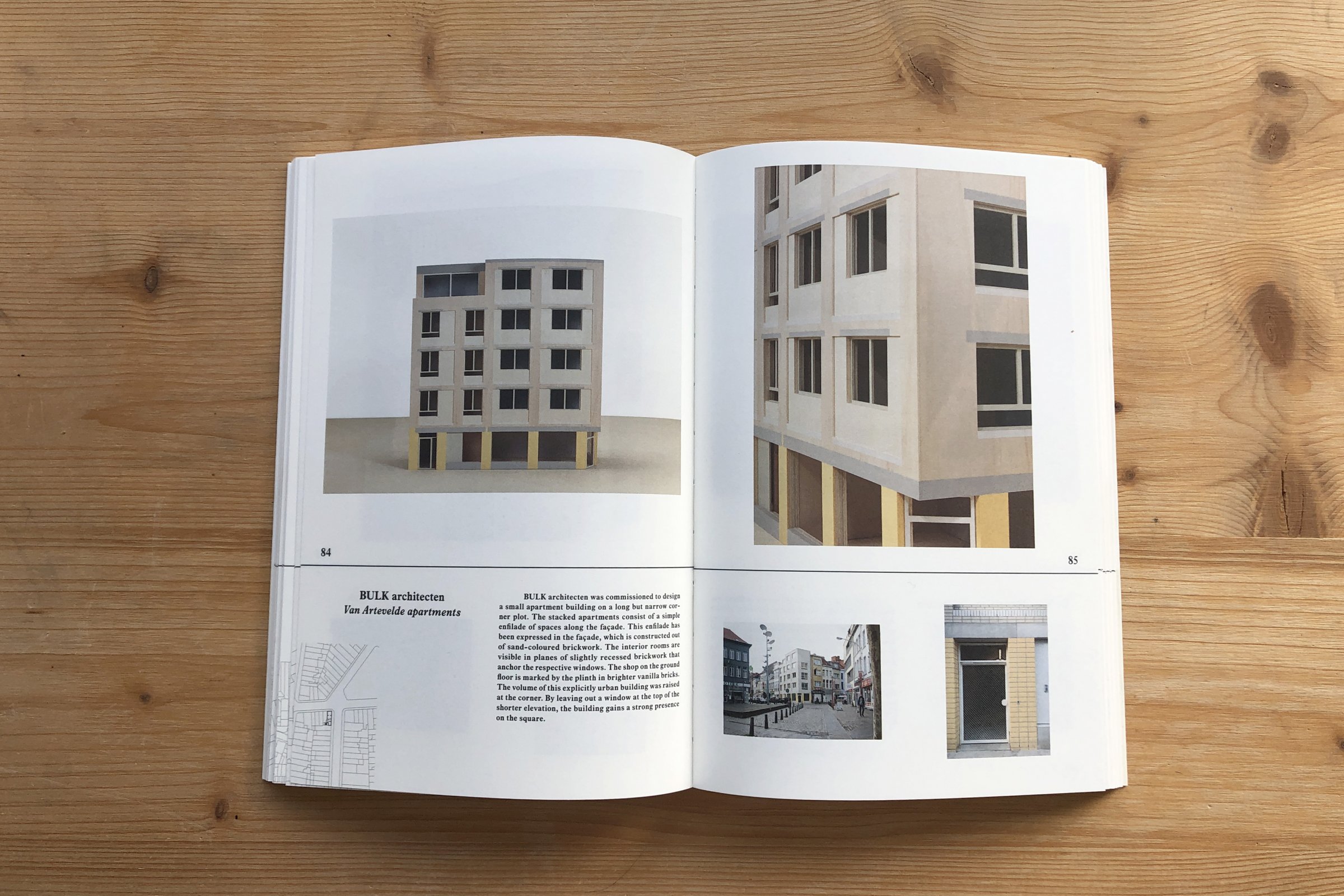 The catalogue 'Composite Presence' is now available at the Flanders Architecture Institute. Published on the occasion of the eponymous exhibition curated by Bovenbouw Architectuur in the Belgian Pavilion at the Biennale di Architettura 2021 in Venice, Italy.
How do city and architecture flourish together? This question is central to the scenography showing a piece of urban landscape on a scale of 1/15. Project Van Artevelde is one of the fifty recent projects by 45 contemporary Belgian practices contributing to the imaginary landscape.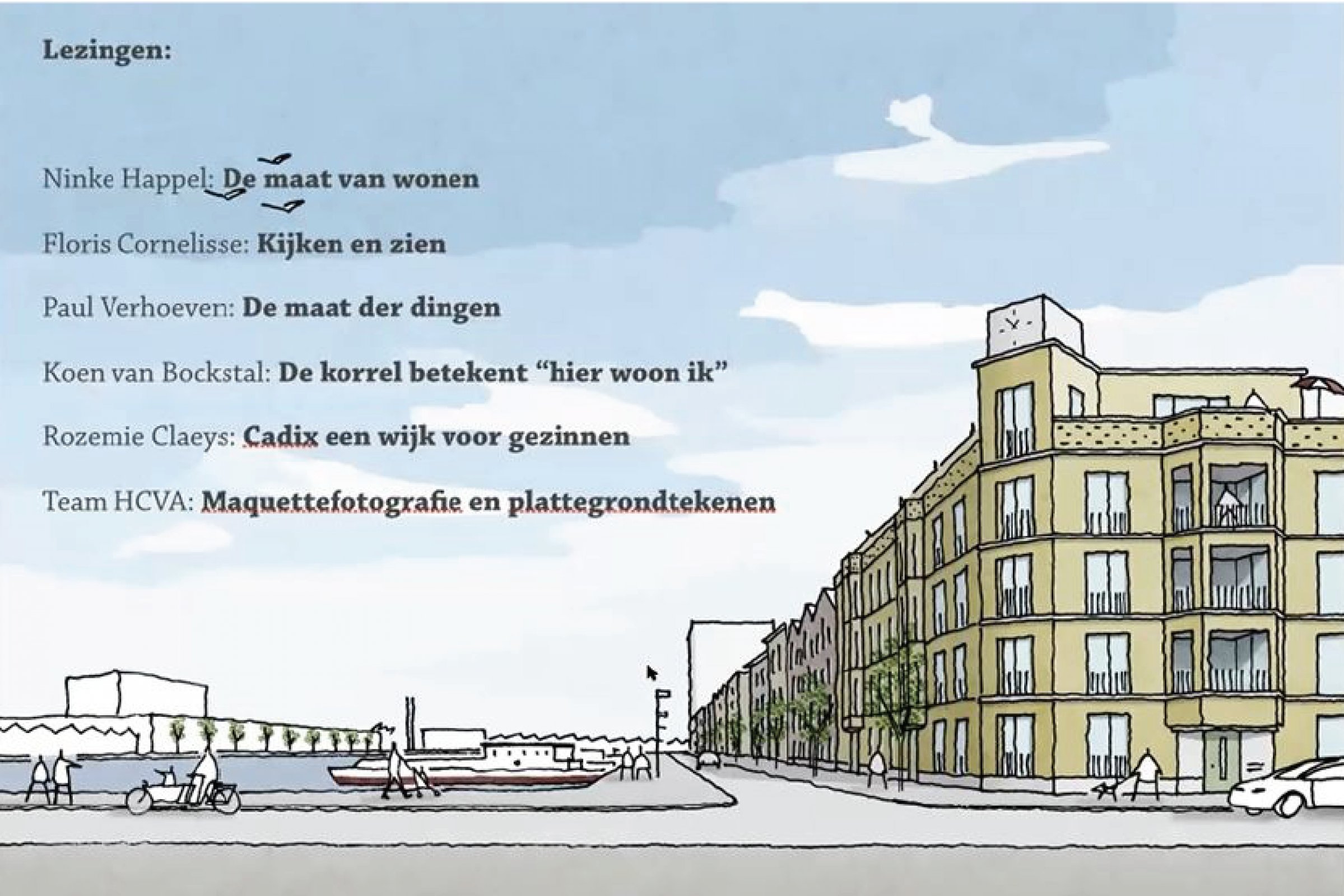 This year, the ON4 studio "Residential Building and Living Environment" at the Faculty of Architecture and the Built Environment of Delft University of Technology is hosted by 6 teams of architects who work on urban transformation assignments in practice. At the request of team Happel Cornelisse Verhoeven architects, Koen Van Bockstal will give an online lecture on Wednesday 12/05/21 from 12: 30-14: 00.