BUGA Service Centre, Wijnegem, 2020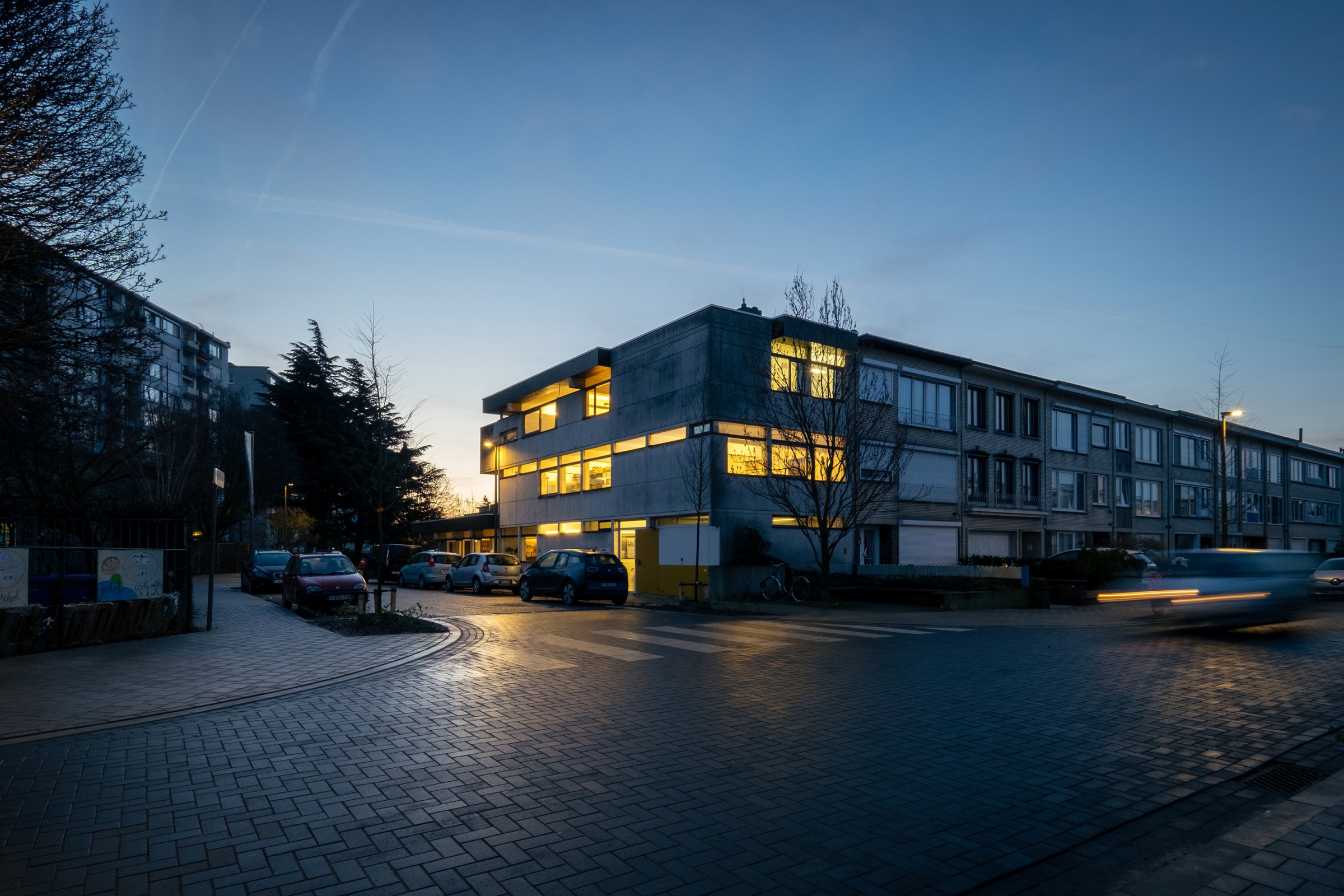 A cheerful and inspiring new year!
BULK wishes you happy holidays and a cheerful and inspiring new year!
Our offices will be closed from Friday 18 December 2020. We will be available again from 4 January 2021.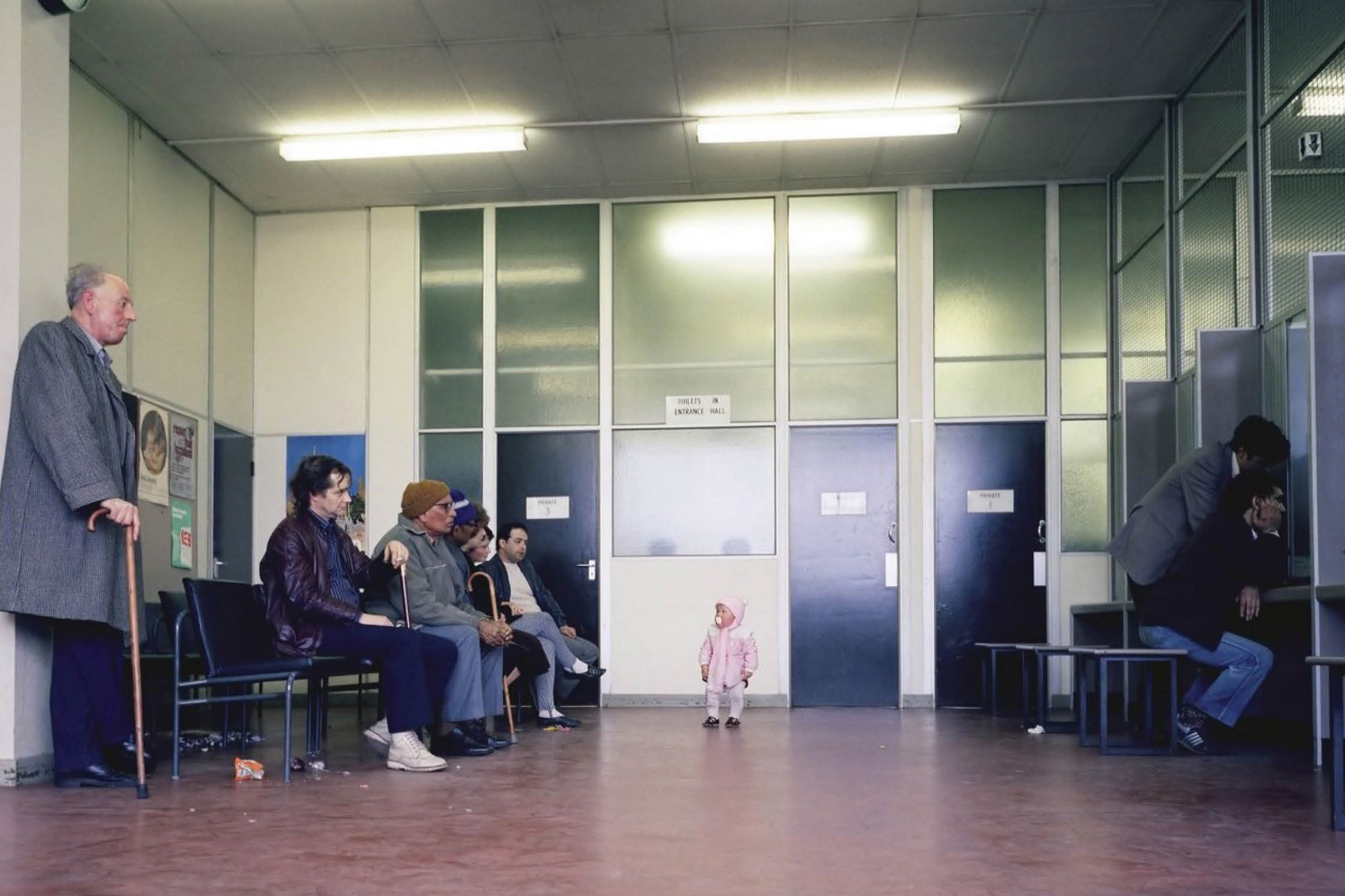 Lecture BULK architecten – Koen Van Bockstal
02/12/2020 20.00 h Antwerp University (watch again here - Dutch)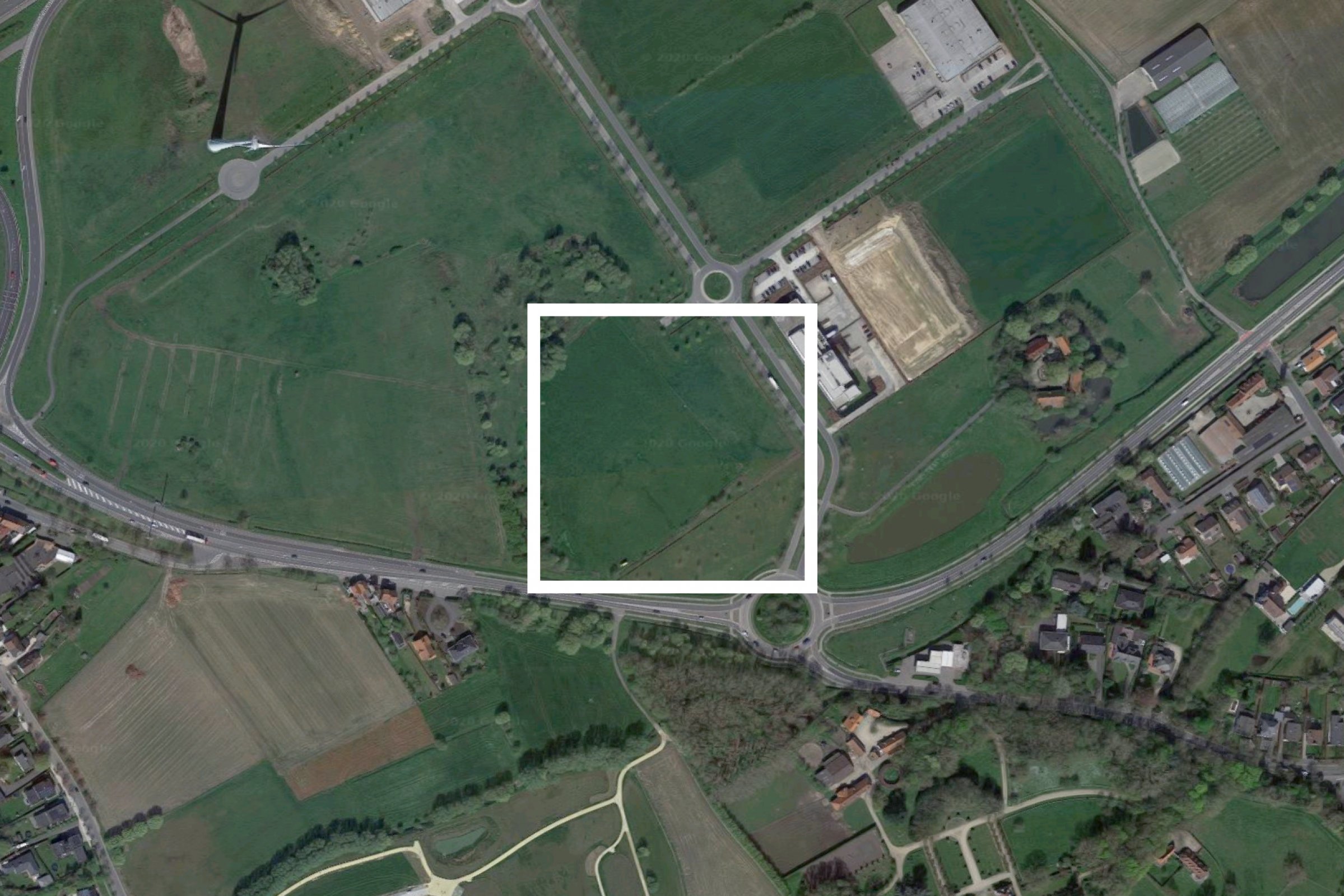 Happel Cornelisse Verhoeven architecten and BULK architecten have been selected to come forward with a design proposal for the new main station and multidisciplinary safety centre for Fluvia in Kortrijk. Open Call 4001 is commissioned by Fluvia Emergency Response Zone and overseen by Team Vlaams Bouwmeester.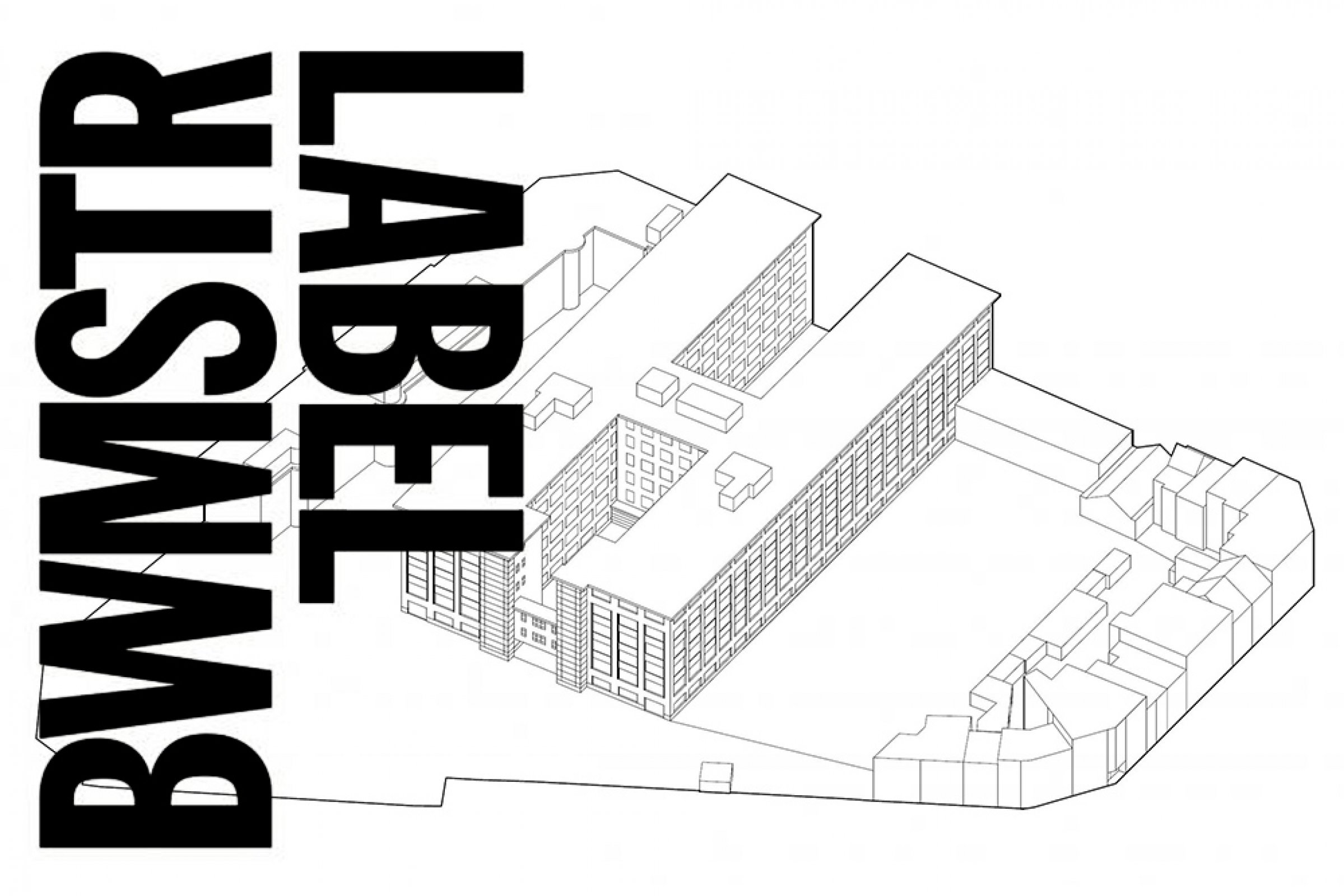 BULK architects is looking for robust and adaptable buildings. Do you know inspiring examples of robust, open buildings in Belgium and the surrounding area? With the Bouwmeester Label 021, BULK architects is researching these buildings, based on the belief that their adaptability and flexibility mean they can play an important role in the 21st-century living environment. We are looking for best cases for a publication and exhibition at deSingel in the autumn of 2021.
Submit projects and advance our research! Do you know a good example or have you worked on a robust, open building that is interesting to analyze? And can you share documentation on this? Please contact project manager Jasper Ponjee via construct @ bulkarchitecten.be or fill in the web form before December 1, 2020.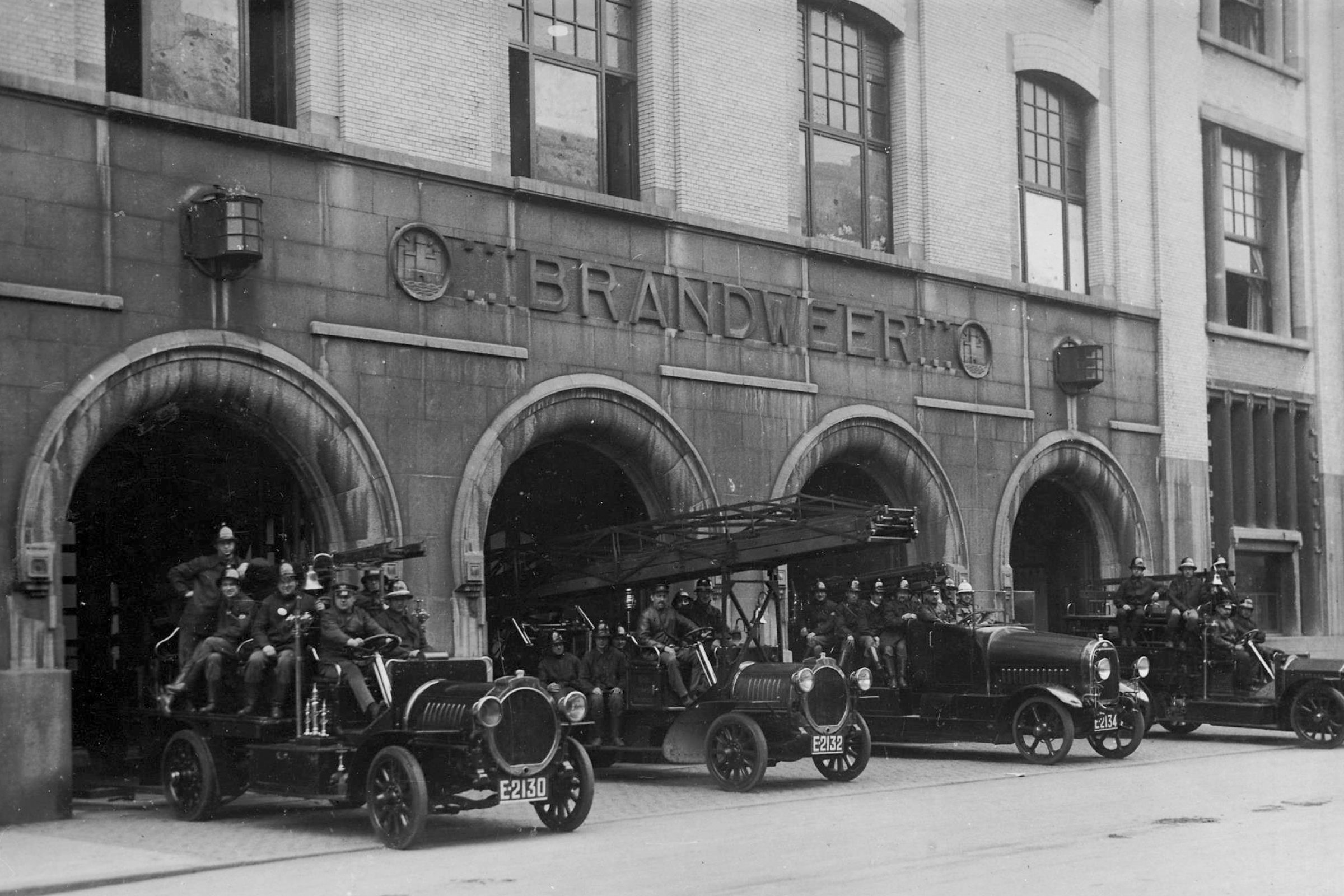 Paleisstraat
KARUUR + BULK have been selected to enter the competition for Fire Station Paleisstraat. AG Vespa organizes a design competition for the restoration, renovation and re-use of one of the most important achievements of the city of Antwerp in the transition from art nouveau to art deco, a protected fire station designed by Jan Van Asperen and Emiel Van Averbeke.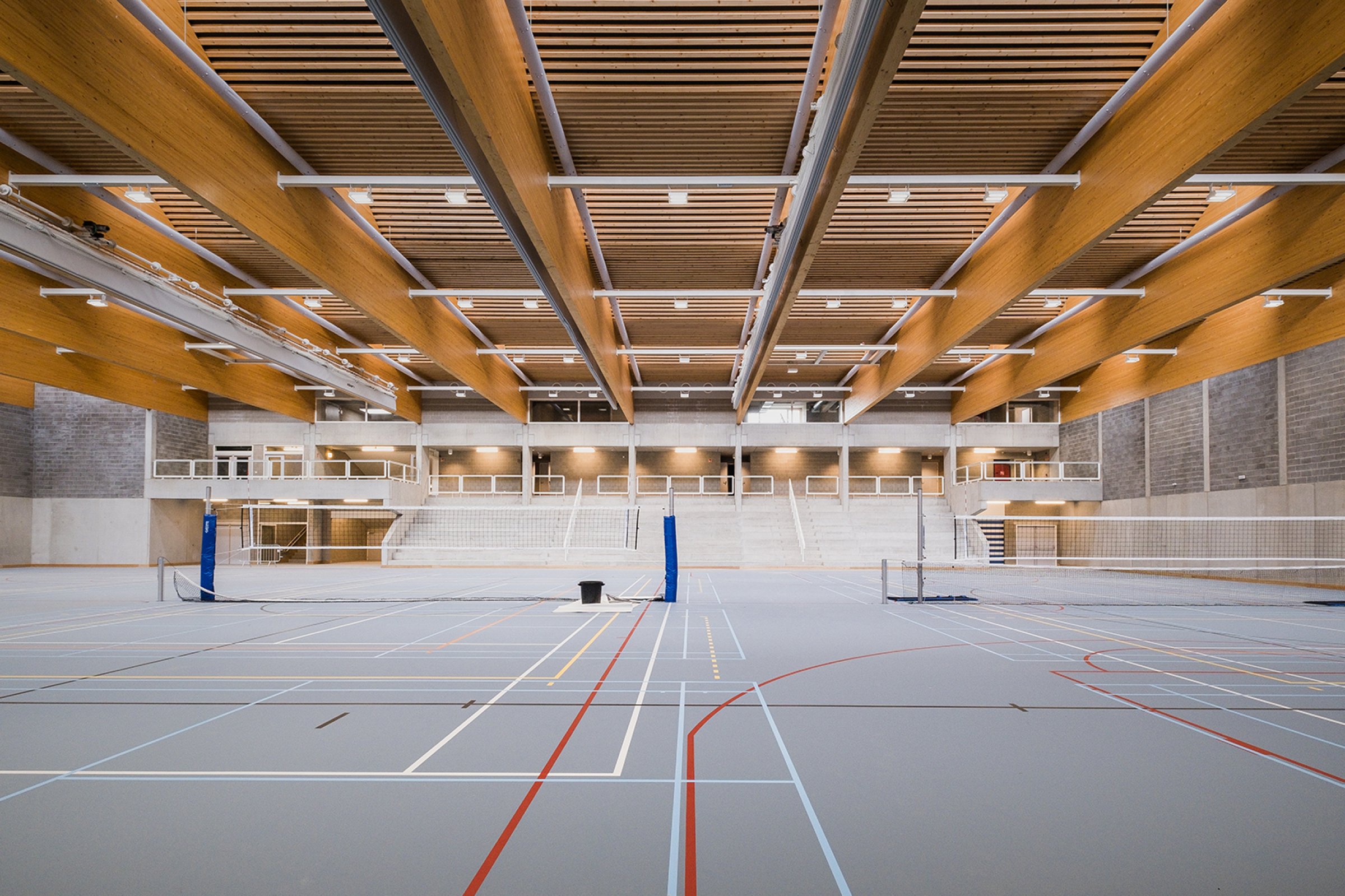 Multi-purpose centre Uyttenhove was completed last month. Corona has an impact in many areas, including the festive opening of Uyttenhove. The municipality is proud of its new sports and culture complex, but unfortunately cannot demonstrate this with bells and whistles for the time being. That is why they organize a short tour of the complex on Thursday 15 October, 7.30 pm. Interested parties can confirm their presence via culture@lochristi.be and this by Monday 12 October.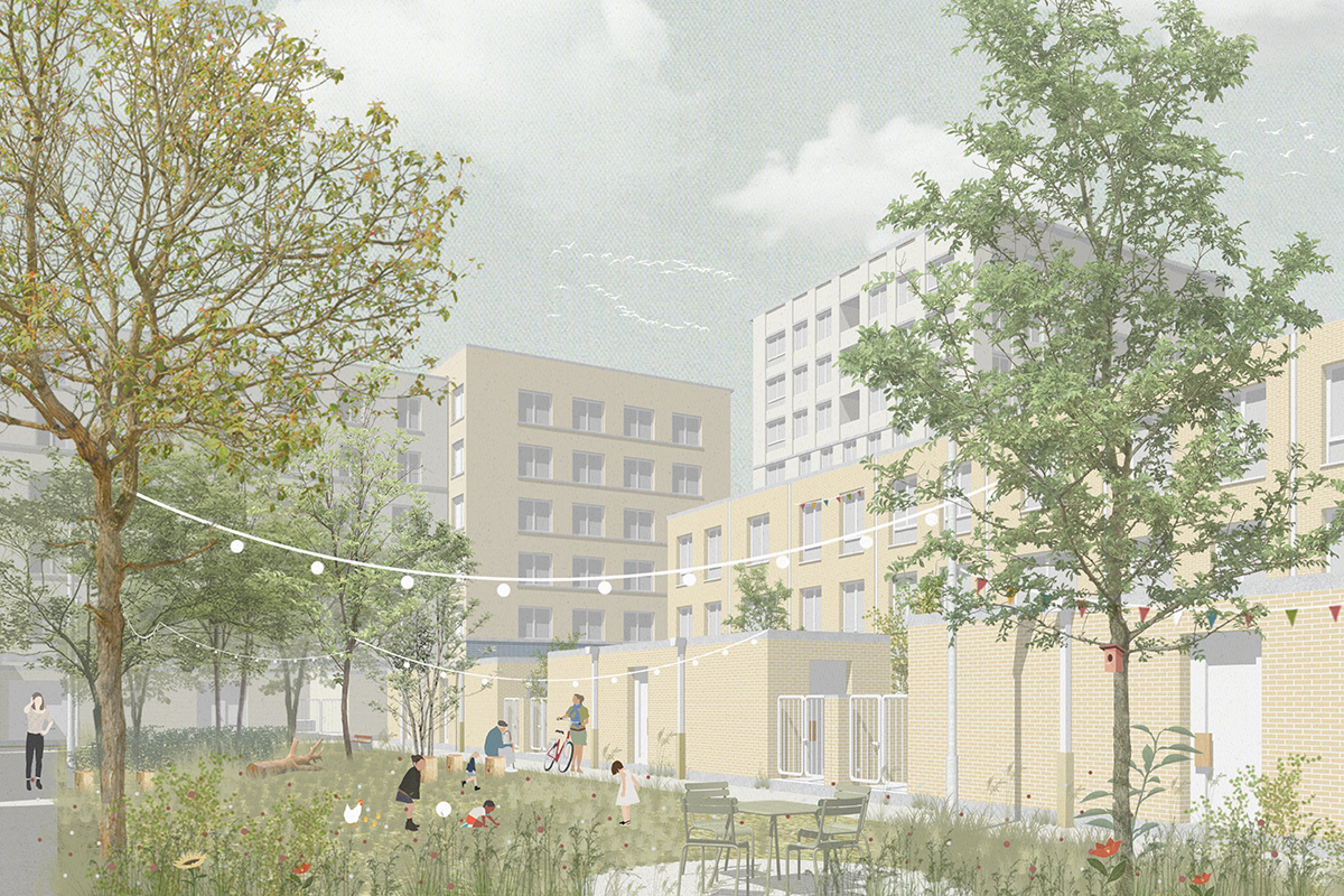 Blancefloerlaan West
BULK + p.ed + Buro Lubbers win the design competition for social housing project Blancefloer West. Design proposal for the design of 120 houses, commercial units, underground parking and a public court commissioned by Woonhaven Antwerpen.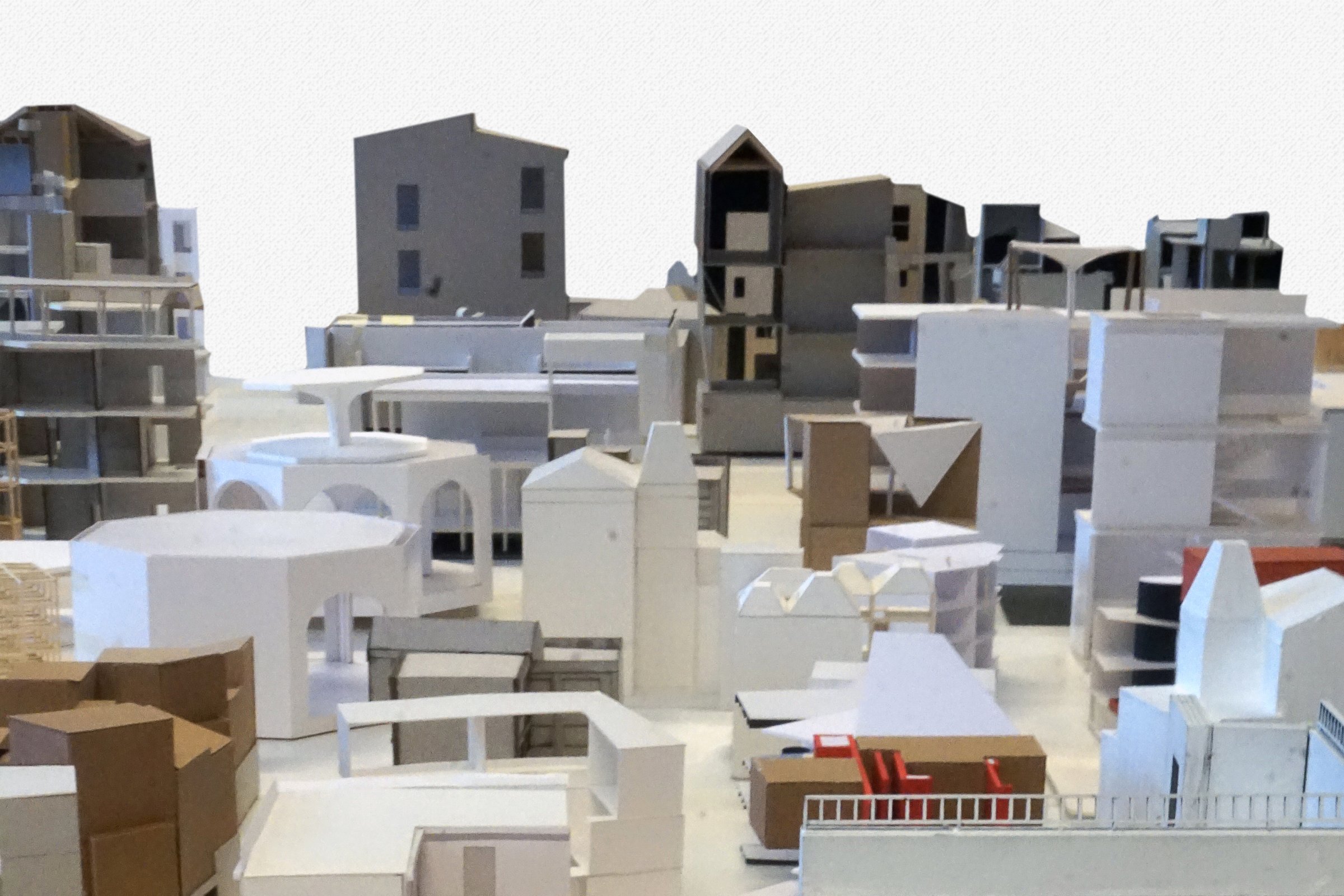 UAntwerp Faculty of Design Sciences
Koen Van Bockstal has been appointed as of September 15, 2020 as Visiting Professor of Architecture & Environment at the UAntwerp Faculty of Design Sciences.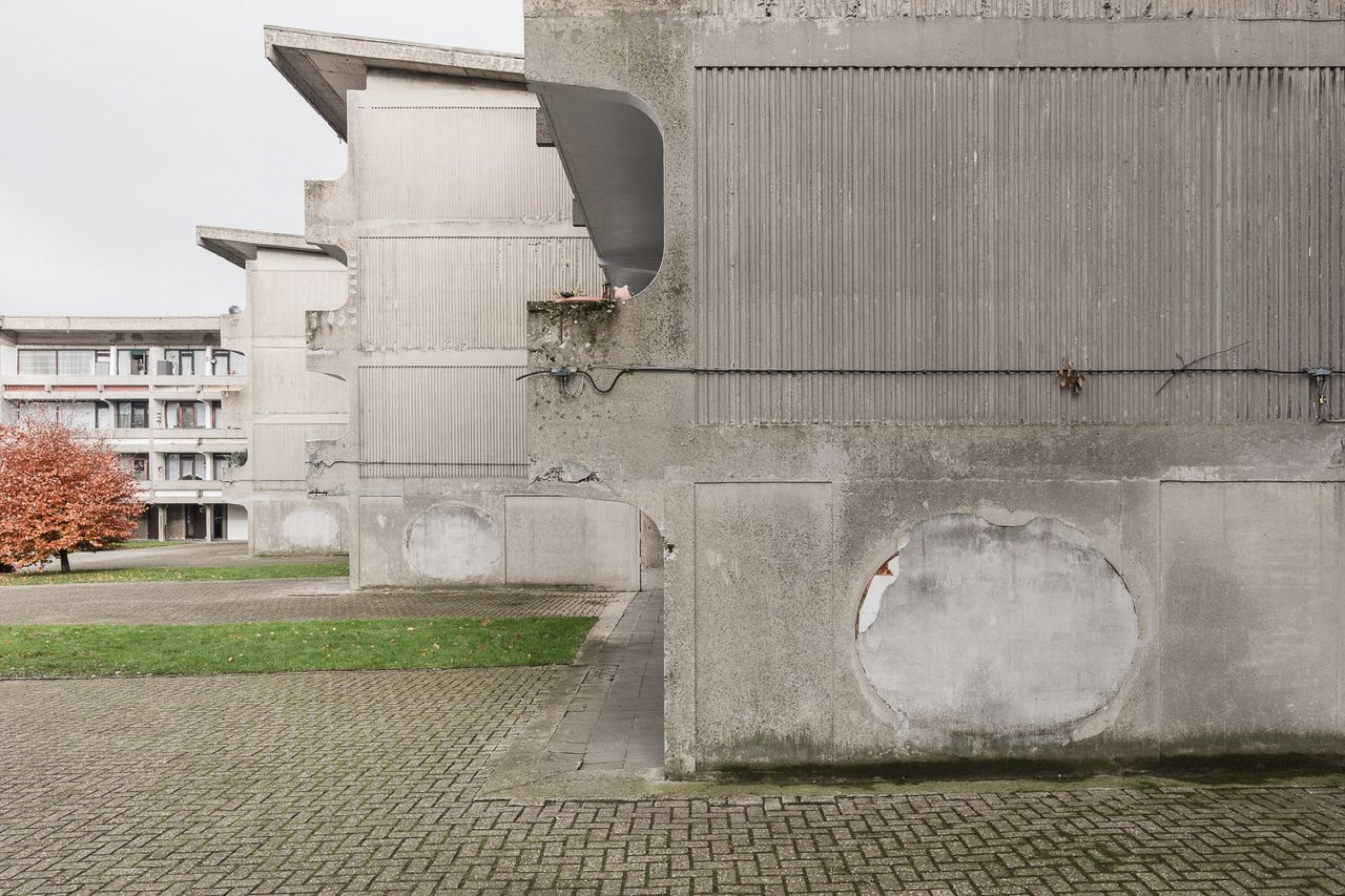 ARENA
BULK + WIT + CLUSTER + KARUUR have been selected for the final stage of the competition of Arenawijk Deurne. AG Vespa organizes a competition for the redevelopment of the Arena district together with social housing company Woonhaven Antwerp and VMSW.
The new Arena district will be a green, car-free district with passageways for cyclists and pedestrians. The patrimony of architect Renaat Braem is partly renovated and partly replaced. There will be a mix of private and social housing and public facilities such as a sports hall and primary school. The subject of the assignment is to work out a plan for the redevelopment of the Arena district.