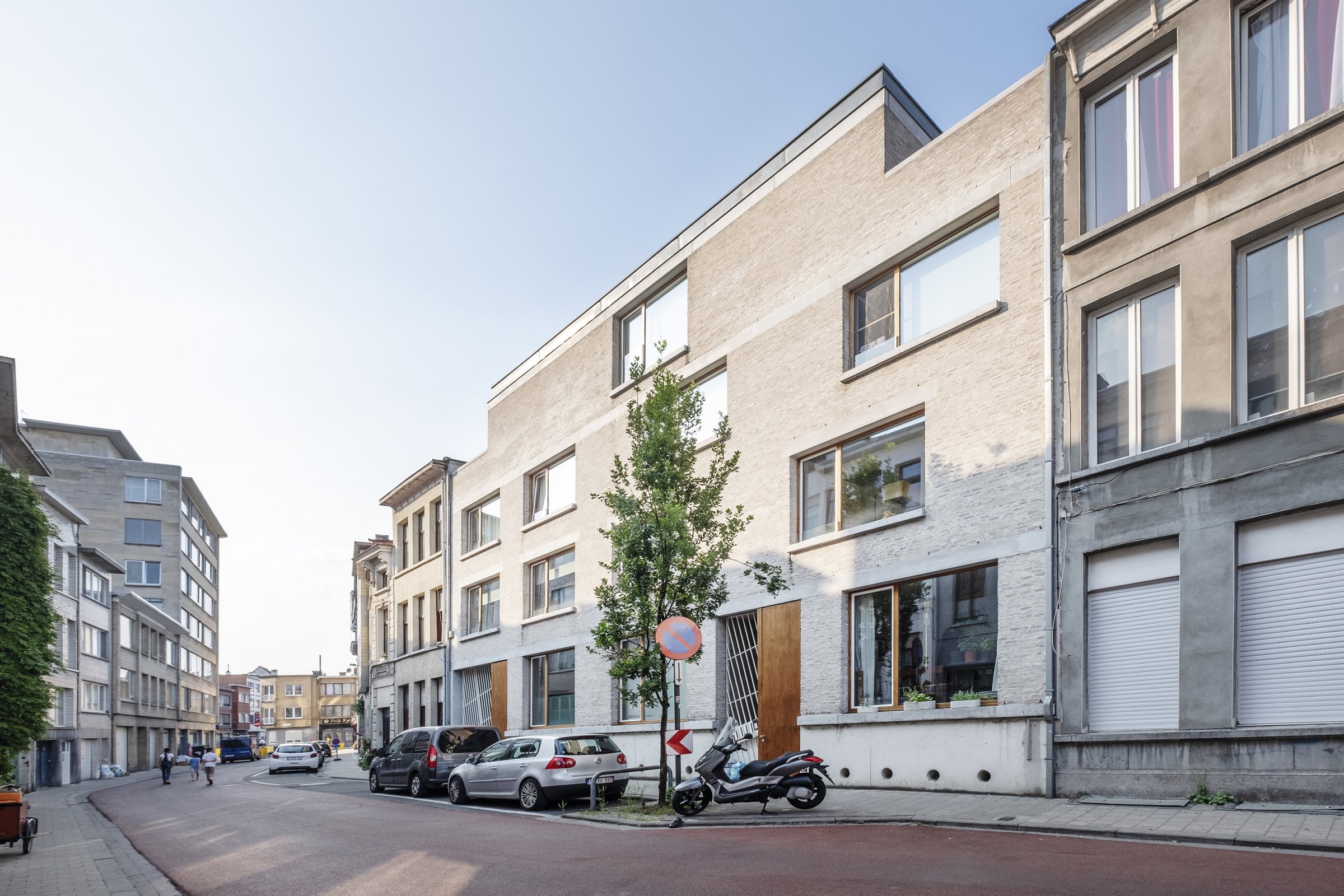 Borgerhout is a hodgepodge of styles and volumes. 19th century terraced houses alternate with apartment blocks dating from the 30's. Turkish bar next to belle-époque residence. A setup of 6 units, spread over four floors, fits into the street. Four old houses become six.
6 Private houses
Borgerhout-Belgium
2009-2012
Client: AG Vespa
Structural engineering: Planet Engineering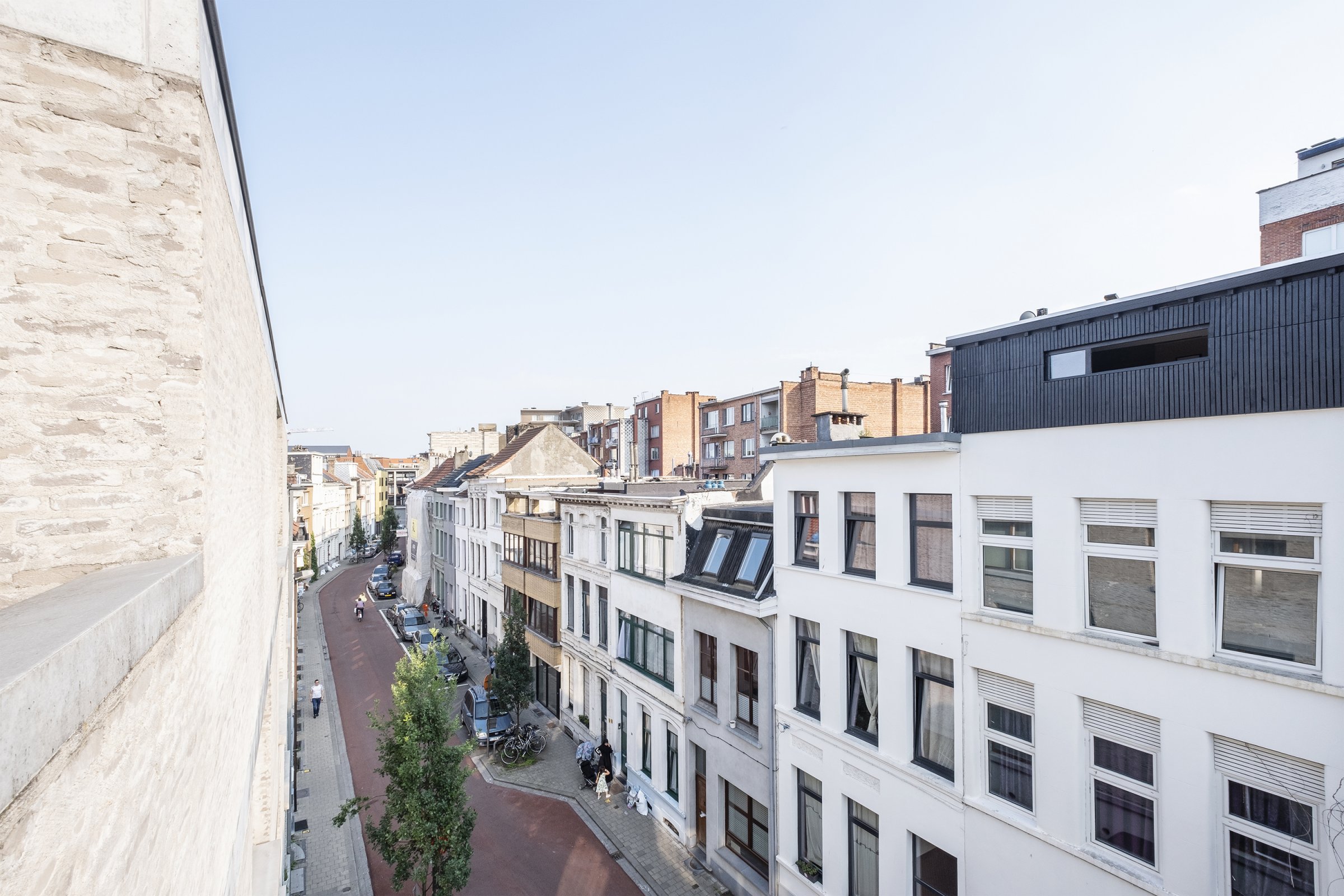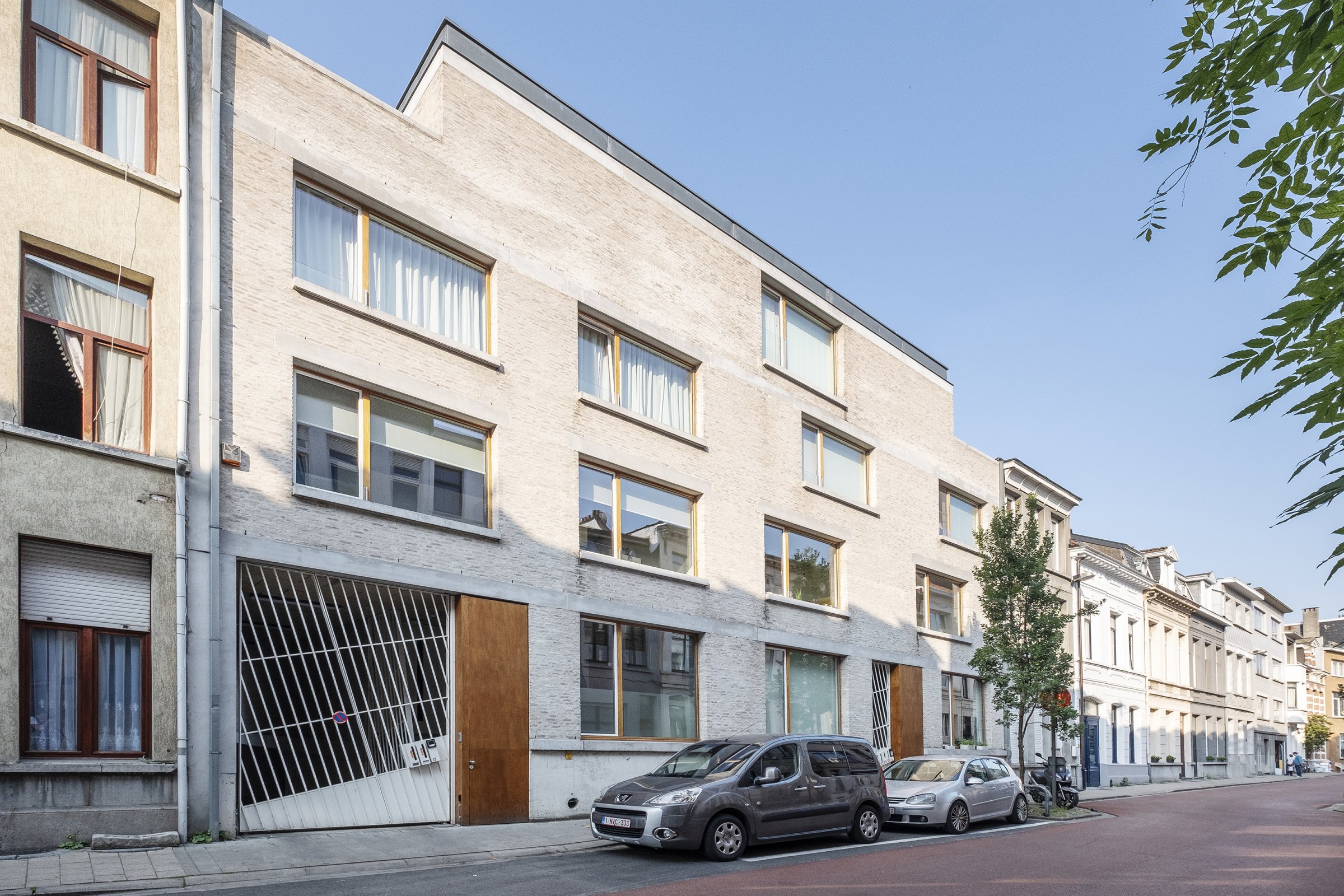 Furthermore, each house has a front door. A high plinth, as it beseems in a city. A fat tympanum crowns the whole. The parapets are in line with the neighbors. The facade: a bit chic, a bit sturdy. Dirty bricks up close, soft haze from afar. Neutral filter between the inside and the outside. And lintels, sills, thresholds, eaves, ledges, cornices, parapets, baseboards and doorsteps. Modelling and relief.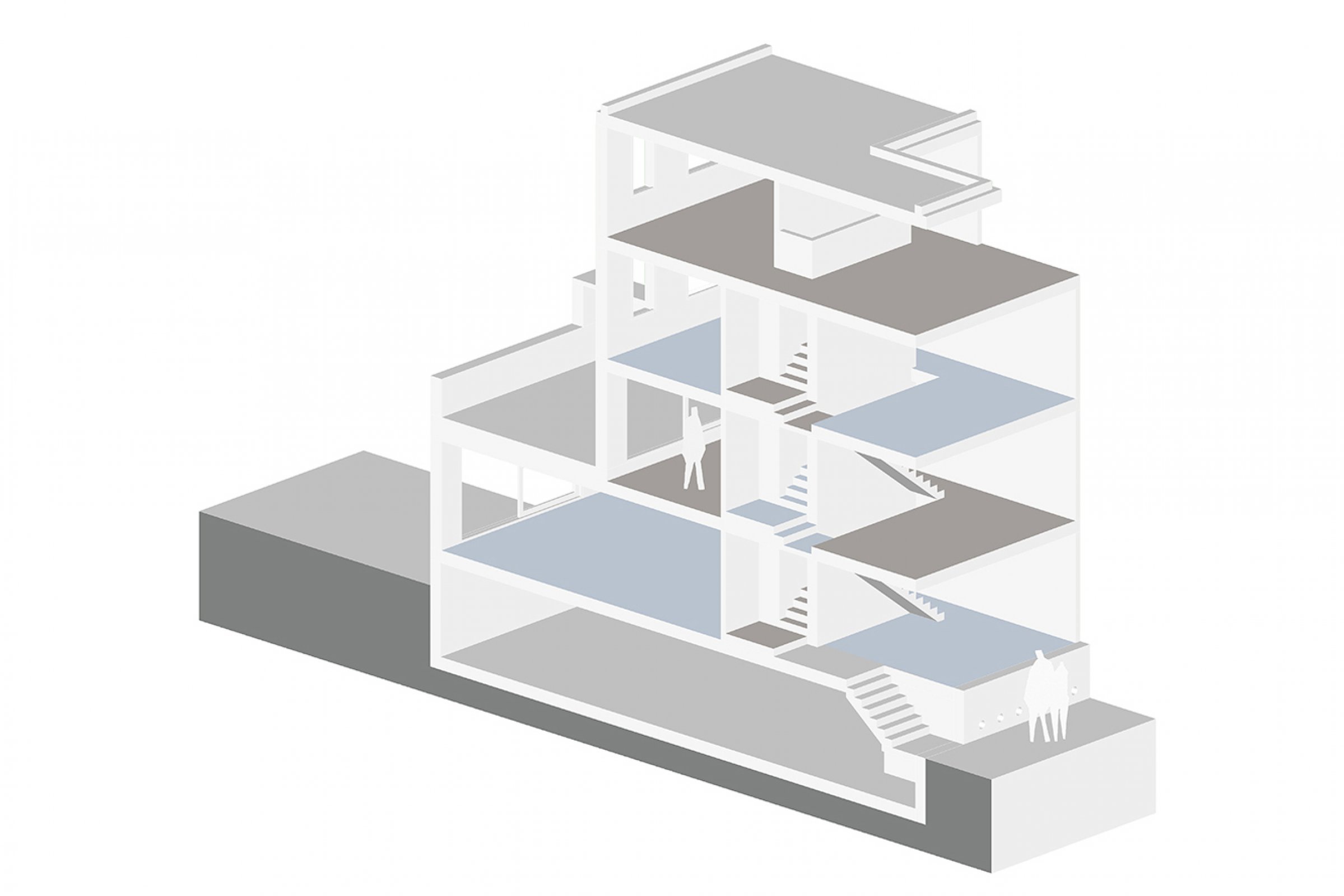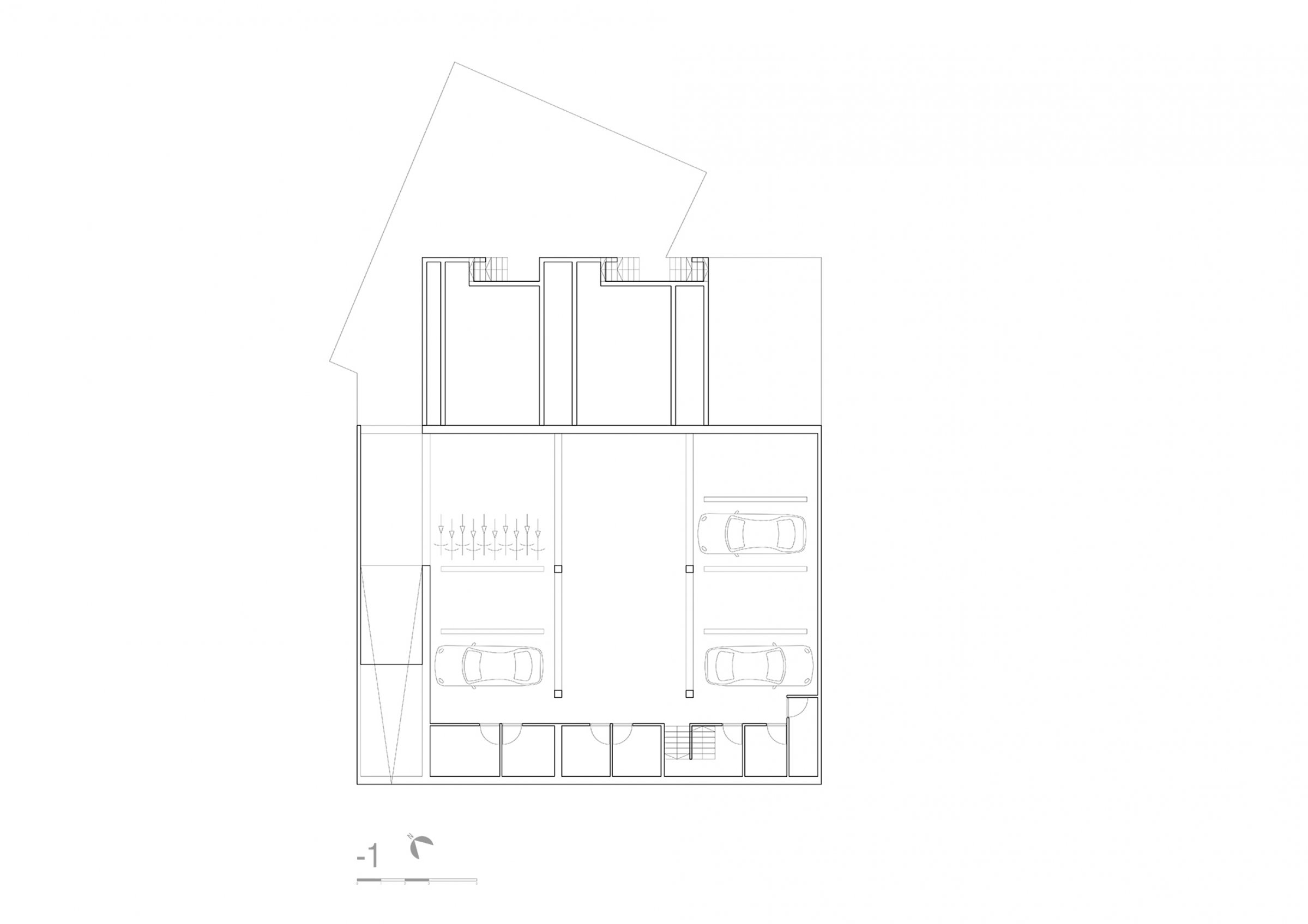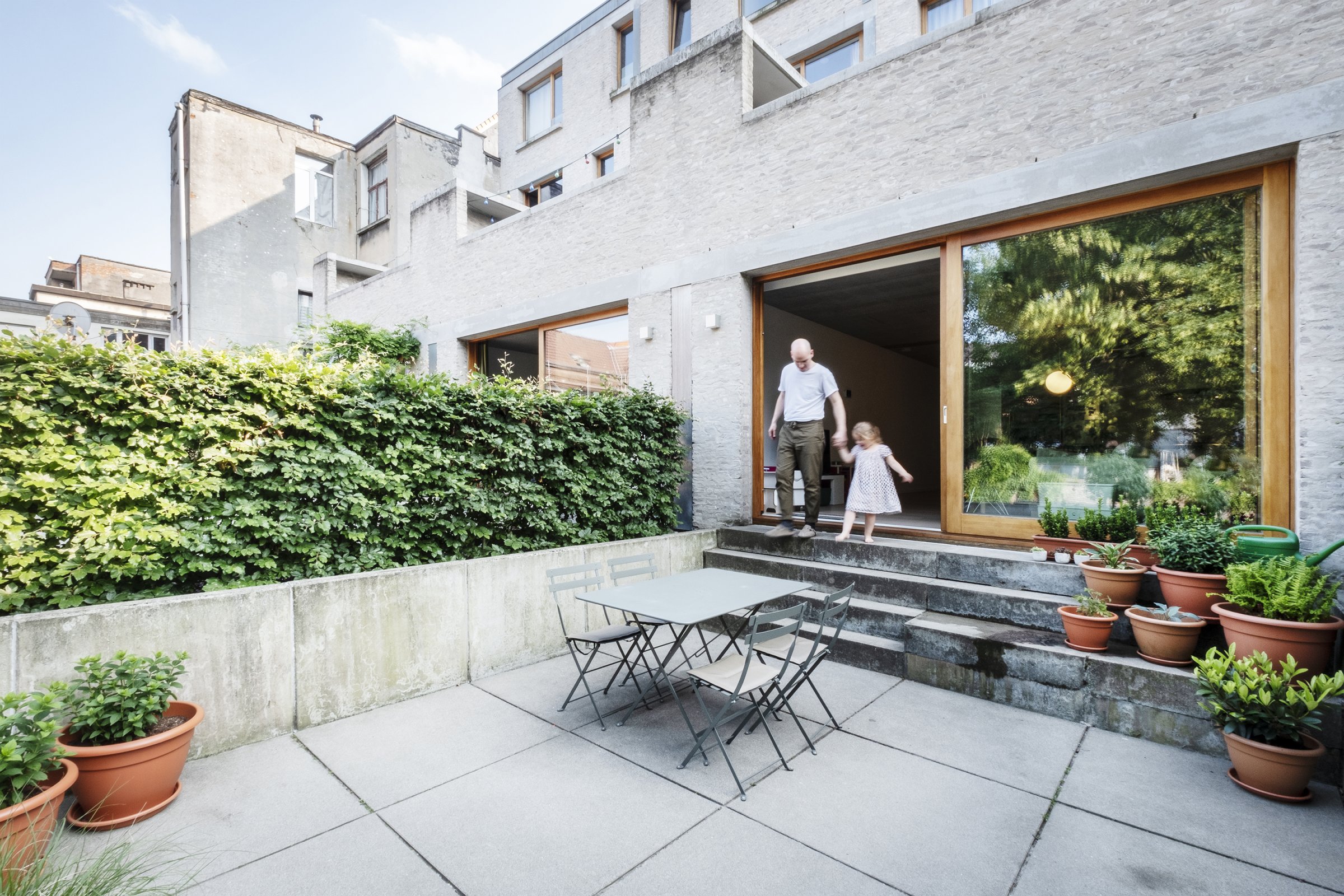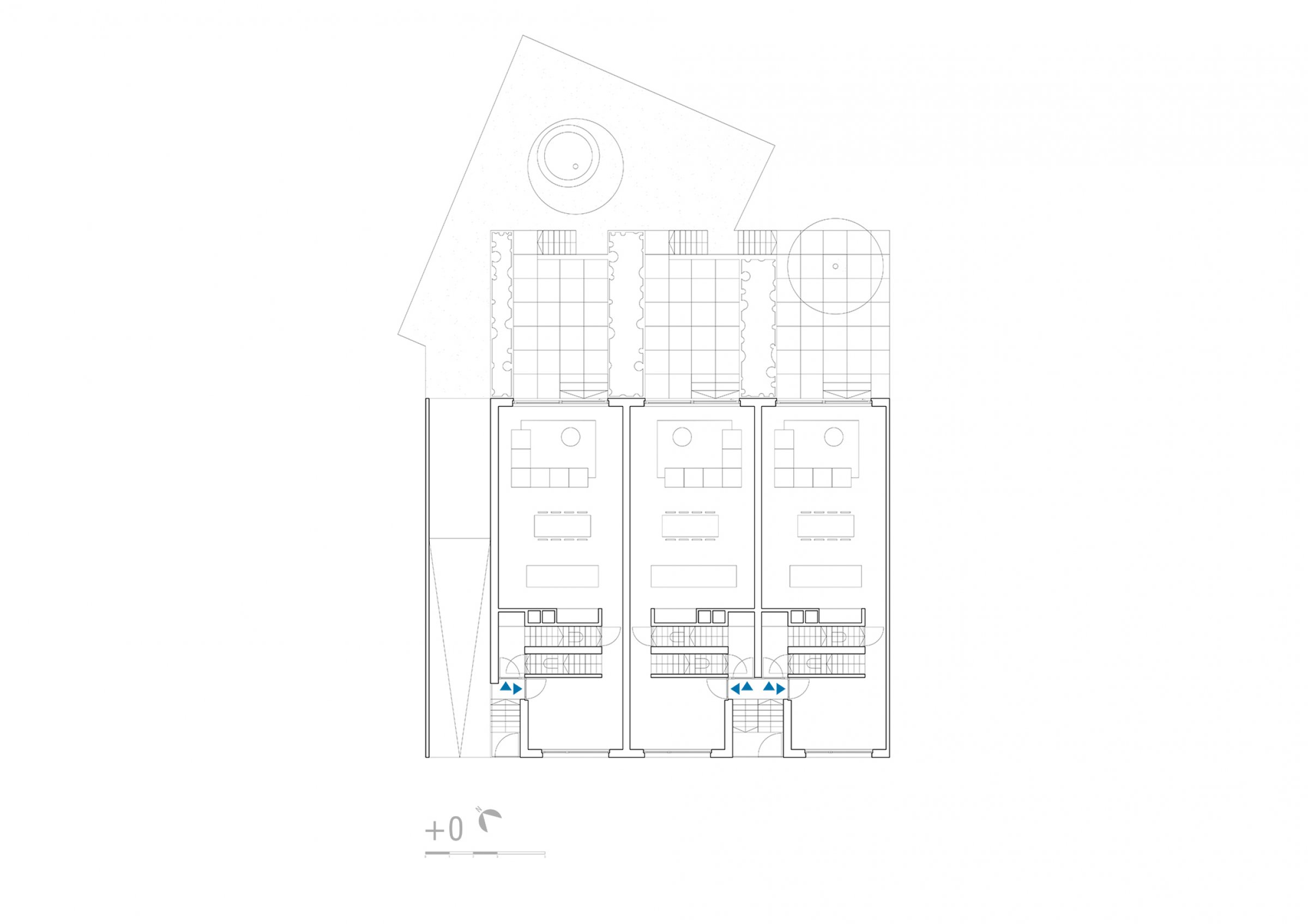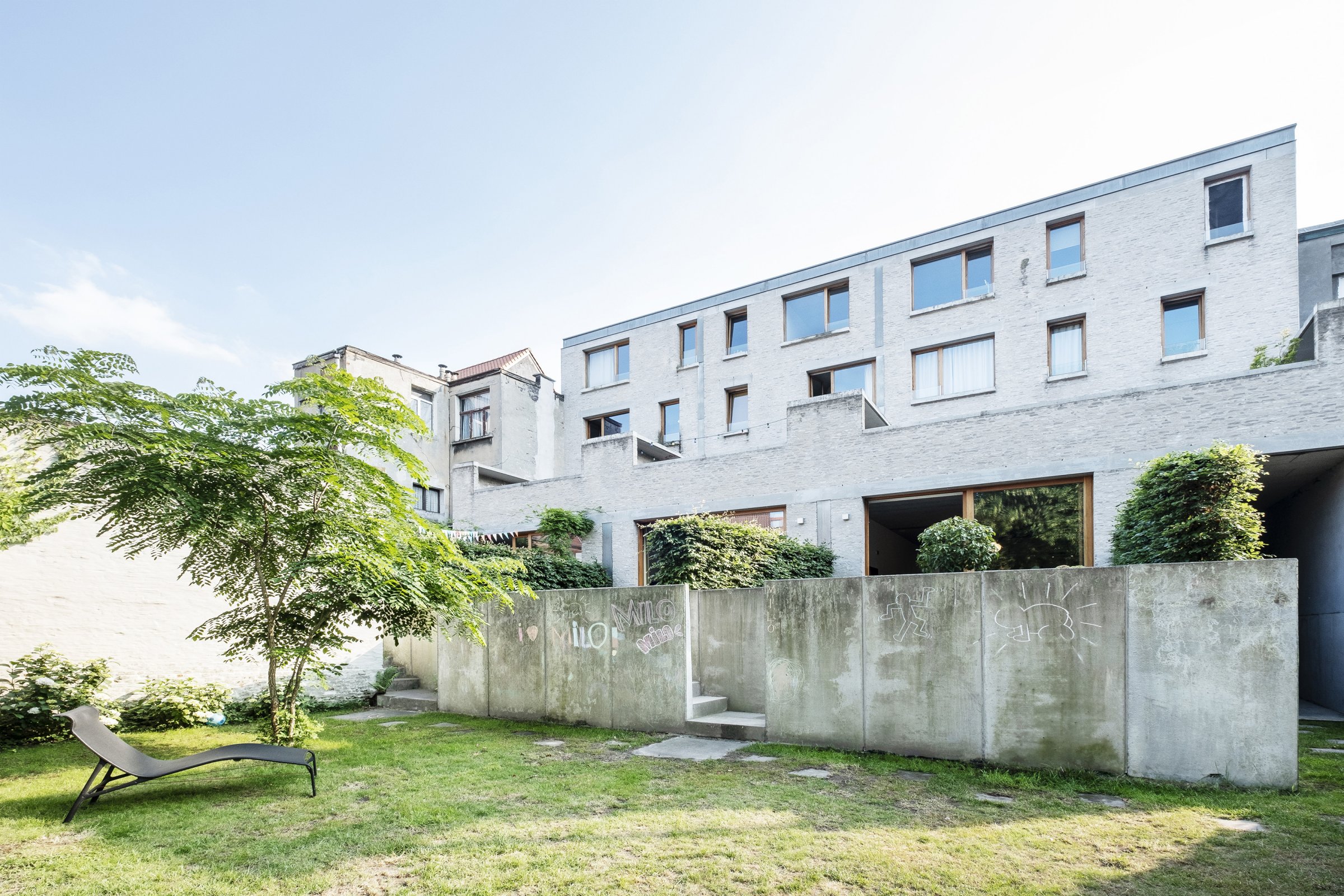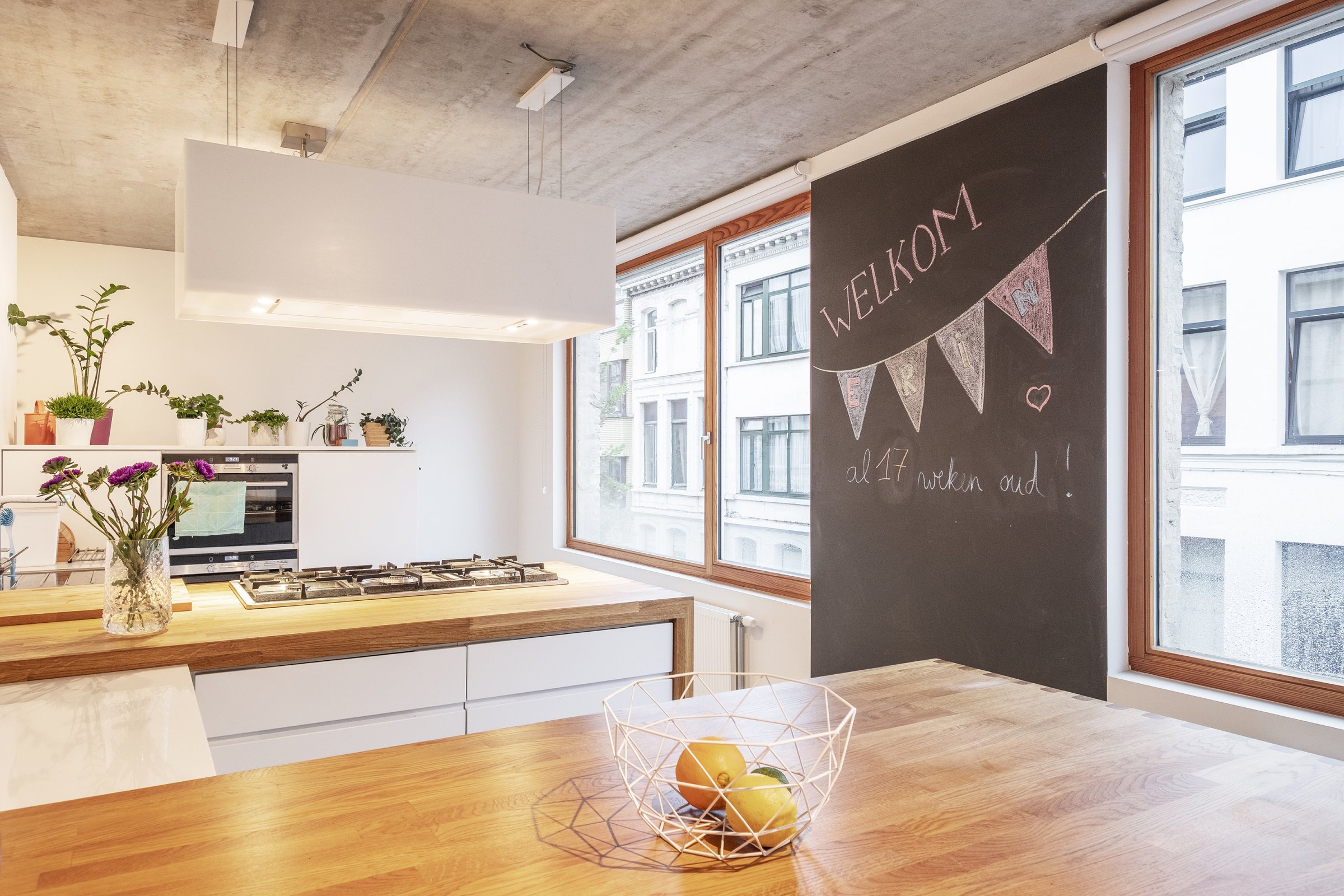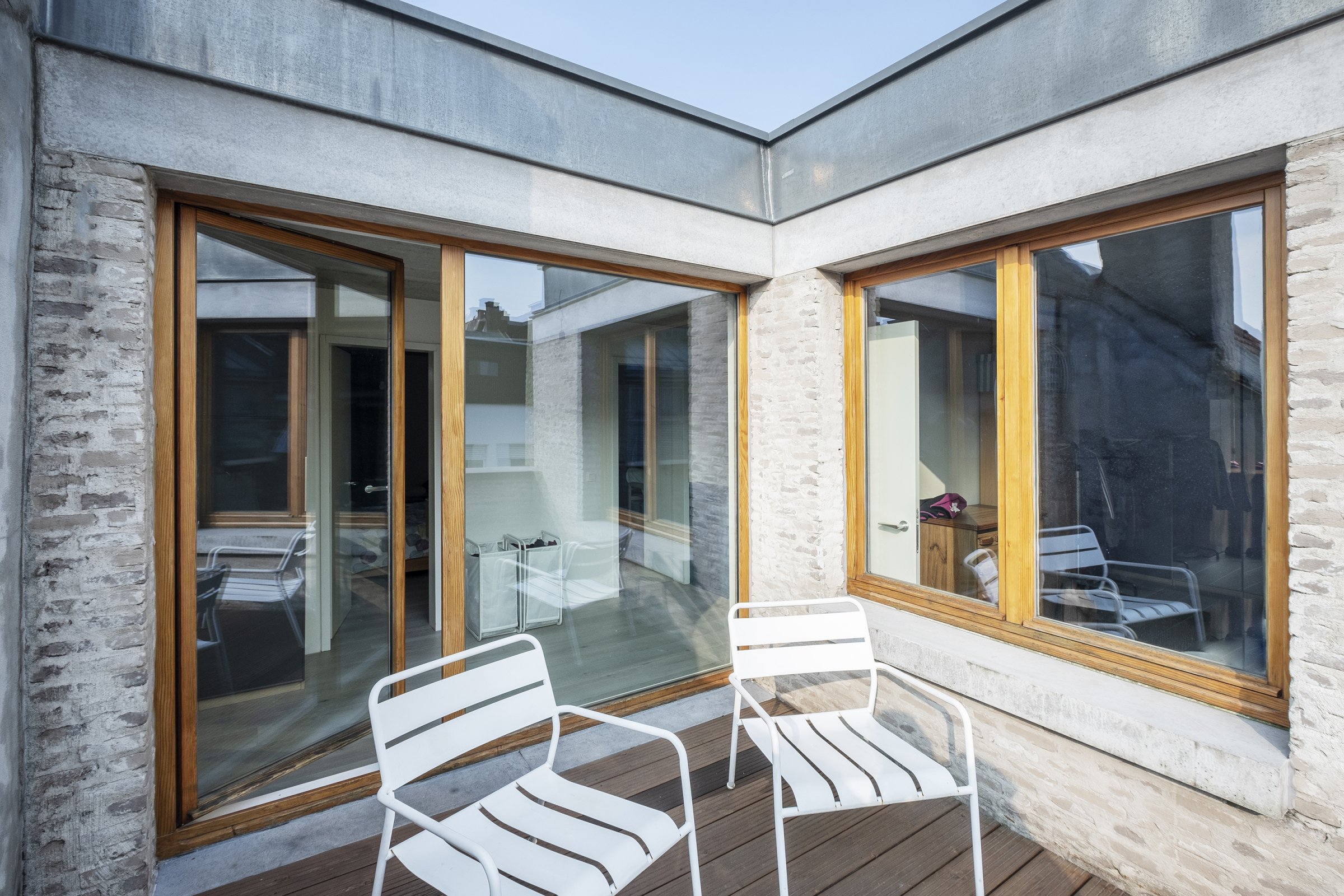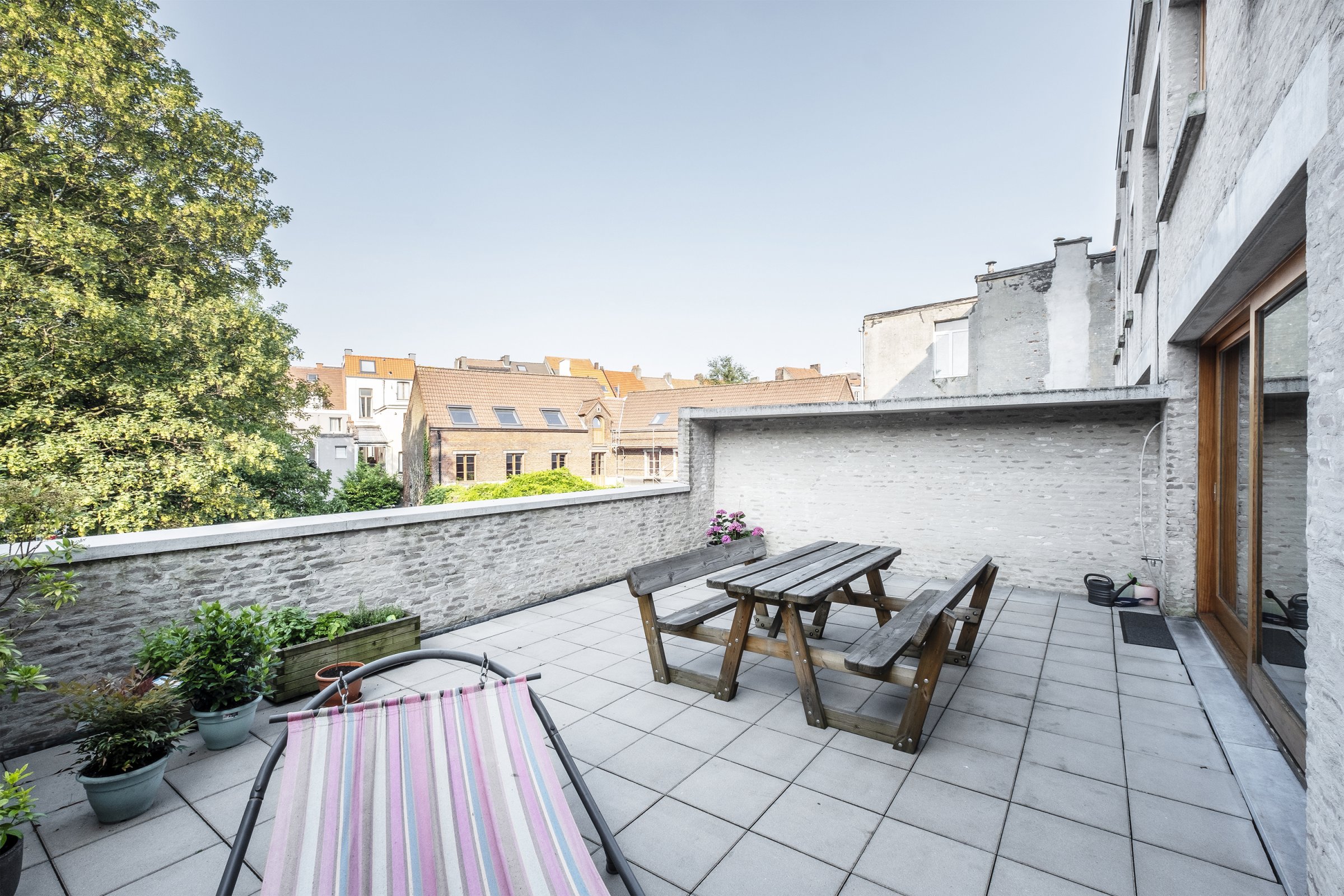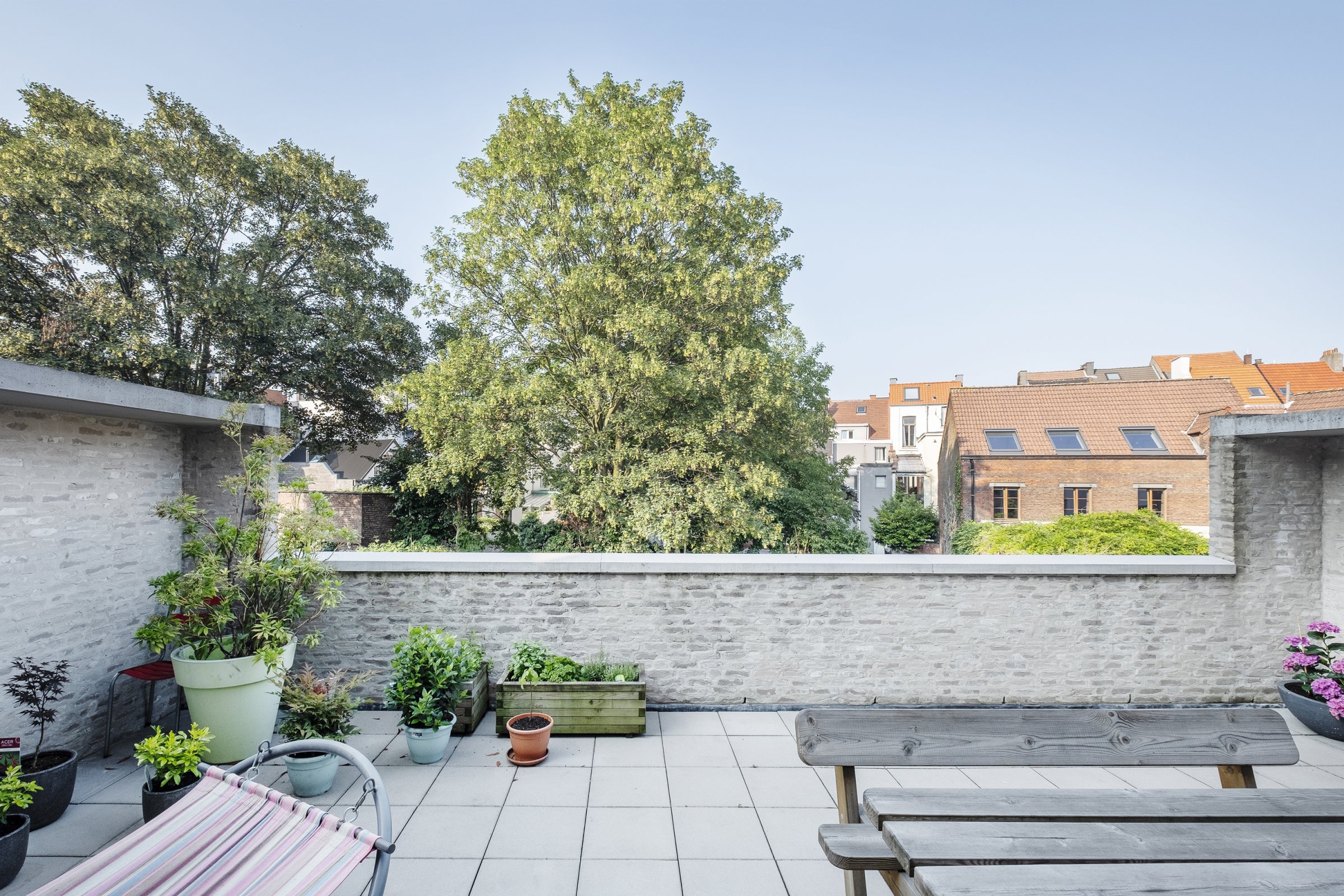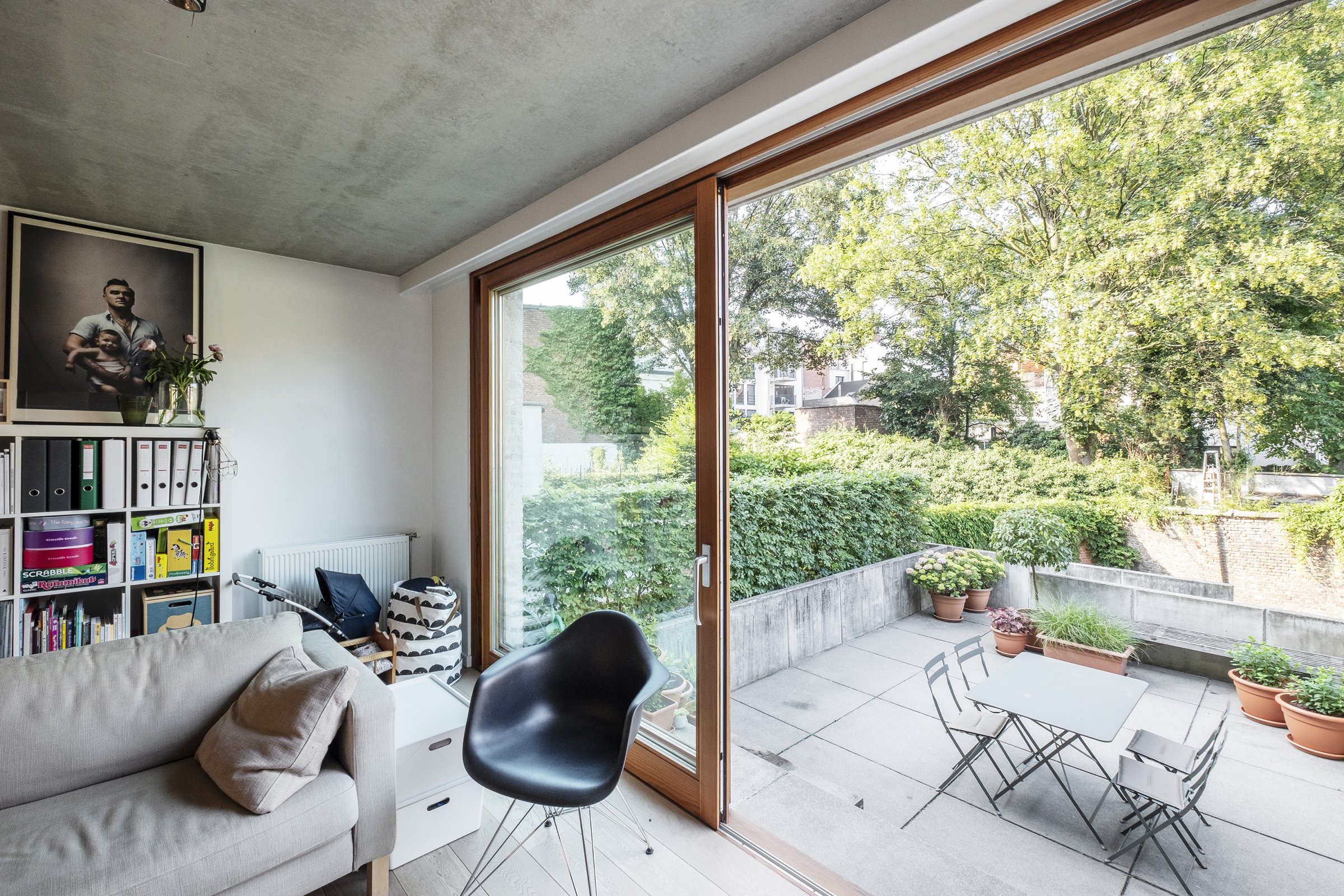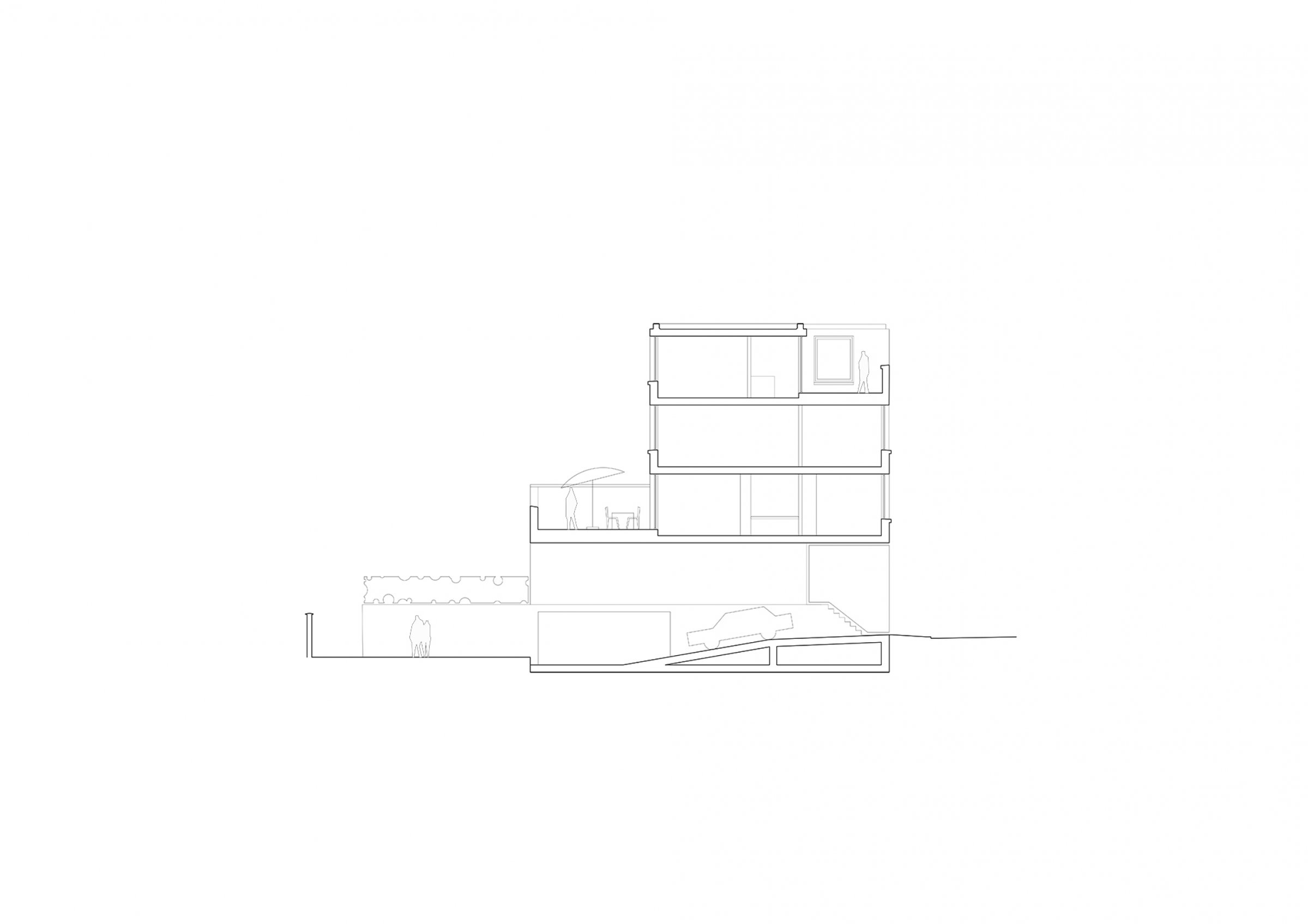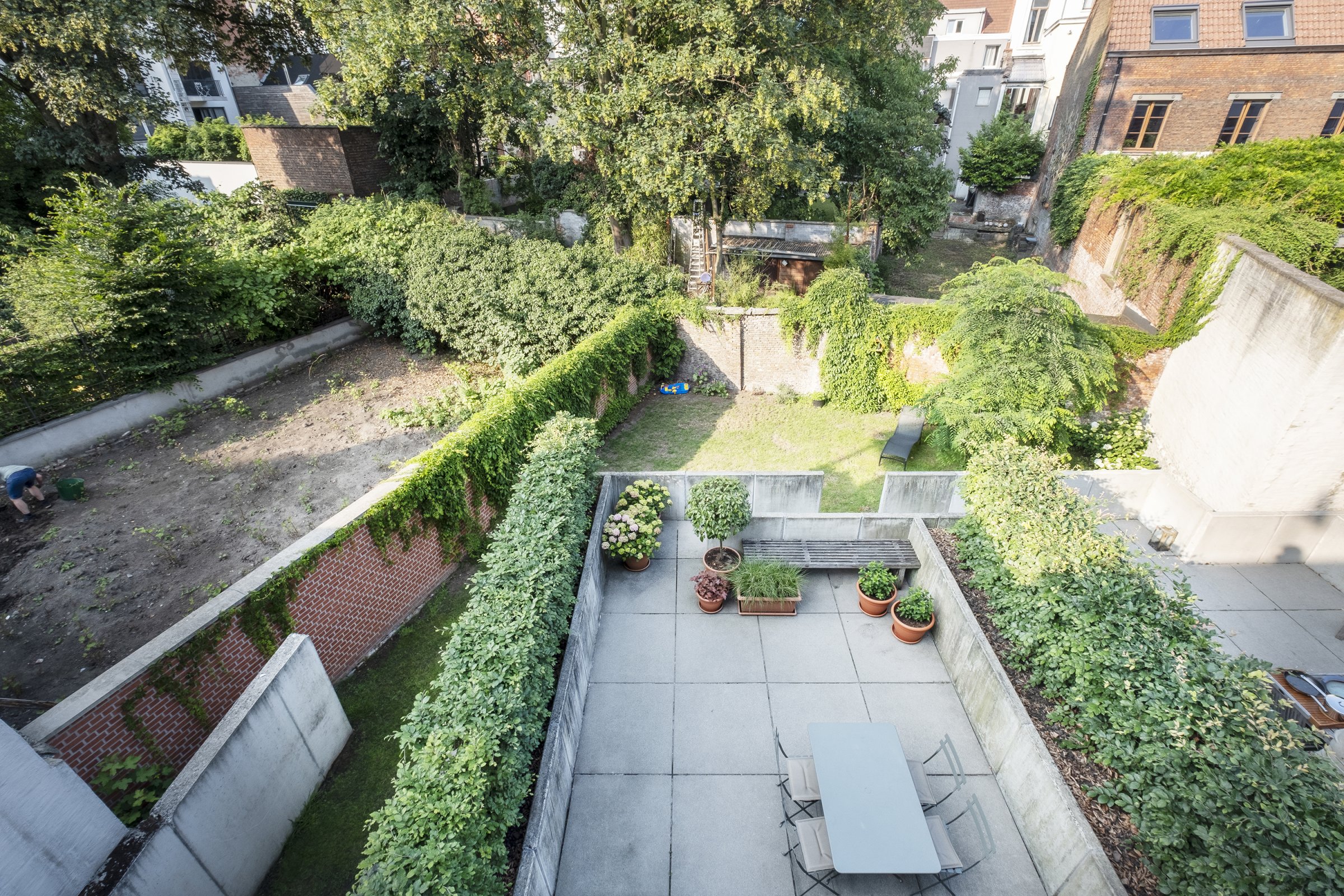 photography Nick Claeskens