Multi-purpose centre Uyttenhove was completed last month. Corona has an impact in many areas, including the festive opening of Uyttenhove. The municipality is proud of its new sports and culture complex, but unfortunately cannot demonstrate this with bells and whistles for the time being. That is why they organize a short tour of the complex on Thursday 15 October, 7.30 pm. Interested parties can confirm their presence via culture@lochristi.be and this by Monday 12 October.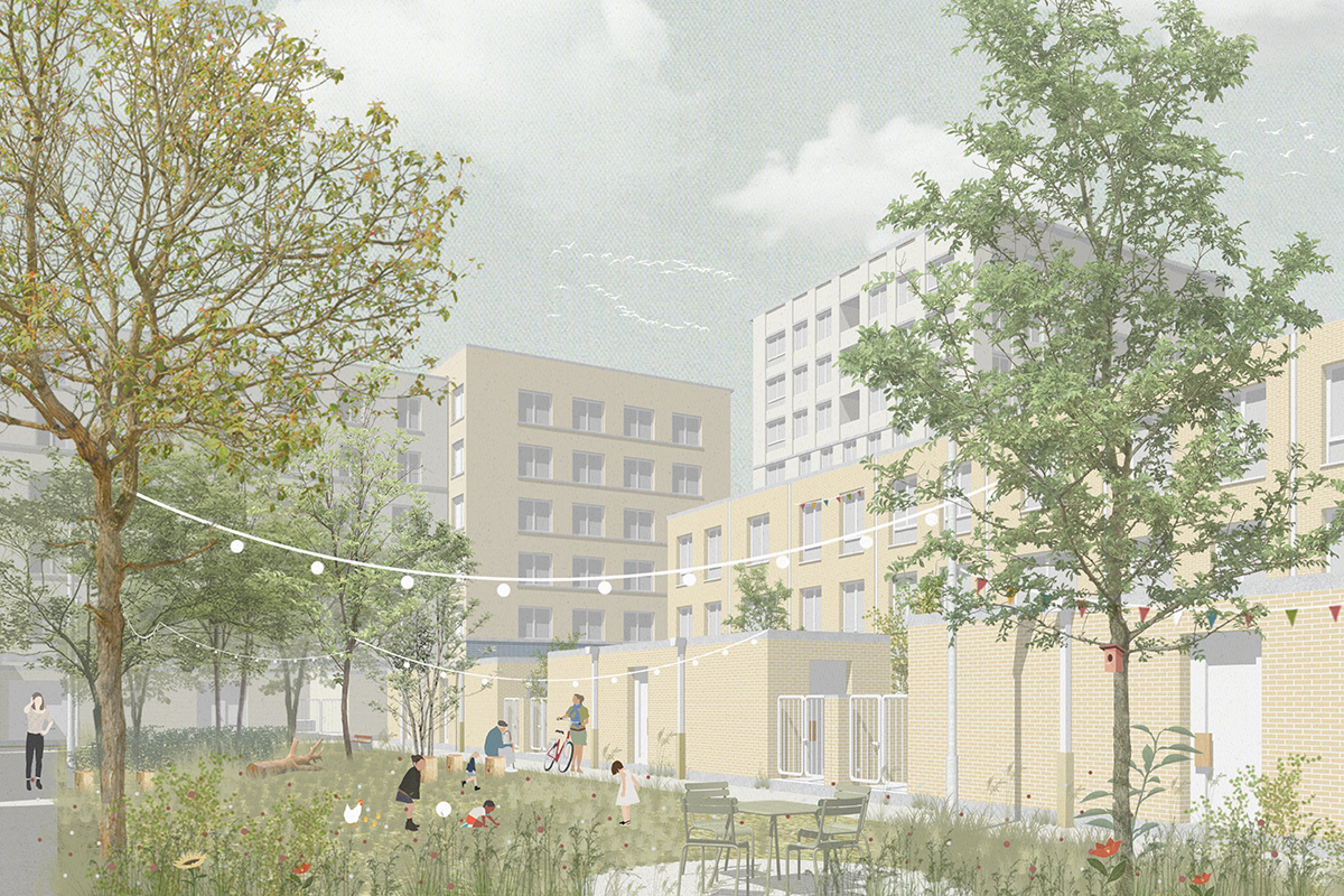 Blancefloerlaan West
BULK + p.ed + Buro Lubbers win the design competition for social housing project Blancefloer West. Design proposal for the design of 120 houses, commercial units, underground parking and a public court commissioned by Woonhaven Antwerpen.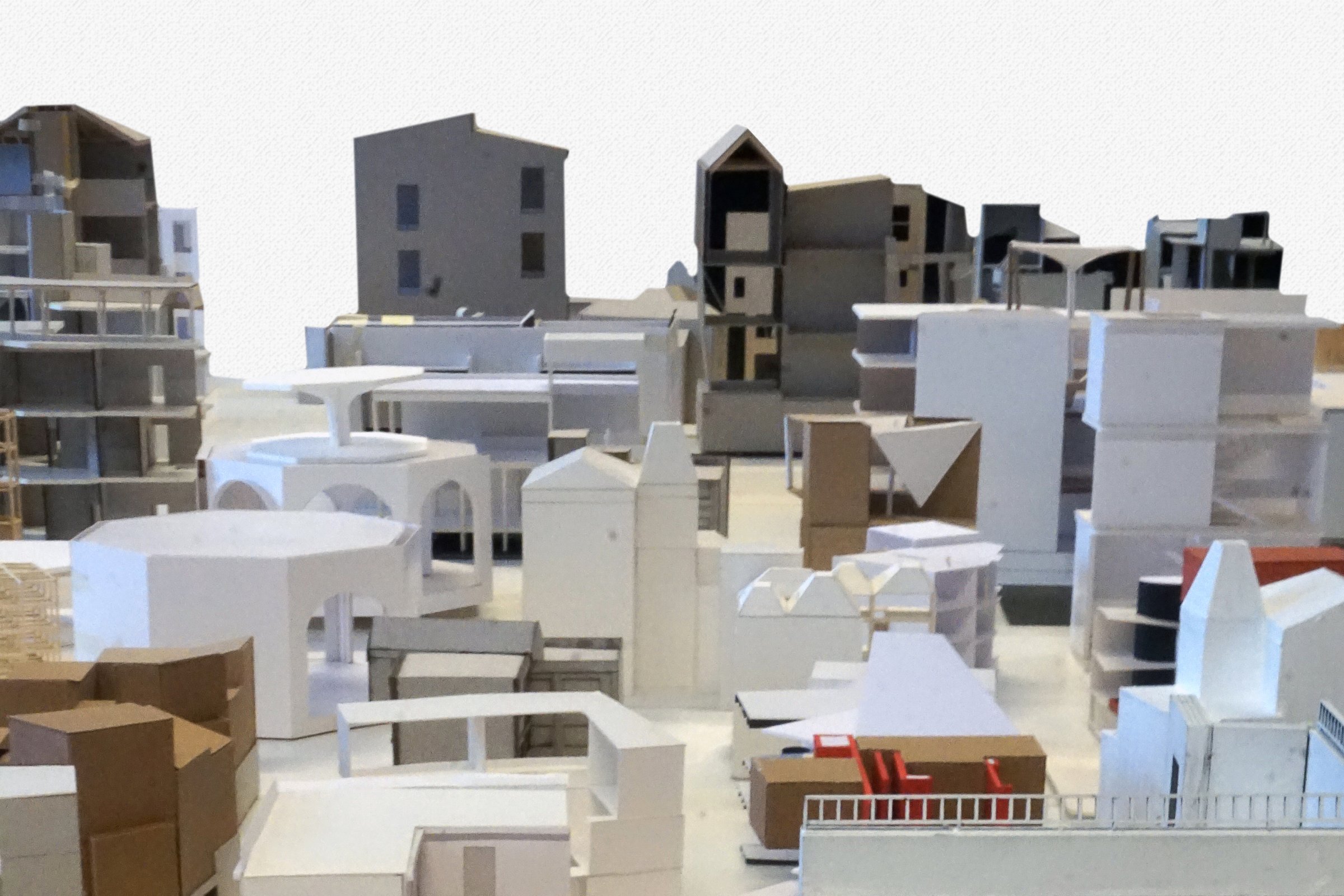 UAntwerp Faculty of Design Sciences
Koen Van Bockstal has been appointed as of September 15, 2020 as Visiting Professor of Architecture & Environment at the UAntwerp Faculty of Design Sciences.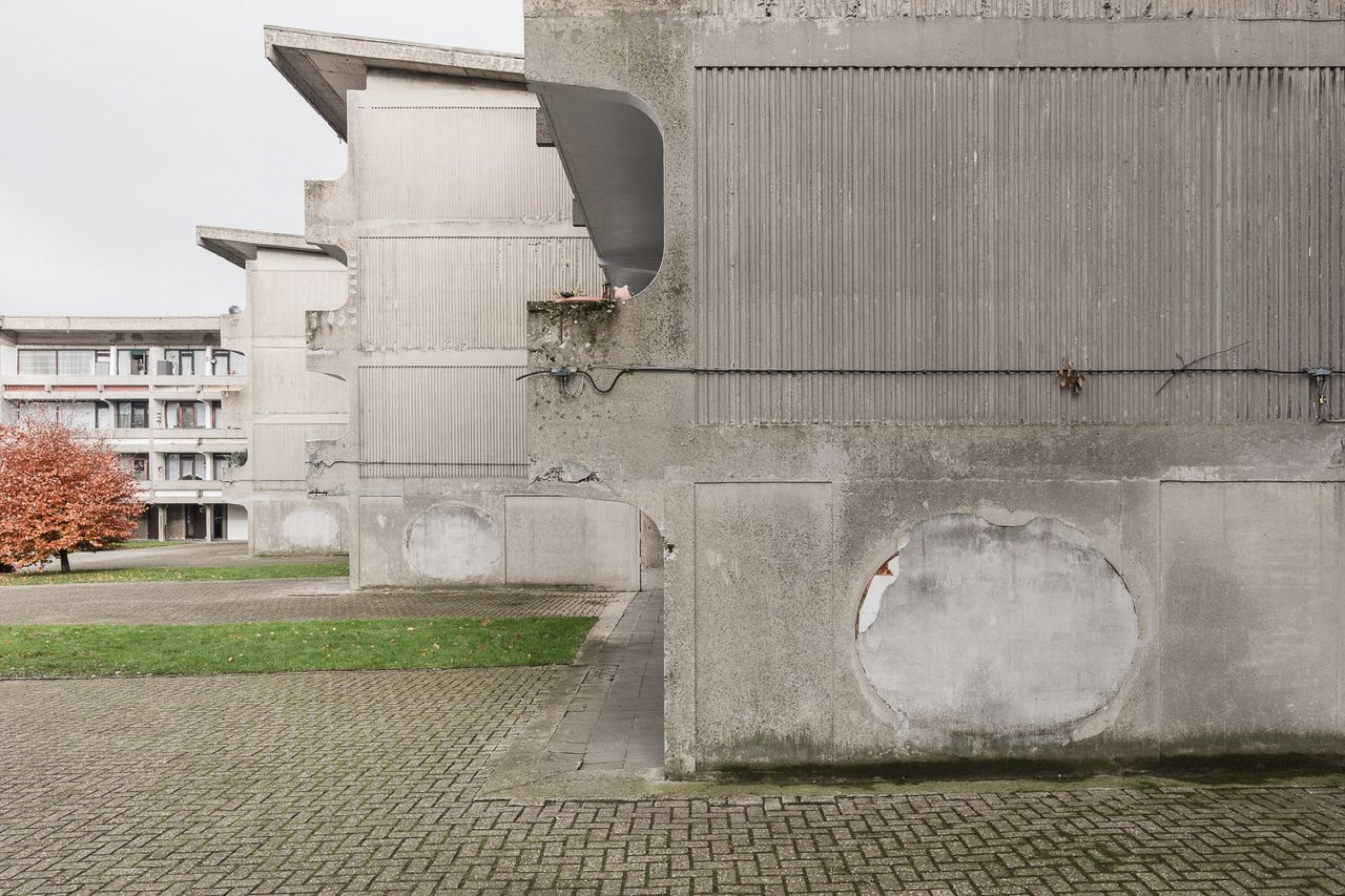 ARENA
BULK + WIT + CLUSTER + KARUUR have been selected for the final stage of the competition of Arenawijk Deurne. AG Vespa organizes a competition for the redevelopment of the Arena district together with social housing company Woonhaven Antwerp and VMSW.
The new Arena district will be a green, car-free district with passageways for cyclists and pedestrians. The patrimony of architect Renaat Braem is partly renovated and partly replaced. There will be a mix of private and social housing and public facilities such as a sports hall and primary school. The subject of the assignment is to work out a plan for the redevelopment of the Arena district.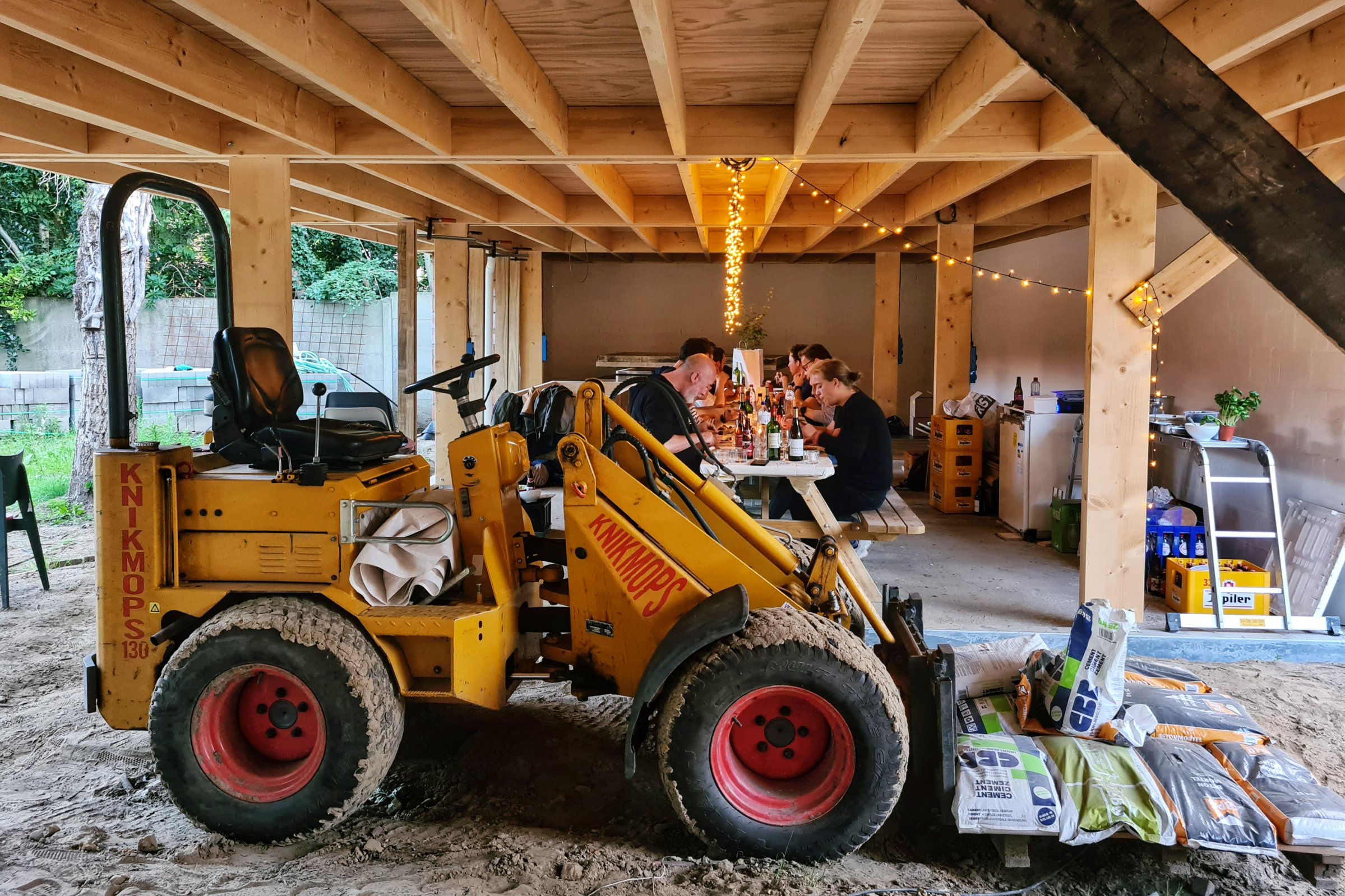 Joint leave
Our offices are closed from 13 July to 2 August for joint leave.
Happy holidays!
Publication Het Vliegertje and Pension van Schoonhoven in Flanders Architectural Review N°14. When Attitudes Take Form. Fifty projects display the multifaceted nature of the resulting architecture. Twelve essays examine a current topic.
Public interest in architecture and spatial issues has never been so high. The Flanders Architectural Review No.14 presents striking architecture from Flanders and Brussels. It assembles a broad range of recently completed architectural projects and situates them in the evolution of the socio-cultural domain in which they arose.
BULK architects, OVERZICHT and Woonpunt Schelde-Rupel have been selected for the Regional project call "sustainable materials and energy use"! Social housing companies can play a pioneering role in making residential areas more sustainable, because they are often the only ones with a patrimony of some scale. During the feasibility study, we outline a path to a climate-proof sustainable Schrijverswijk in Zwijndrecht - with heat network, geothermal energy and other renewable energy sources. We involve experts, look for stakeholders and investigate thresholds, choices and solutions. The financial support of the FDME for this study allows us to conduct thorough research that falls outside the usual design budgets. The knowledge gained will be shared with other social housing companies to maximize the impact.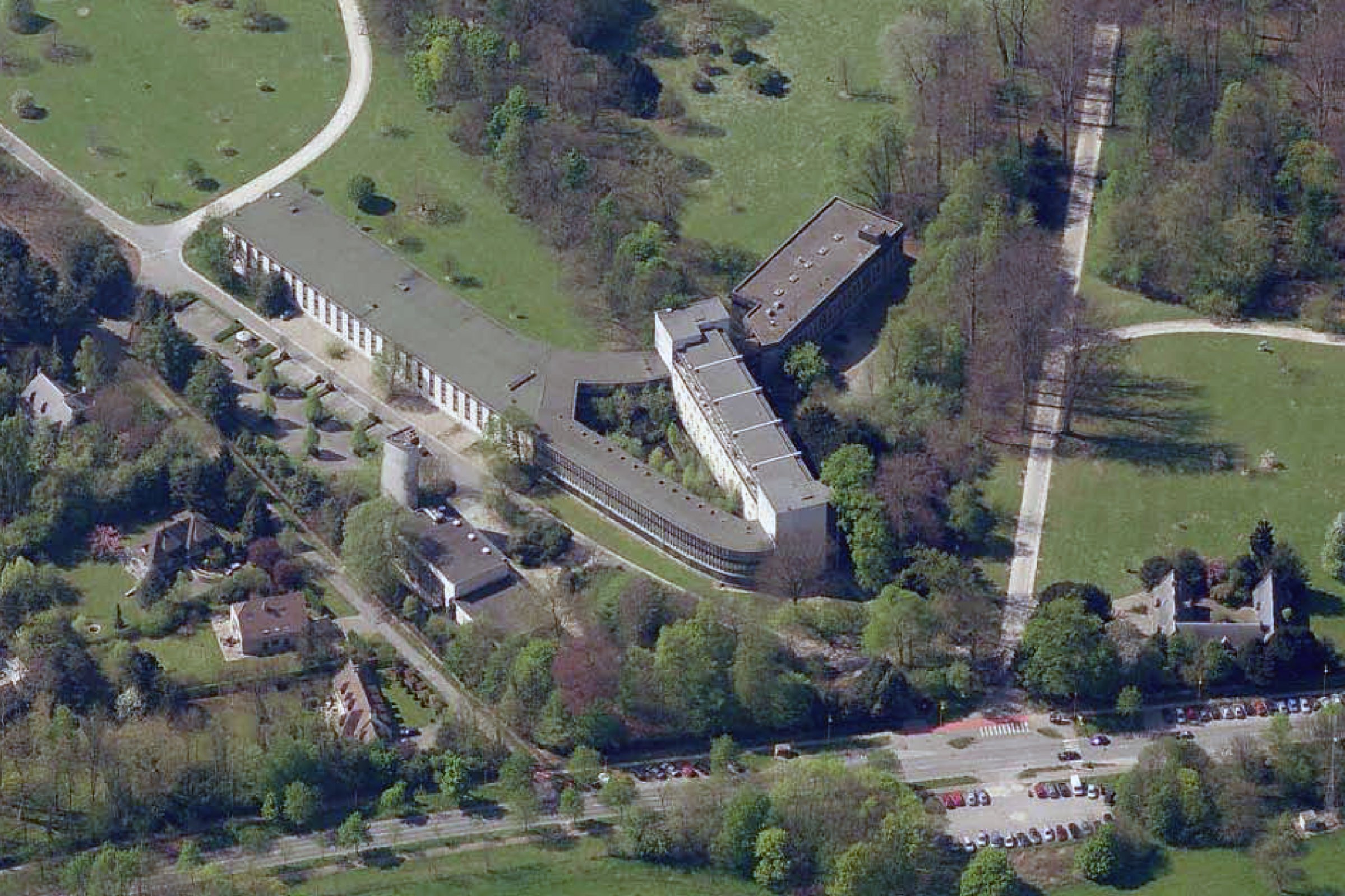 Meise Botanic Garden
BULK + KARUUR + CLUSTER have been selected to come forward with a design proposal for Meise Botanic Garden. Flanders organizes a design competition for the renovation of the modernist boiler house and the design of a new logistics building with a central warehouse, workshops, offices, machinery depot and the construction of a logistics zone.