Our offices are closed from 15 July to 4 August for joint leave.
BULK architects wishes you a nice summer!
2nd fase of the Cadix project in Antwerp has started, with construction of Venice, Quebec and Stockholm residence.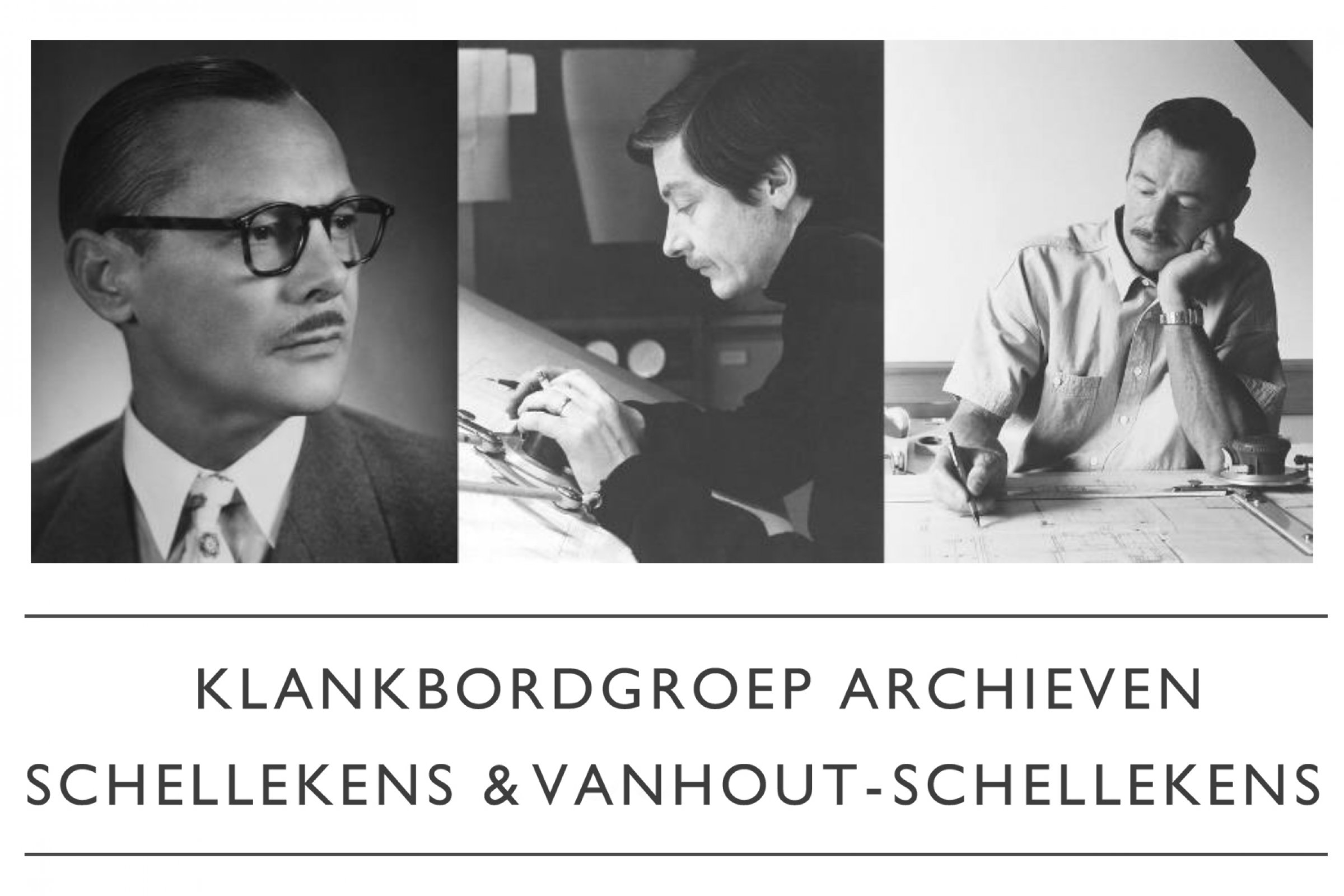 archives Schellekens & Vanhout-Schellekens
Tom Vermeylen and Koen Van Bockstal are part of the sounding board panel going into conversation about the archives of Jozef Schellekens and Carli Vanhout-Paul Schellekens, a project organized by VAi.
The Grand Cafe Capital brasserie opened on Wednesday 29 May. After the Green Services had previously moved into the pavilion, the building is now fully in use. The Antwerp City Park has a café again!
BULK & 360 architects selected to come forward with a design proposal for the conversion and extension of the Kaaitheater. Open Call 3704 is commissioned by the Flemish Government together with the Kaaitheater and overseen by Team Vlaams Bouwmeester and Team BMA.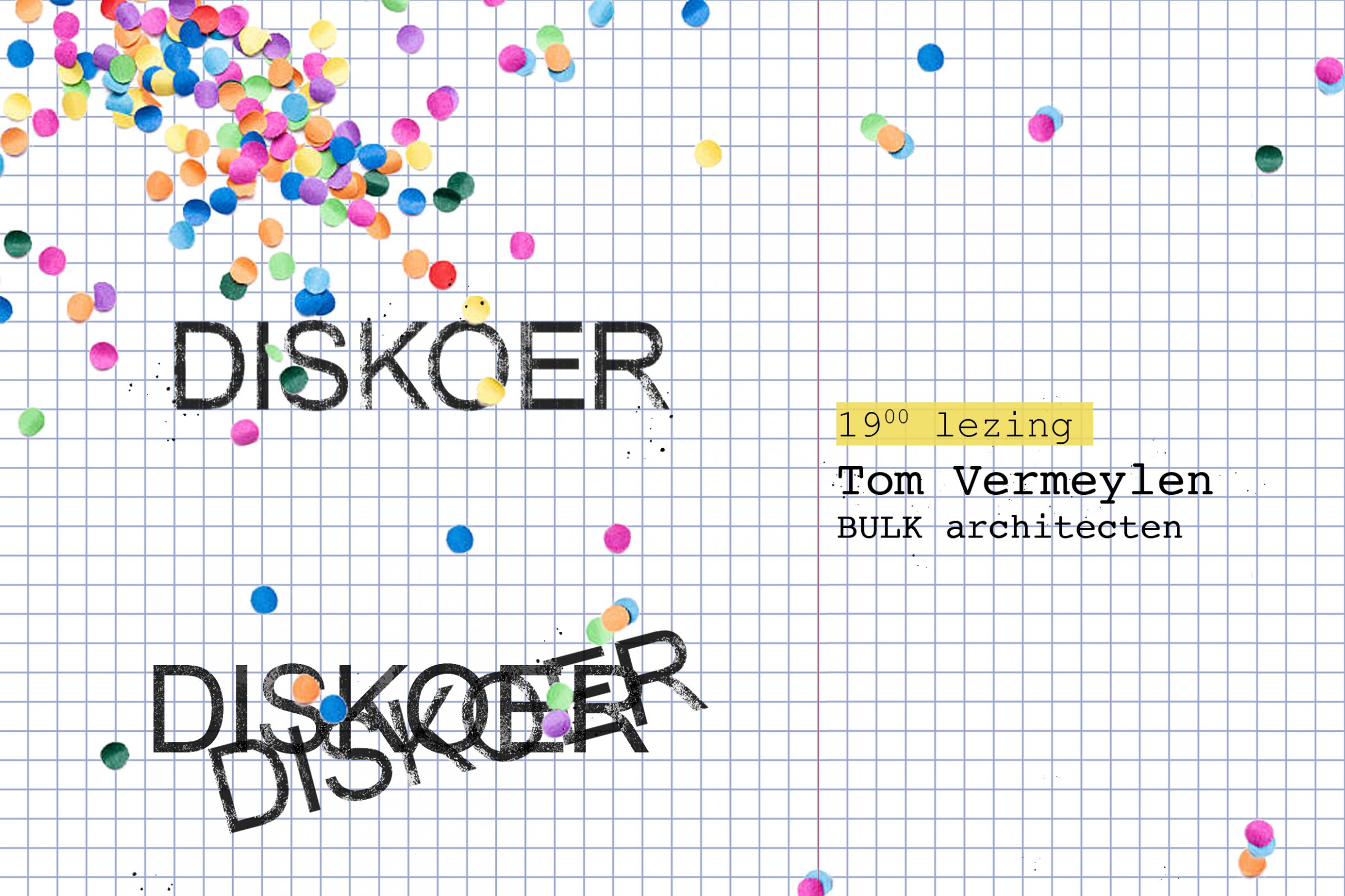 DISKOER
Lecture BULK architecten – Tom Vermeylen
Gala-evening De Loeiende Koe, student association Facultiy of Engineering and Architecture Ghent University.
01/05/2019 19.00 minus-one, Ghent
Stroom! magazine visited Pension van Schoonhoven. Astrid Eyskens guided them around the building from which the Center for General Wellbeing (CAW) operates.