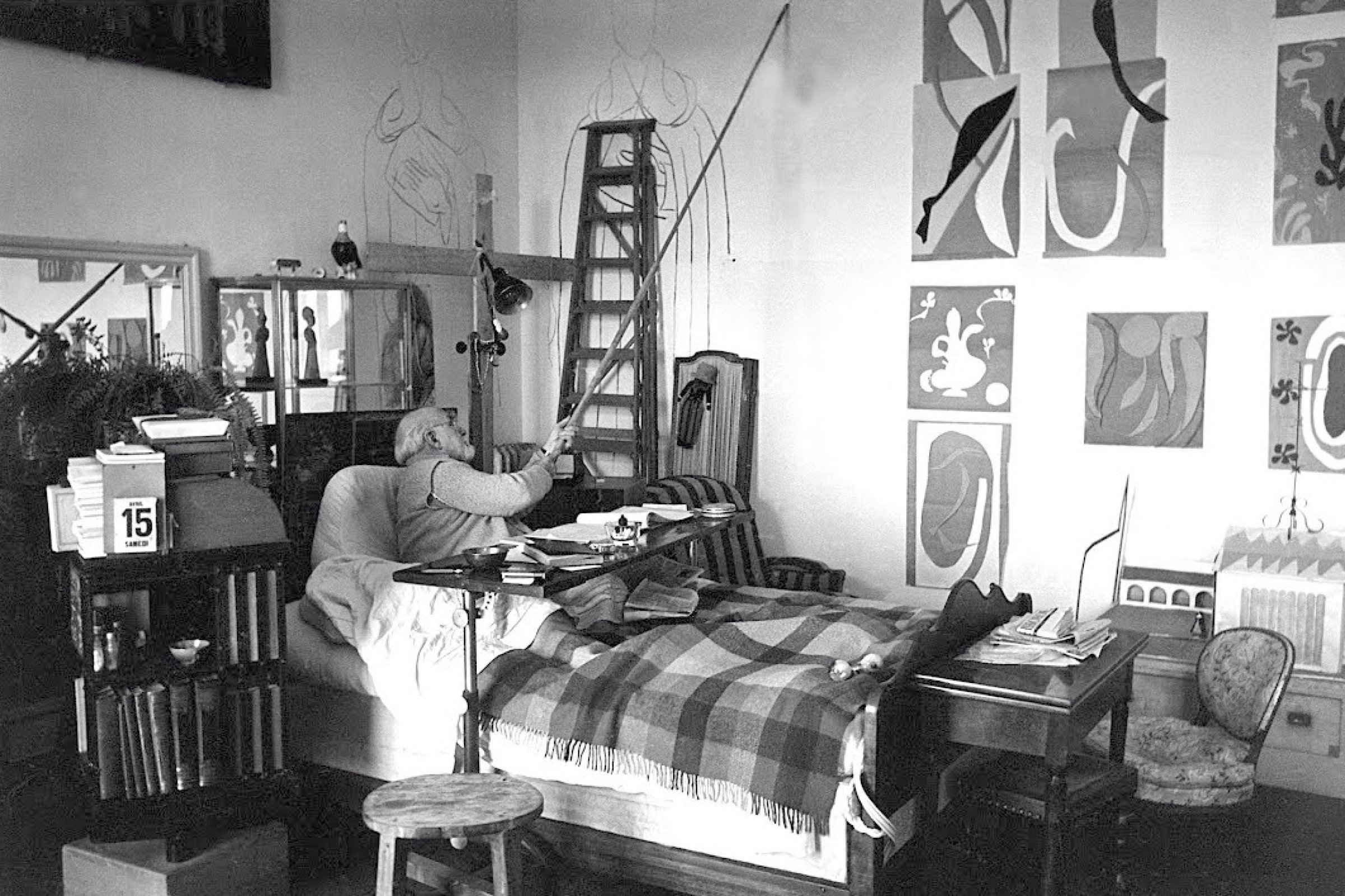 COVID-19
Matisse draws in his studio/room in the Hotel Regina, in Nice-Cimiez, 1950.
Dear clients and partners,
BULK architects honors the measures taken by the government to limit the spread of the corona virus.
We are not only concerned about the health of our employees, clients and partners, but also want to take our responsibility towards the community.
Until further notice, we limit our internal and external contacts to the strict minimum. At the same time, we try to guarantee the continuity and deadlines of our projects. Our employees work from home and when necessary at our office with a very narrow staffing.
Together we can make a difference. Flatten the curve ...
We organize meetings and site visits digitally as much as possible. Our project architects will make practical agreements about this in consultation with contractors and / or clients. Please contact them via their respective mobile phones or by email.
Take care of yourself and each other!
The BULK KLUB.
The Schrijverswijk project team visits the district heating network in social housing project Broeker Winningstraat in Hasselt. Social housing company Cordium gave us an extensive presentation and tour of their progressive project. Very educational! Sustainability and well-being of the tenants were paramount when developing the heating network. The district heating network is a robust solution for the energy transition and after completion Cordium continues to improve and optimize this, assisted by European partners. Inspiring!
With 'At home in the Future' the Flemish Government launches a campaign informing on new housing forms. The aim is to broaden the mindset of the Flemish about living choices. The campaign is launched with an inspiration afternoon. Midden - Boechout is used by Flanders as best practice.

Inspiration afternoon Thuis in de Toekomst Tuesday 4 February 2020, 1 pm
STAM Ghent, Godshuizenlaan 2, 9000 Ghent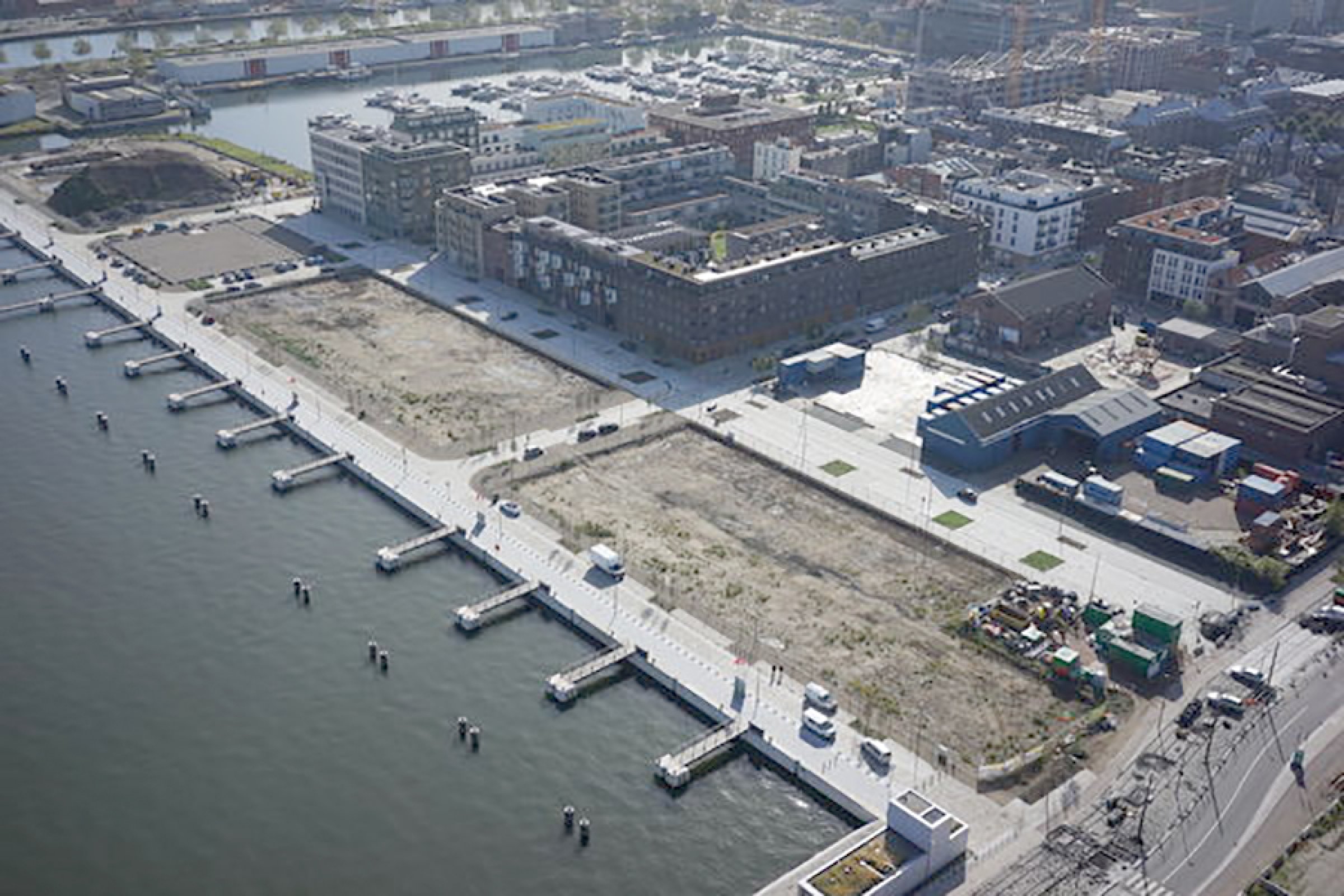 Houtdok-Zuidkaai
BULK architecten has been selected for to come forward with a proposal for design Research for the spatial framework and the realization of a family-friendly housing project. AG Vespa organizes a two-track competition for a study assignment on two building blocks in the the Cadix district.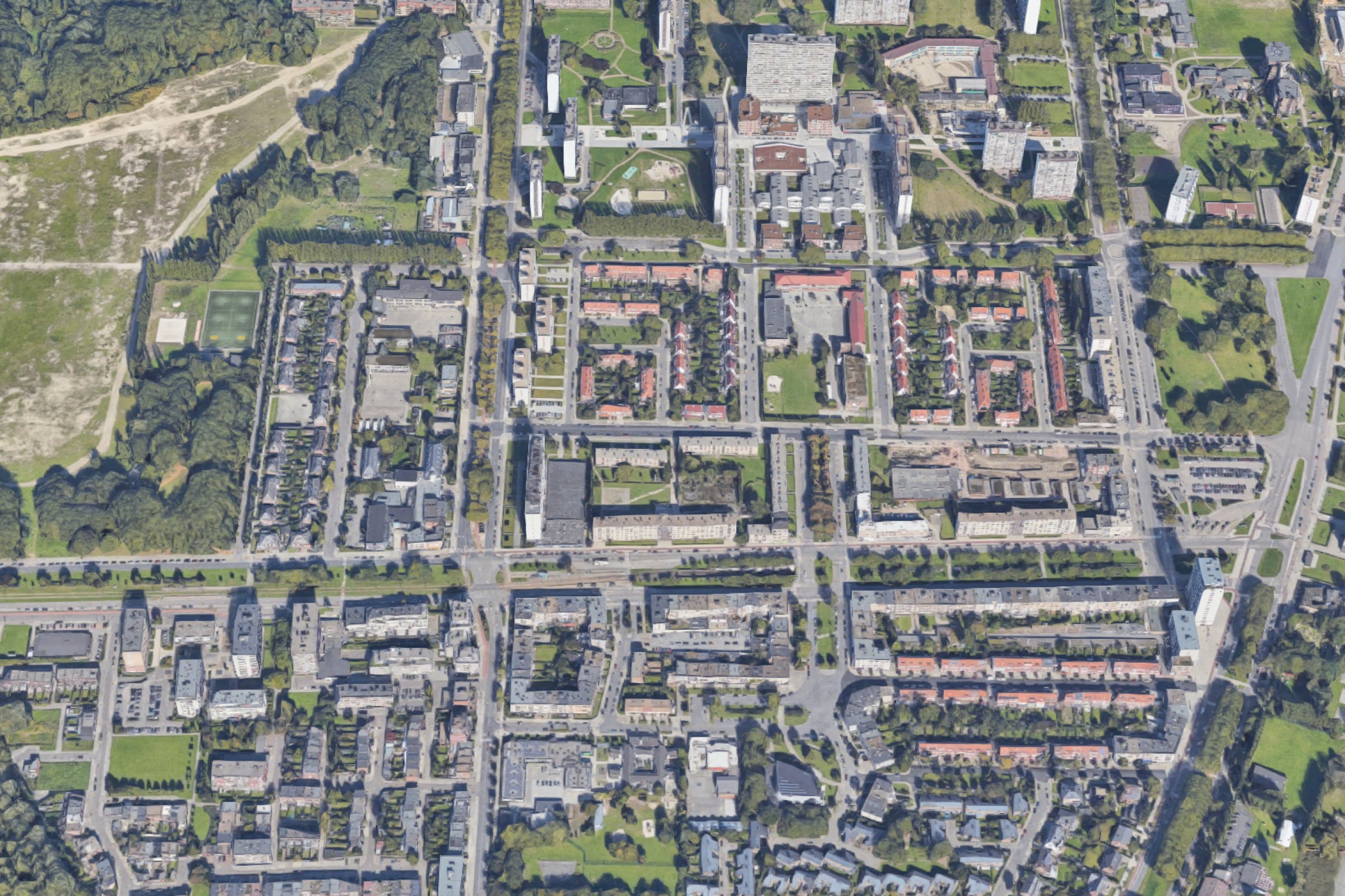 Blancefloerlaan West
BULK + p.ed + Buro Lubbers have been selected to come forward with a design proposal for social housing project Blancefloer West. Woonhaven Antwerpen organizes a design competition for the design of 120 houses, commercial units, underground parking and a public court.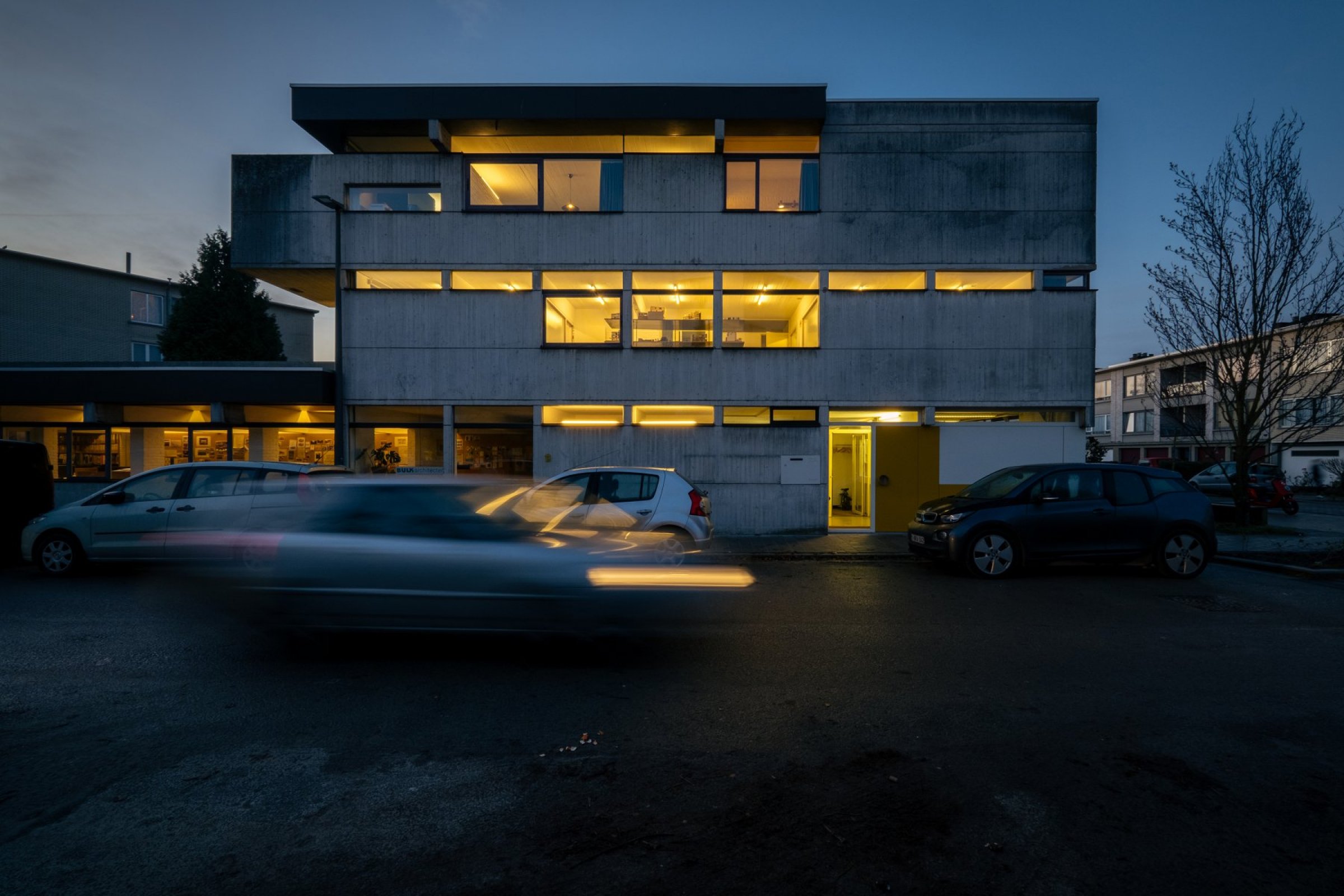 A cheerful and inspiring new year!
BULK wishes you happy holidays and a cheerful and inspiring new year!
Our offices will be closed from Friday 20 December 2019. We will be available again from 6 January 2019.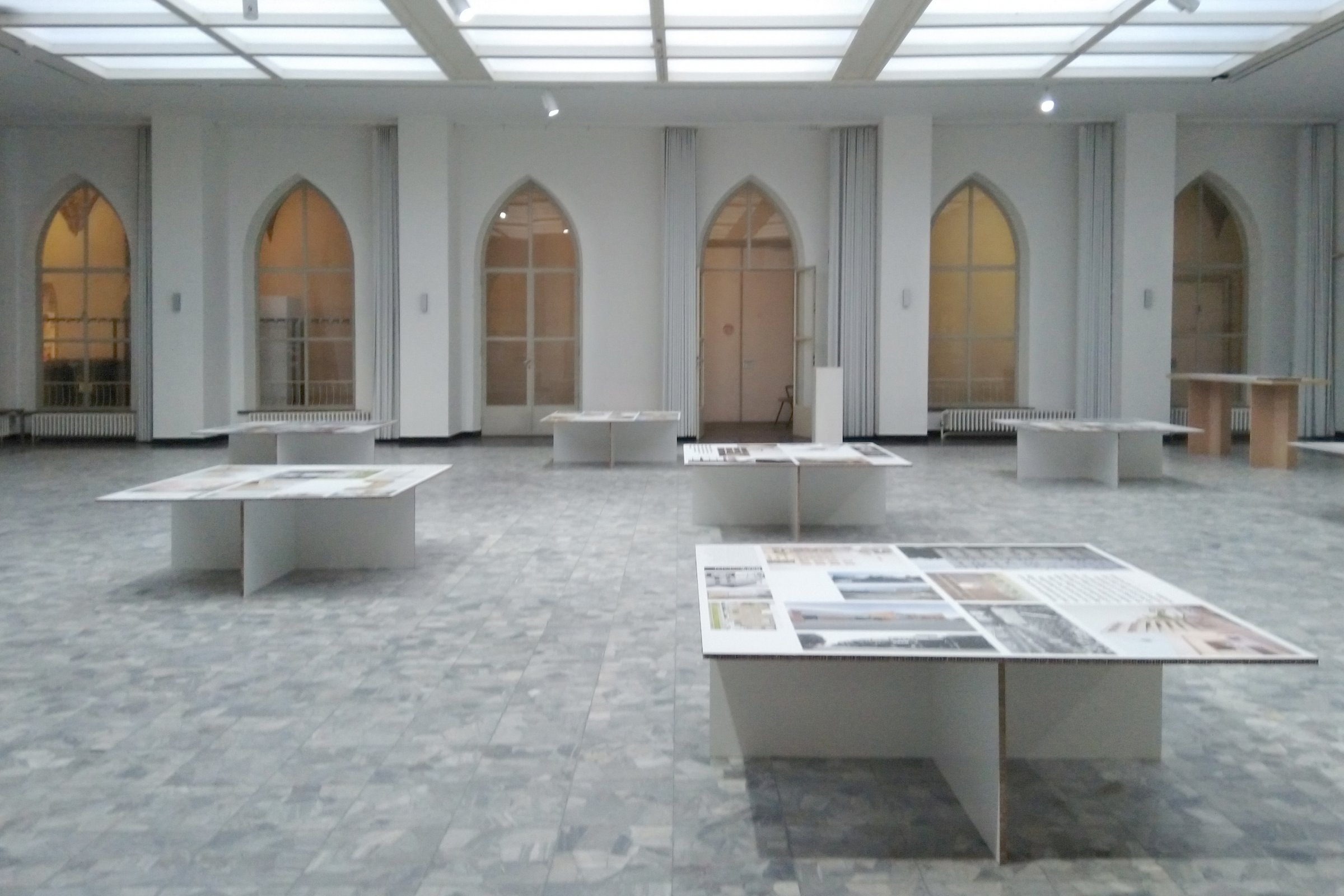 REFERRING
"Referring, an exploration of the use of references in architecture and in art"
Dirk Janssen looks for the role and meaning of referring in the artistic process. He wanted to make the use of references visible and open to discussion and therefore, in addition to a literature study, he had conversations with nine artists, including architects. These conversations with Steven Aalders, Jantje Engels and Marius Grootveld, John Körmeling, Jasper Rigole, Dirk Somers, Koen Van Bockstal, Benjamin Verdonck, Leon Vranken and Erik Wiëers led to letters describing and analyzing their use of references.

Exhibition: 6.12 – 19.12 continuously open
Finisage: 19.12 8:00 PM + book presentation ONTO03
Royal Academy of Fine Arts Antwerp, De Wintertuin, Mutsaardstraat 31 2000 Antwerp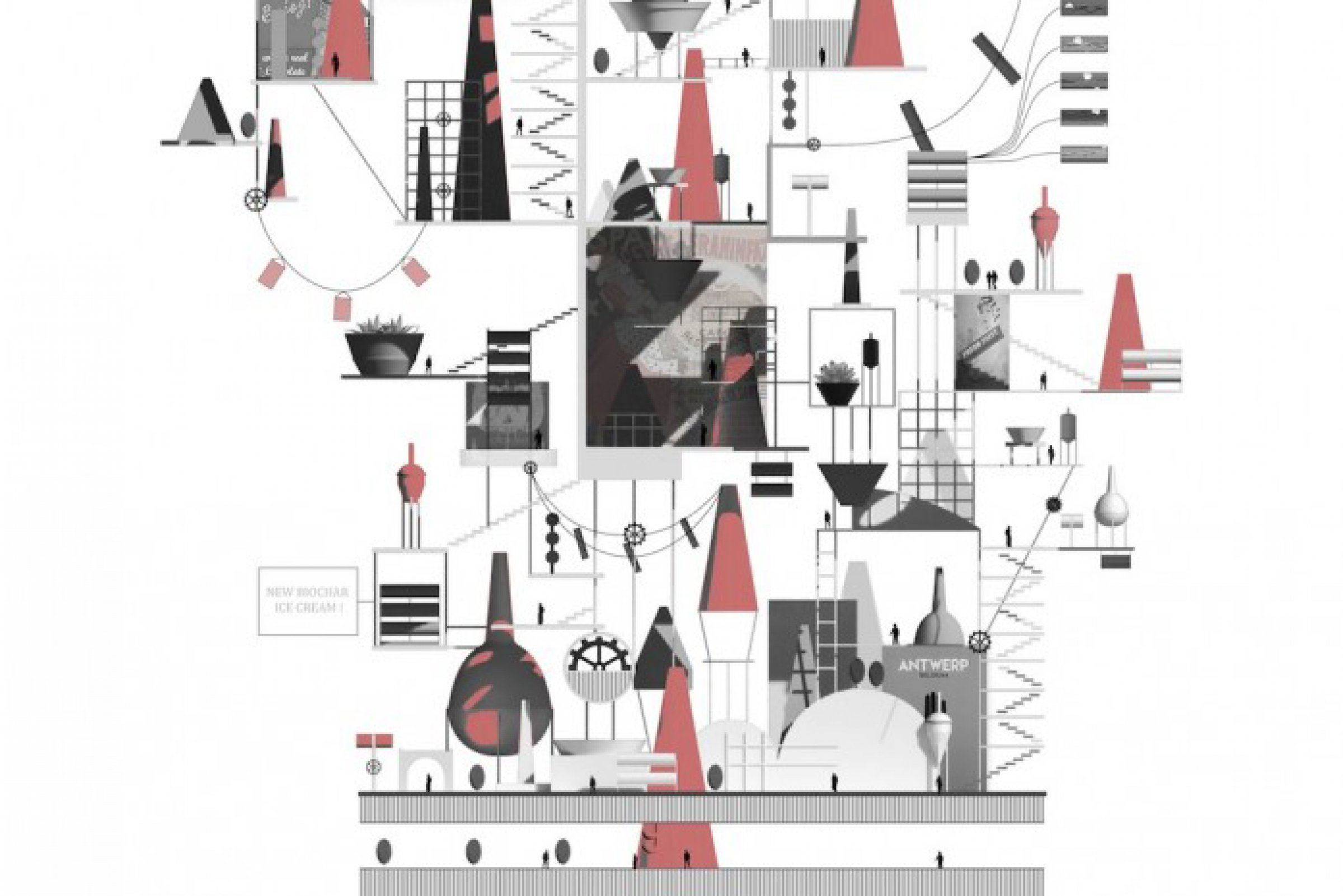 Mackintosh School of Arts
Koen Van Bockstal is visiting critic at the Stage 5 - Design Thesis focussing on Antwerp at the Mackintosh School of Arts & Architecture in Glasgow-Scotland.