The A + school issue examines the "most successful" processes and projects and investigates how new pedagogical programs translate into architecture. Article on kindergarten & elementary school Het Vliegertje in A+ 279 SCHOOLS.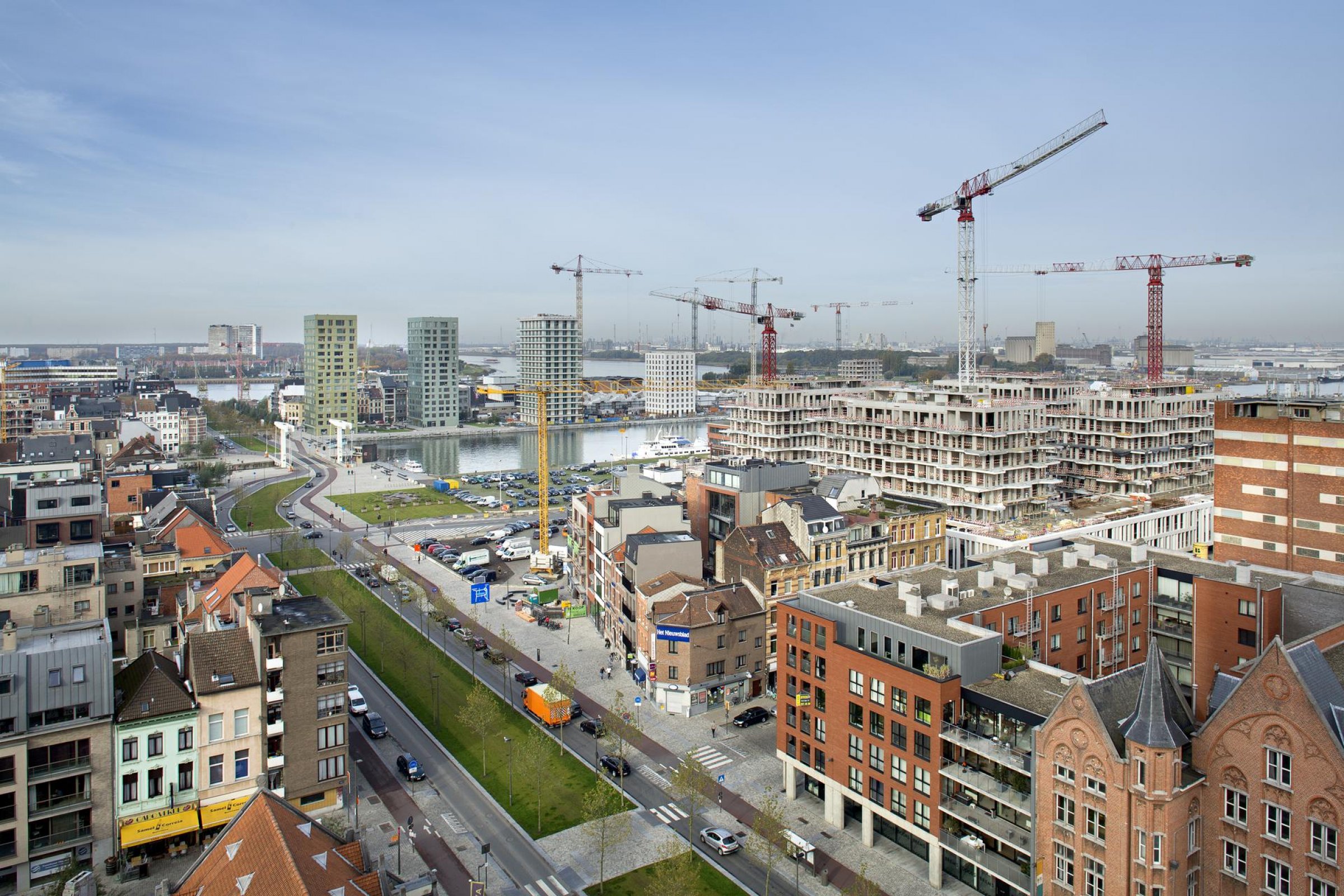 Cadix B'6
BULK and General Architecture have been selected to come forward with a design proposal for building block Cadix B'6. AG Vespa organizes a competition for the design of a strategically located building block as an economic link / hub that gives the Cadix district a striking and lively face.
Tom Vermeylen will supervise the Meesterproef by Vlaams Bouwmeester.
With this design competition, Team Vlaams Bouwmeester, the Flemish Society for Social Housing and the Association of Flemish Housing Companies want to offer recently graduated architects and promising young artists the opportunity to realize a public commission.
Master Thesis 2019 on Social Living - Designing research into alternative forms of living for single seniors for De Ideale Woning.
Our offices are closed from 15 July to 4 August for joint leave.
BULK architects wishes you a nice summer!
2nd fase of the Cadix project in Antwerp has started, with construction of Venice, Quebec and Stockholm residence.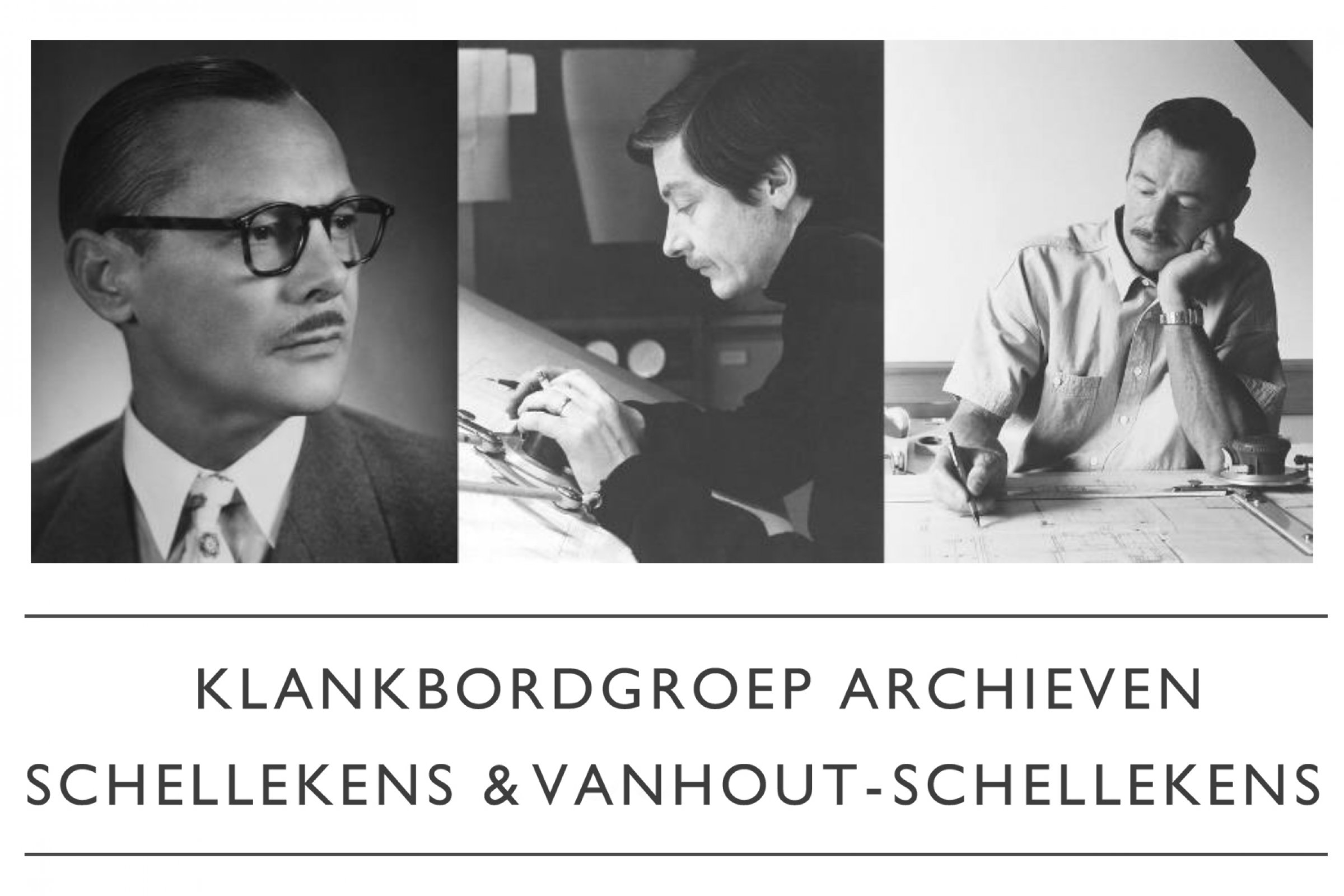 archives Schellekens & Vanhout-Schellekens
Tom Vermeylen and Koen Van Bockstal are part of the sounding board panel going into conversation about the archives of Jozef Schellekens and Carli Vanhout-Paul Schellekens, a project organized by VAi.