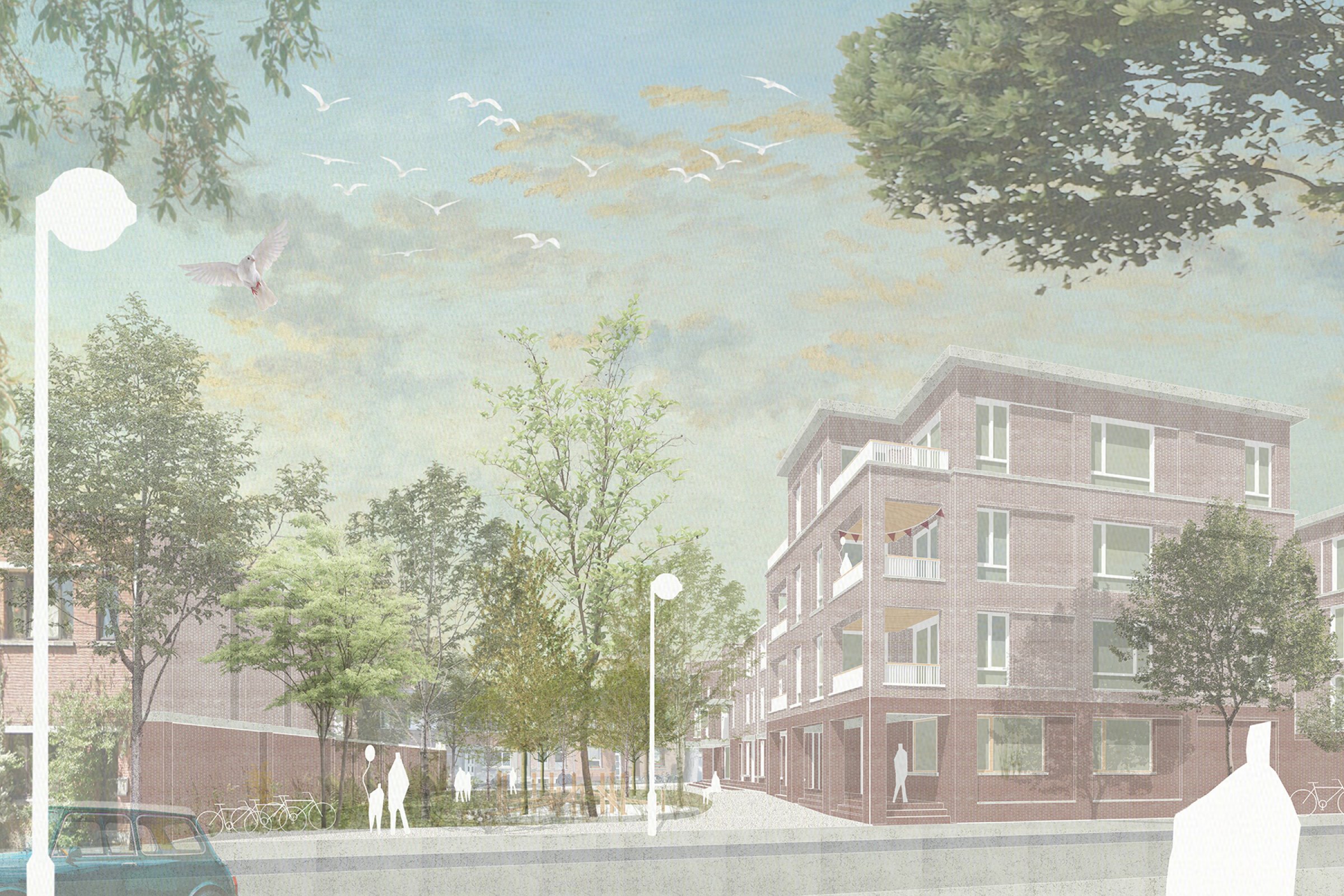 Perenpit
Design proposal for co-housing and residential development in Mortsel selected. In collaboration with LAND, OVERZICHT & Bouwbedrijf DETHIER.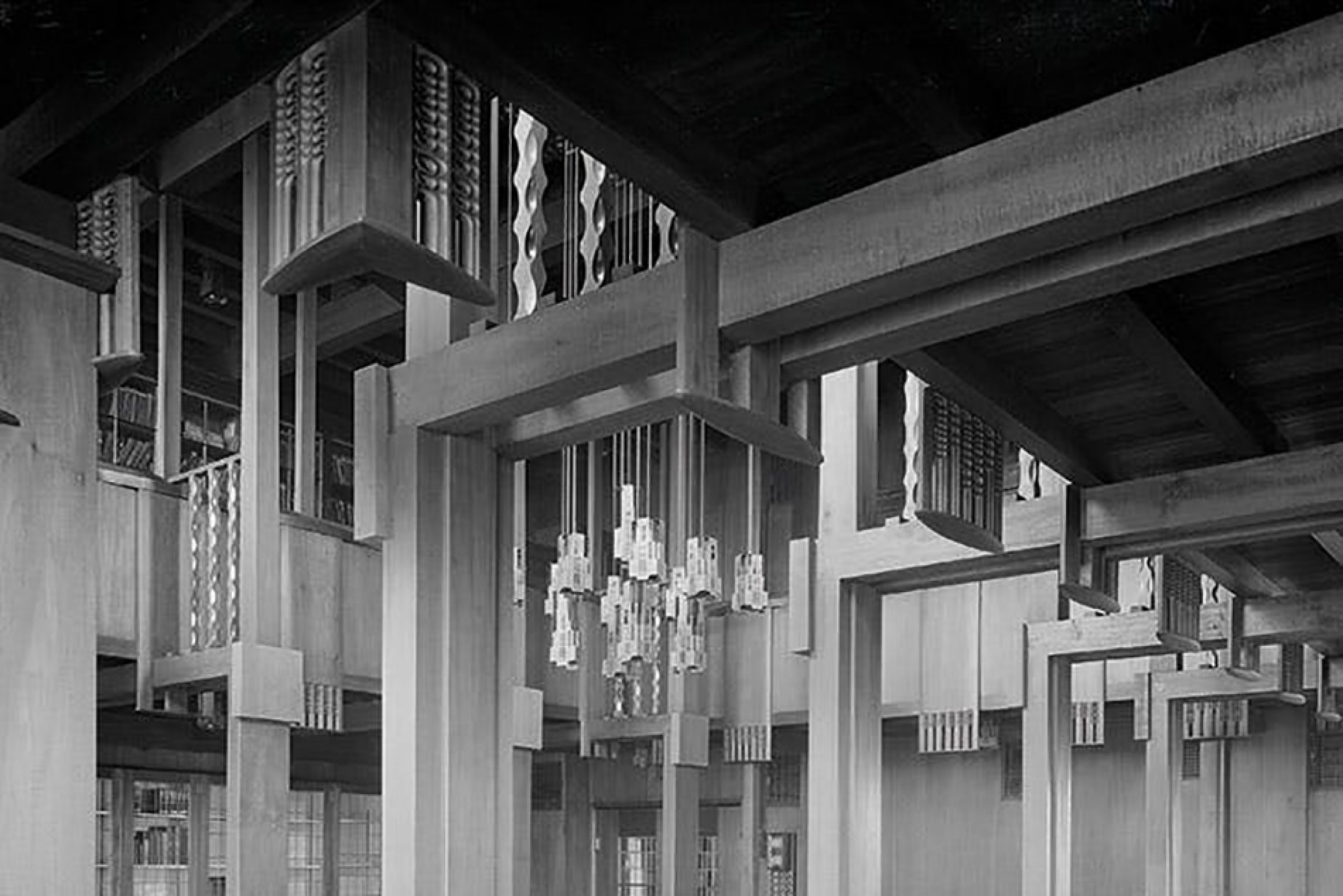 Mackintosh School of Arts
Koen Van Bockstal will be going into conversation with students during the Stage 5 final reviews on 13th & 14th March at the Mackintosh School of Arts & Architecture in Glasgow-Scotland.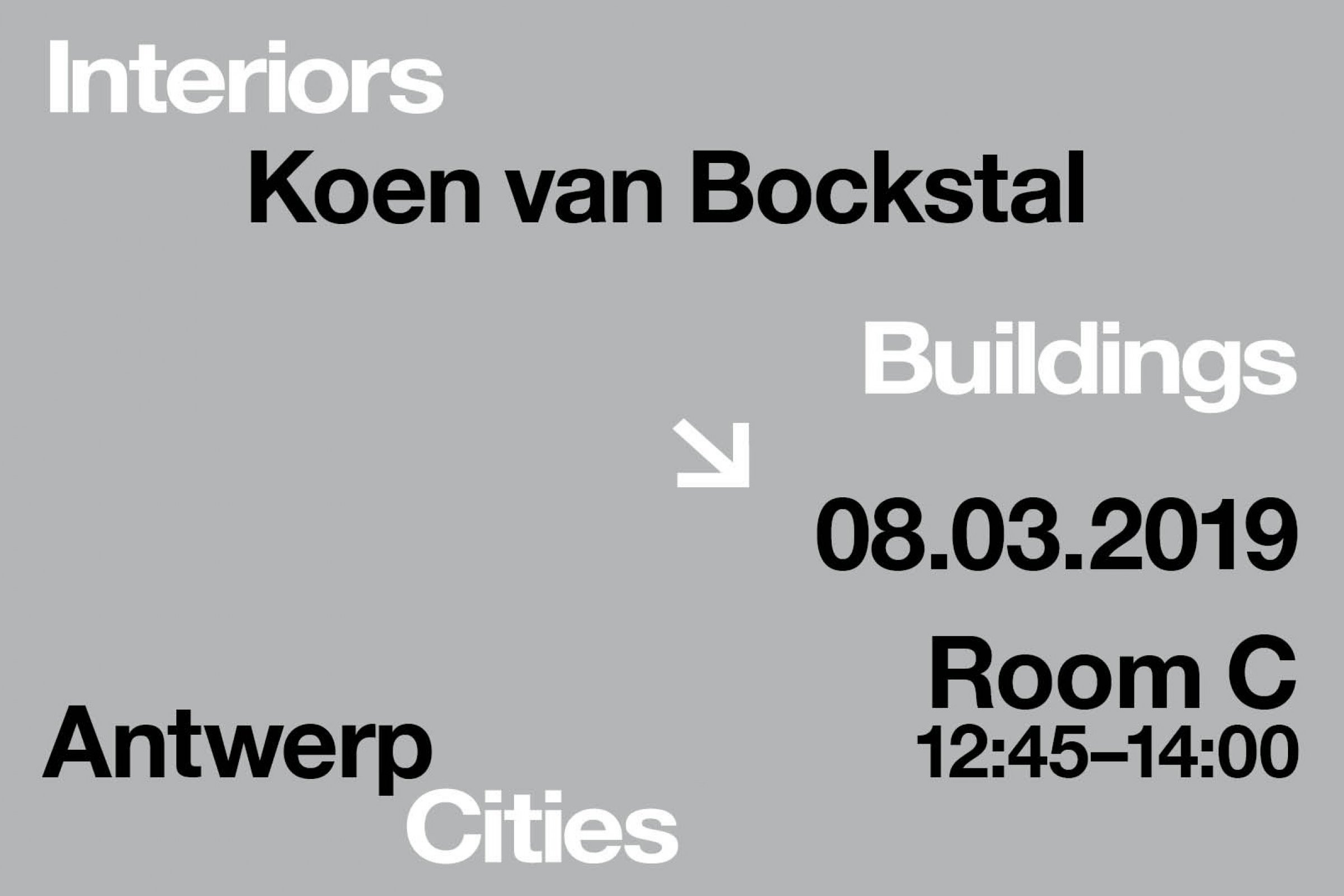 Interiors Buildings Cities Antwerp
Lecture Koen Van Bockstal on context, program and material.
8/3/2019 12.45 h TU Delft Faculty of Architecture and the Built Environment, Room C, Delft-NL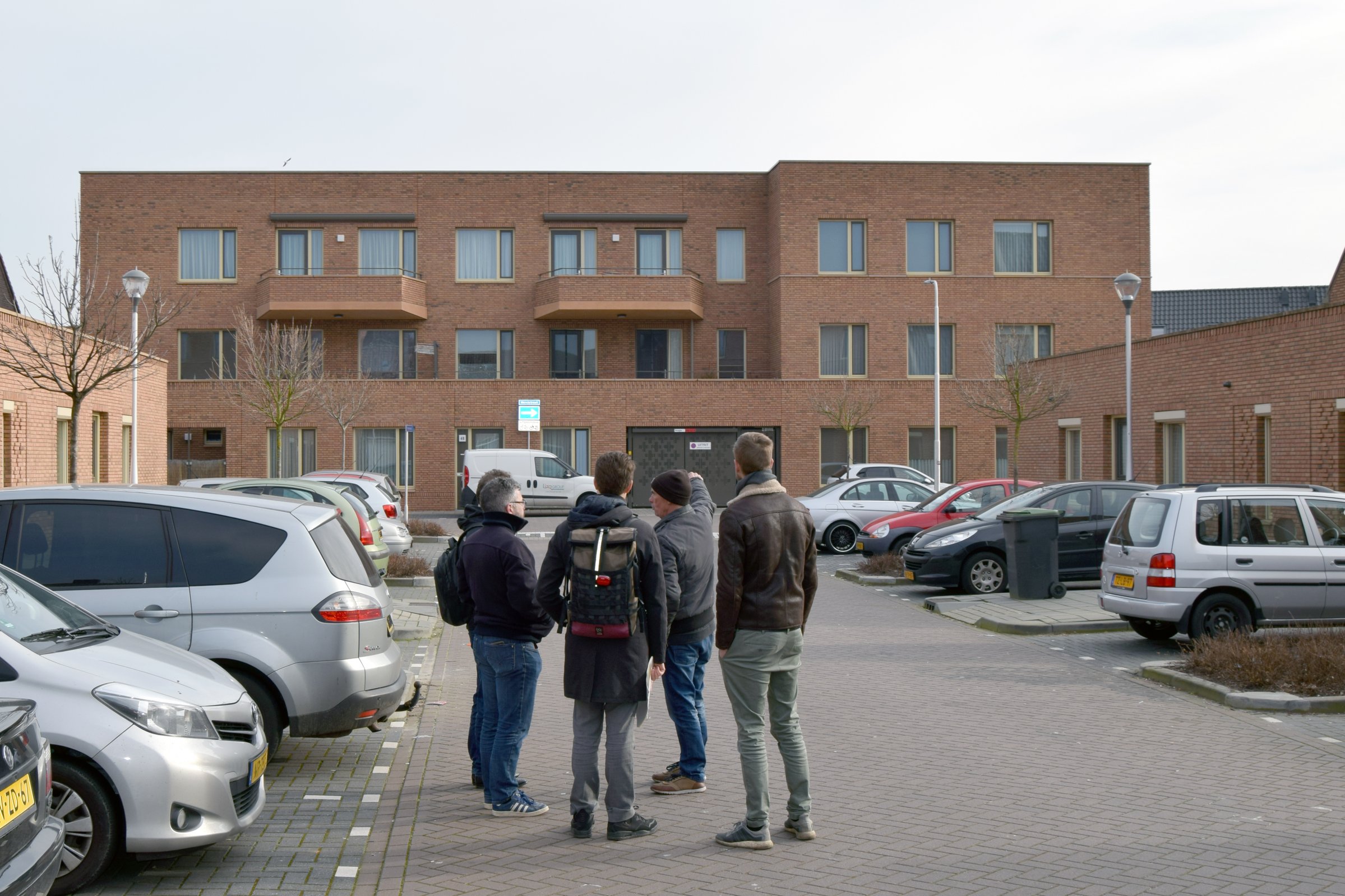 BULK-excursion
Study trip to Tilburg and Eindhoven on the topic redevelopment.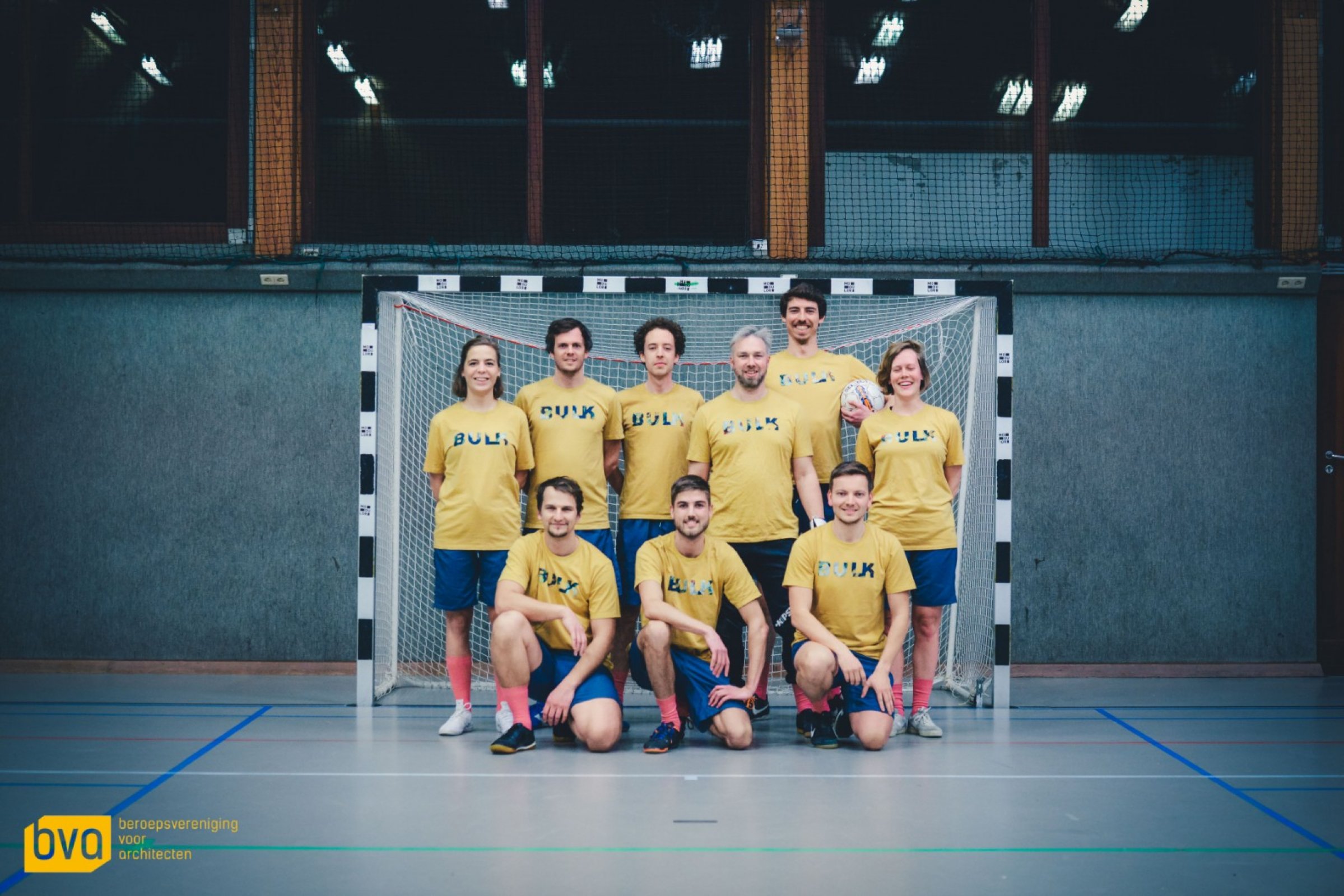 ARCHIGOLDCUP
An honorable fourth place for BULK at the annual Archigoldcup indoor football competition.
Koen Van Bockstal participates in a debate with prof. Alexander D'Hooghe, on the occasion of his lecture "Monuments for an Open Society"
Lecture Alexander d'Hooghe (Visiting professor University of Antwerpen)
19/02/2019 19.00 h University Antwerpen - Citycampus - Aula R 00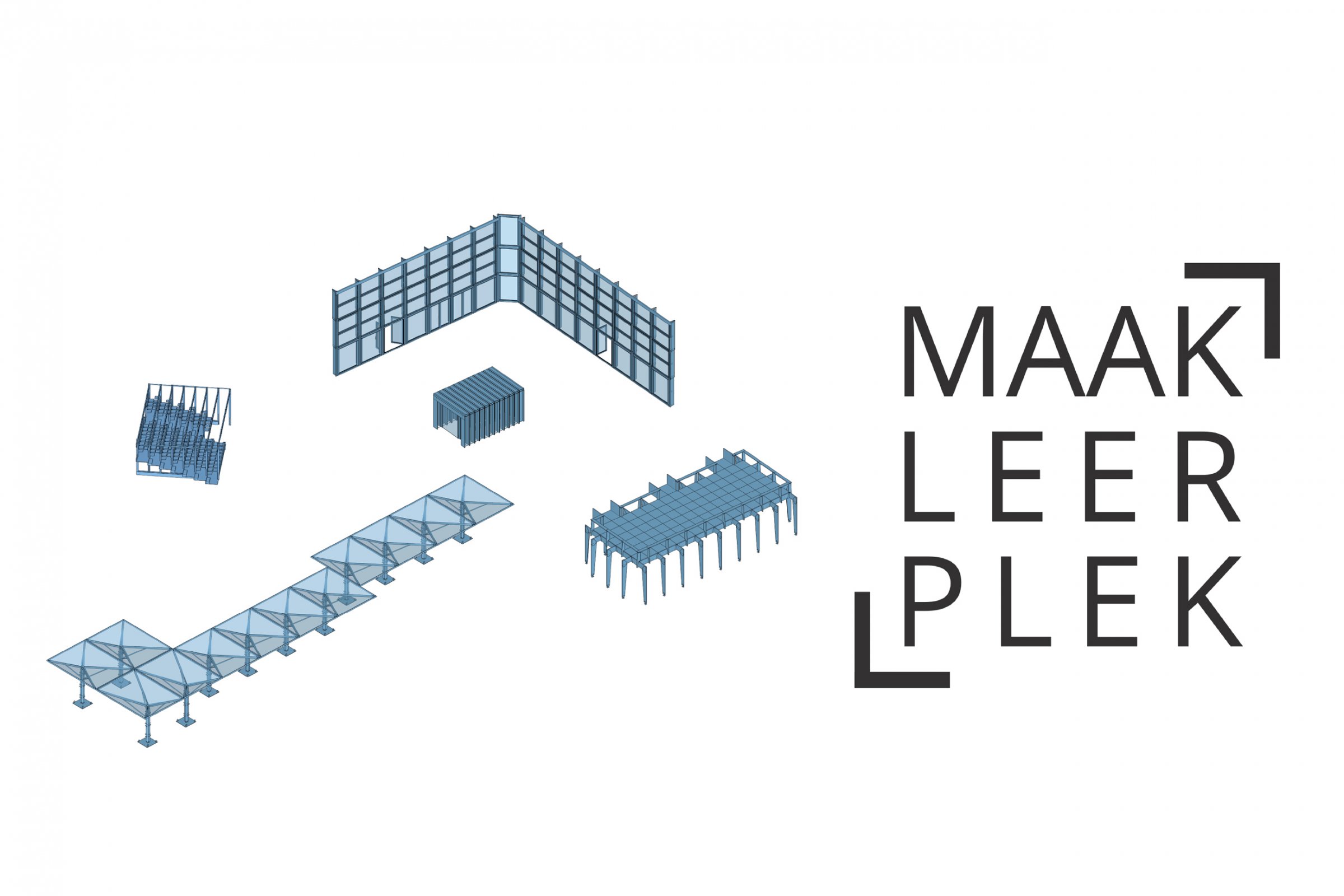 ​Circular Structures
Design research into volatile and sustainable building systems for the temporary reallocation of vacant buildings.
Master students civil engineer architecture KU Leuven and Tom Vermeylen.
Case: Create Leather Spot for Vaartopia.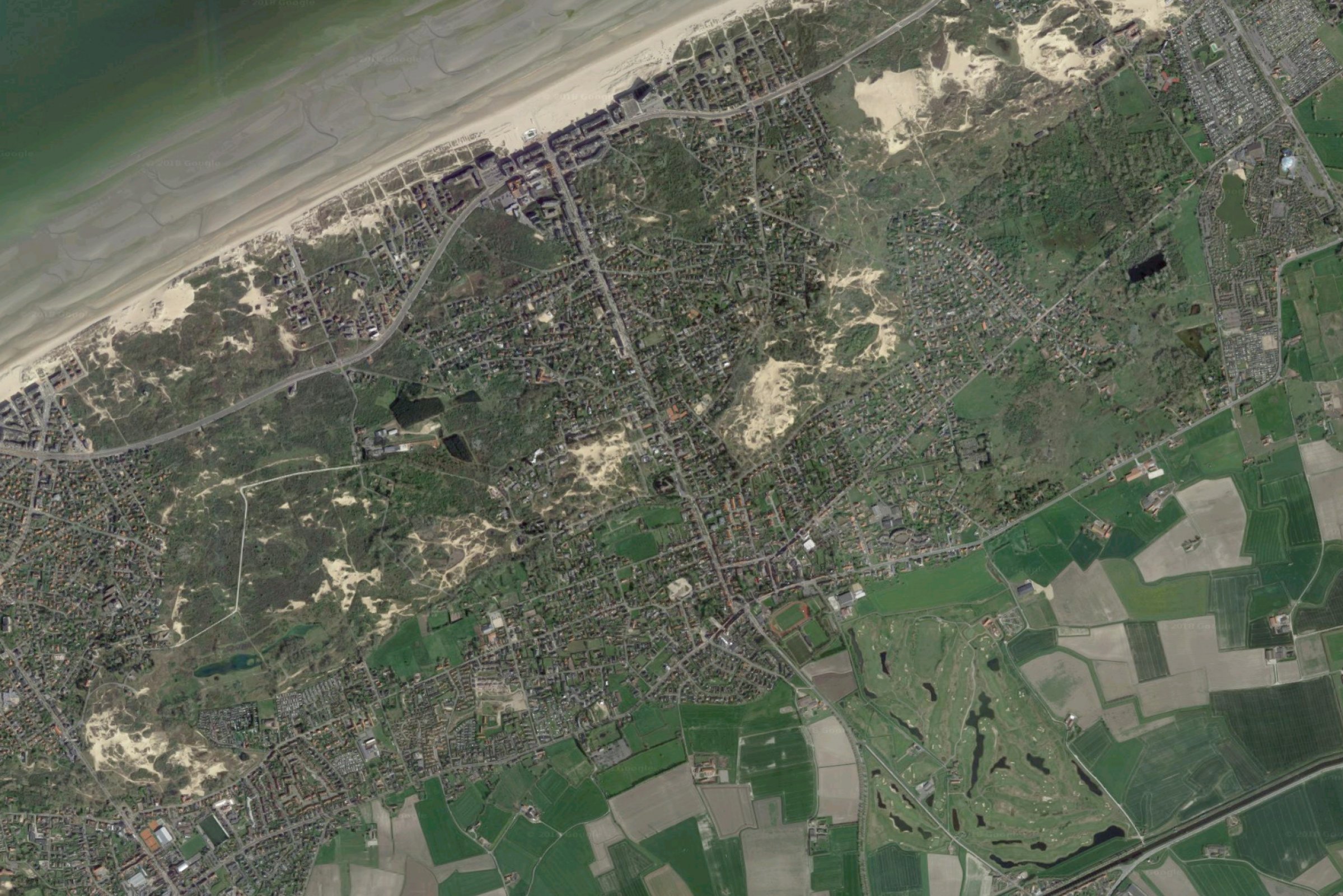 WINVORM1805
Koen Van Bockstal will be a member of the architectural competition jury -Winvorm 1805 -Extension of the Visserijmuseum, Oostduinkerke-Belgium